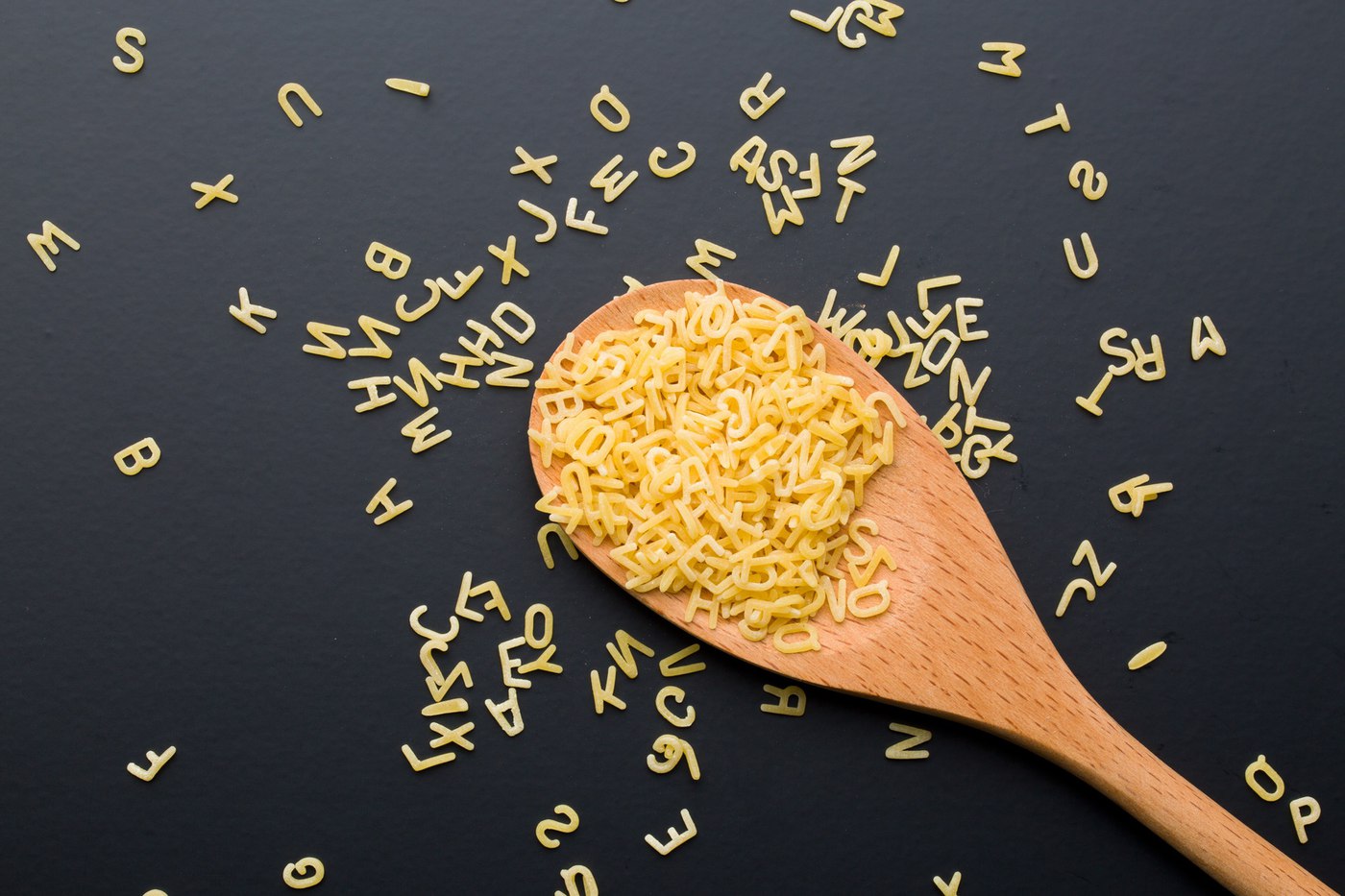 So many acronyms, so little time! Early in my government contracting career, I had to learn a new language as new acronyms filled every page I read! To help you better understand the federal government's world, here are the top 10 need-to-know abbreviations this year:
1. NAICS Code

-

North American Industry Classification System code

.
Your NAICS codes help determine if you qualify as a small business. Through the Small Business Act, the Small Business Administration (SBA) established size standards for NAICS codes so businesses can understand their designation and see relevant opportunities for which they qualify. Learn more about NAICS codes and see if you qualify as a small business
here
.