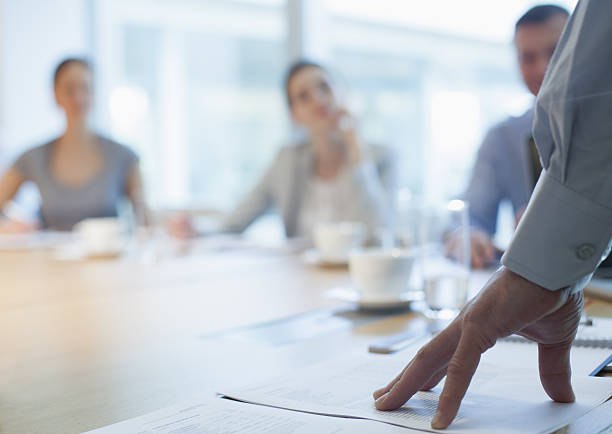 GSA is making changes to become better aligned with the OPM Federal Human Capital Business Reference Model.
The contracting vehicle's changes are in support of the government-wide Catagory Management goals to reduce contract redundancy, increase cost savings and to streamline the acquisition process.
The updated 738 X Schedule complements the new, and more complex, Human Capital and Training Solutions (HCaTS) vehicle, by offering an A-La-Carte menu of specific services. The update also has provisions for time, material, labor hour contracts and traditional Firm Fixed Price service.