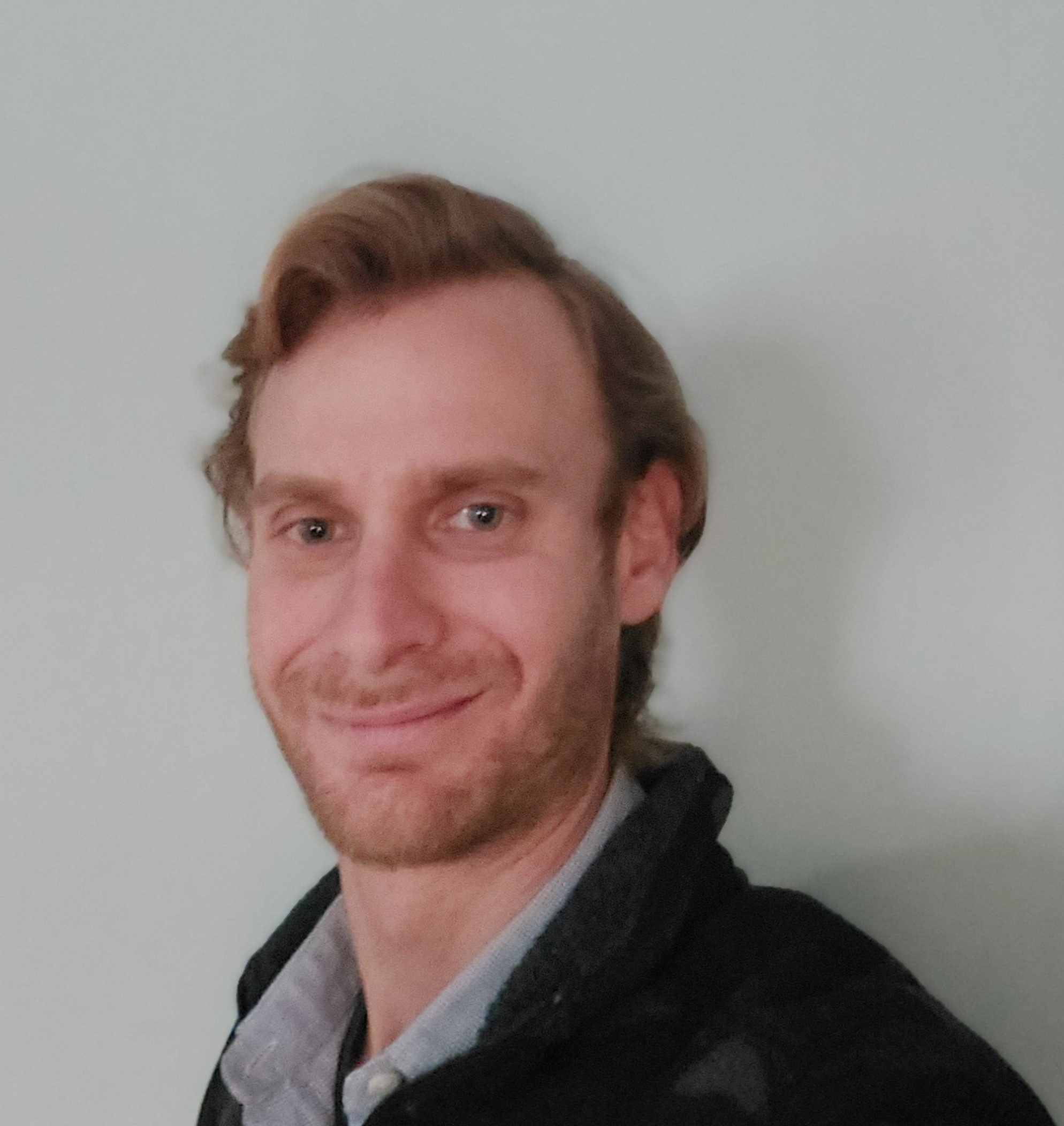 Best Practices for Selling to the Government with a GSA Schedule
Government Business Development | 6 Min Read
Selling to the government with your GSA Schedule contract is more than showing up at events and finding new opportunities. To successfully sell to the federal government, you need to understand your targeted government customers and their unique needs. Each branch of the government influences the spending choices of the other, so it's important to understand how each branch affects your company's ability to sell to agencies. Focusing on a few best practices will shape your company's public sector efforts and make you stand out in the government marketplace.
We tuned into a GSA webinar held jointly with the U.S. Department of Education and the U.S. Department of Housing and Urban Development, to learn more about public sector sales. In this blog, we'll discuss the top 6 best practices for the public sector sales process and how to leverage this knowledge to successfully capture government business.
1. Understand the Government Procurement Environment
You are a Subject Matter Expert (SME) in your field, and you know your company's offerings like the back of your hand, but do you know your government buyer's business and the pains that come along in their daily business cycle?
Understanding the government business environment means knowing the current products and services being utilized by your target agencies and the needs they have. When approaching a potential government customer, don't ask them what their struggles are, confirm them and present how your solution can close these gaps.
Part of knowing the business environment is knowing the right time to solicit government customers. The procurement lifecycle is from the 1st quarter to the 4th quarter. Focusing your efforts on the 4th quarter can bring in big sales since any remaining budget has to be spent, and about one-third of the budget is spent in this quarter. To make sales in Q4, you'll want to start reaching out and prepping in Q3.
Government agencies are not always looking for new opportunities in Q4, but may use current contractors to meet Q4 spending needs. So, if you are already have government customers, you'll want to heavily market to them. Additionally, if an agency has had an increase in their budget, there will be more opportunities to gain public sector clients.
2. Understand Procurement Rules
Understanding the rules surrounding government procurement will ensure your company is successfully keeping up with your GSA Schedule. Each agency has an Office of the Inspector General (OIG) which ensures agencies are doing their jobs according to laws and regulations, certifying there is no corruption in the operations.
Government acquisition is regulated so American taxpayers get the best value for their purchases. The Federal Acquisition Regulation (FAR) and the General Services Acquisition Manual (GSAM) are resources to be familiar with as they are used by GSA in the federal marketplace. Knowing the basics of these regulations is important to understanding the requirements to being a successfully compliant GSA Schedule contractor.
Knowing how to navigate these regulations means that you will not lose a contract for talking to the wrong person at the wrong time, or offering products that can't be purchased due to regulations established in the Trade Agreements Act (TAA). It also means you know the opportunities and set-asides for your small business.
3. Understand the Different Government Agency Structures and Who to Meet With
There are 24 major departments put in place by the Chief Financial Officers Act. These are the major mission departments of the federal government, and they are run by cabinet secretaries. Knowing the structure of your targeted agencies and who is involved in procurement decisions will give you an advantage over other contractors.
A typical department has a hierarchy that begins at the top with the cabinet secretary. The cabinet secretary rarely gets involved with what you are selling because they spend most of their time working on the direction of policies for the agency or department.
Down further, past the Chief Officers and the Directors of various programs, leadership starts to be more involved in the procurement decisions. Leadership in administrative offices such as Office of Personnel Management (OMP) that handles all personnel matters of the executive branch is a good starting point.
The offices where an agency work impacts civilians is a great space to get to know what an agency needs and who holds the wherewithal to make procurement decisions. Departments and agencies that have mission responsibility as well as some smaller, non-cabinet agencies, receive budgets to execute on the missions of government.
4. Do Your Research
Before you approach a potential government customer, you should do your research. Knowing an agency's problems establishes that you are not only an expert in your field but that you are also in tune to what the government buyer will need.
Develop an elevator speech from your research that gains their attention right away. Tell them how your company can save them money with a budget crunch coming up, or how their assets are out of date and hindering the efficiency of their agency. Knowing the hot button issues makes your pitch more salient.
There are myriad resources from the government and industry alike to help with procurement research. GSA provides several resources to conduct market research for contracting opportunities and to find out what your competitors are offering and a what price. Government buyers look for the best value not just lowest price, knowing internal agency policies about how and who to purchase from could save you time or find your niche with minimal competitors.
5. Know How to Connect with Government Customers
Now that you have done your research and you know who to talk to, the procurement cycle, and the regulations that dictate the practices of your public sector customers, it's time to get a meeting. Going to events and networking are great ways to get introductions, but do not always necessarily provide fruitful meetings. This is where you use your elevator speech. Grabbing the attention of the client is important, but making a good lasting impression is equally important. Don't leave the prospect with a mountain of literature, a business card and memory are plenty.
6. Build Relationships with the Right People
A sure-fire way to build relationships with the right people is by providing real value and ensure you are seen as an important resource to the agency decision makers. This may be easier said than done, but tools like a relationship tracker, tracking needs, workflows, networks, and personal matters covers all the basis to meet a customer's relationship needs.
Trying to sell to someone who you really don't connect with can be uncomfortable and could degrade your chances of getting a contract. Personality tests are a good way to map the human capital that your company has and maximize sales potential. Matching your sales force with compatible customers means connections are comfortable and you can better facilitate negotiations, making selling to the government a much less painful proposition.
There absolutely will be issues that your clients run into that you can't solve through your own offerings. Being a trusted partner means knowing the right people that can support you in meeting client's needs. Going it alone might sound appealing so that you maximize your public sector share but building partnerships with the right business means that clients come to rely on you to meet their needs.
Are You Prepared to Market Your GSA Schedule?
With these new tools at your disposal, you are ready to successfully sell in the public sector. Selling to the government isn't a speedy process, and the landscape is constantly changing. Continuous research on potential and current government buyers sets your company up to be a trusted partner. Staying abreast of all regulations is important as knowing when to approach an agency.
If you want to learn more about marketing your GSA contract, check out our blog, "GSA Schedule Marketing 101." If you want to keep up with industry updates and insights, check out our blog and monthly newsletter. If you have questions about managing your GSA Schedule, or you are interested in getting one, we are happy to help.