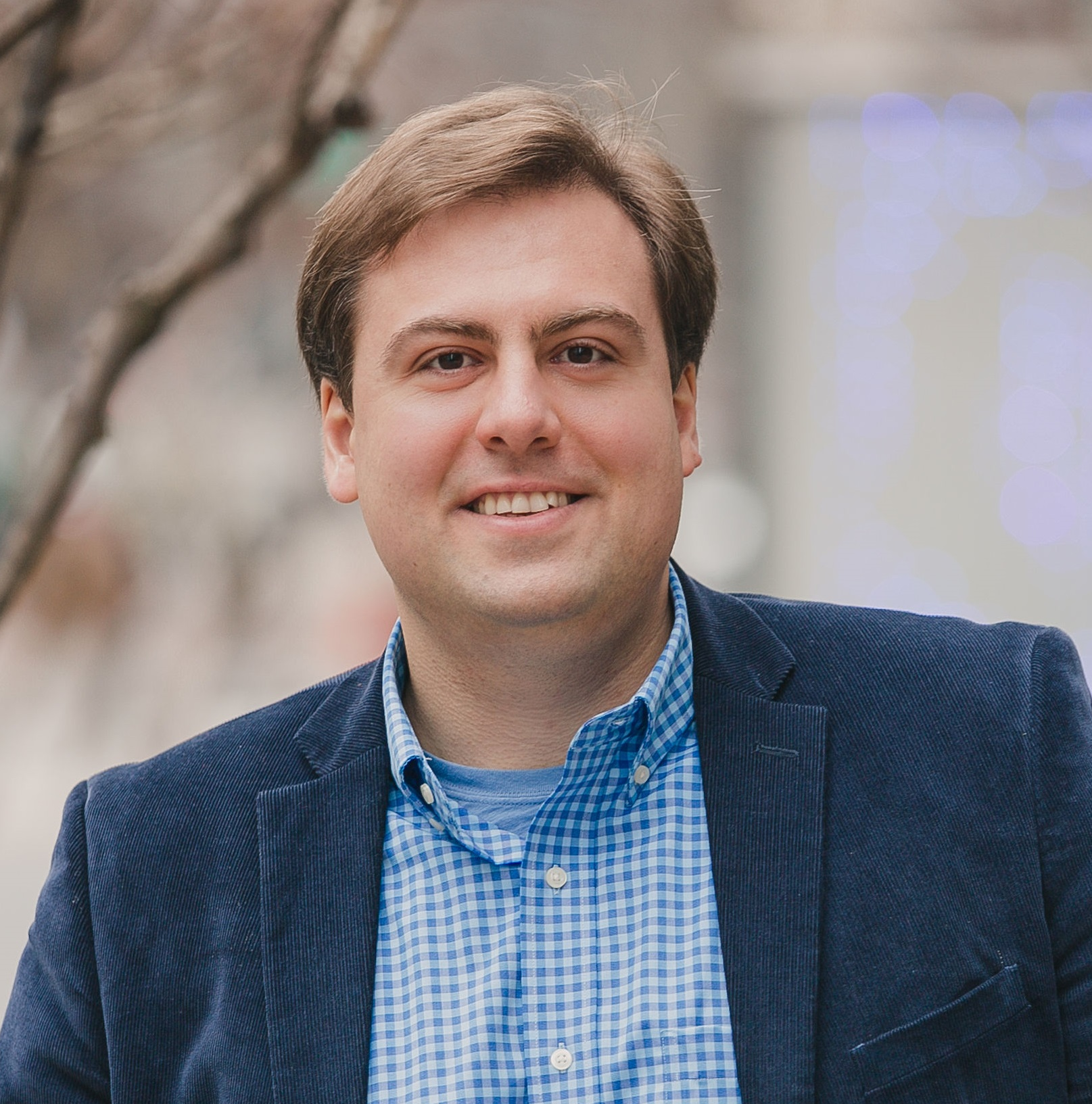 Contract Renewal Challenges for GSA MAS Contract Holders
GSA Schedule | 2 Min Read
Applying for a GSA Schedule can be a great way to grow your business, but it is not an easy and quick task, as many companies already know. What's surprising is that the "fun" part, in the full sense of the word, begins after your contract has been awarded. Many companies achieve successful sales and retain their contract with the Government for 20 years, while others don't even last 2 years or less from the inception date.
Nevertheless, the goal of getting on a GSA Schedule is a healthy and profitable one in the long run for any prospective vendor, if done correctly from the start and with the right partner, like Winvale. However, it doesn't mean that the Government will overlook its founding principles of buying what they really need, when they need it and at the price they see fit. And that's where unanticipated problems may begin to happen.
What we are referring to specifically is the ability of each new contractor to meet the minimum $25,000 sales criteria for the first 2 years from the inception of a contract and each year in the same amount afterwards. This is imperative for any company that wants to sustain its initially awarded contract with the Government. This is also one of the main pre-requisites to successfully renewing your contract after the 5-year initial term.
Being awarded a GSA Schedule contract is only the beginning of your company's partnership with the Federal Government. After navigating the time-consuming and often confusing process of getting on a GSA Schedule, most new contractors get so excited about finally joining the "GSA club" that they forget about the mandatory responsibilities that come with a GSA Schedule contract. Failure to keep up with these responsibilities could end in a suspension or even a termination of their contract. Winvale can help prevent such disappointment by taking care of all the basic and more complex tasks that GSA sets forth for the contractor.
Nevertheless, if you have had your contract for more than 2 years, and your sales are not what you had hoped, we would be happy to offer you a free initial assessment of your contract's condition and help you prepare a complex "No GSA Sales Justification Letter with an Action Plan of Corrective Performance" to try to extend your contract's life by another year or more, so that we can help you manage it properly during that time and breathe new life into it for many happy years to come.
About Andrey Karpov
Andrey is a Sales Director at Winvale's Richmond office and focuses on helping businesses that want to obtain a GSA Schedule contract with the U.S. Government, or have an existing contract and need help with managing it properly to sustain and grow it in the long run. Prior to joining Winvale, Andrey worked at other Government contracting consulting companies, where he gained profound experience in GSA contract acquisition and management on various Schedules. Andrey holds a university degree with honors in International Business Administration major from NYIT's Manhattan School of Management in New York.