Subscribe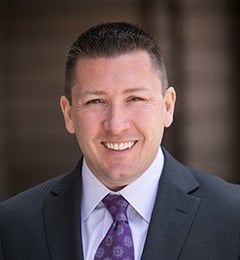 GSA Contract Compliance?? What's that?
GSA Schedule | Resources and Insight | 0 Min Read
"Congratulations, so you finally got awarded a GSA Schedule! Remember to keep it in compliance since your company can at any time be subject to a GSA compliance audit.
Once your contract is awarded, the major responsibilities to keep in mind for maintaining your Schedule is that your GSA pricelist is kept up-to-date, that you monitor and disclose changes to your commercial sales practices, and that you are fulfilling the reporting requirements. Some of these reporting requirements are the same for all GSA contractors regardless of size; for example the CCR and ORCA registrations, a VETS-100, and the 72a report/ IFF payment. But other requirements, such as a Small Business Subcontracting Plan, E-Verify, EEO – 1, maintaining an Affirmative Action Program, and following a Code of Business Ethics and Conduct, are only needed in some cases. These requirements can depend on many variables such as your company size, dollar amount of government contracts you've won, number of employees, and if you're delivering stand-alone services. Make sure you know what the requirements are for your business, or get someone to help you!
So what are the potential consequences if the compliance requirements are not met? Well it could be anything from penalties and fines, clawbacks and contract cancellations, and finally corporate suspension and debarment. Take my advice and don't wait until GSA's Office of Inspector General (OIG) or the Department of Justice knocks on your door. Understand what GSA contract compliance means for you, today!
About Kevin Lancaster
Kevin Lancaster leads Winvale's corporate growth strategies in both the commercial and government markets. He develops and drives solutions to meet Winvale's business goals while enabling an operating model to help staff identify and respond to emerging trends that affect both Winvale and the clients it serves. He is integrally involved in all aspects of managing the firm's operations and workforce, leading efforts to improve productivity, profitability, and customer satisfaction.