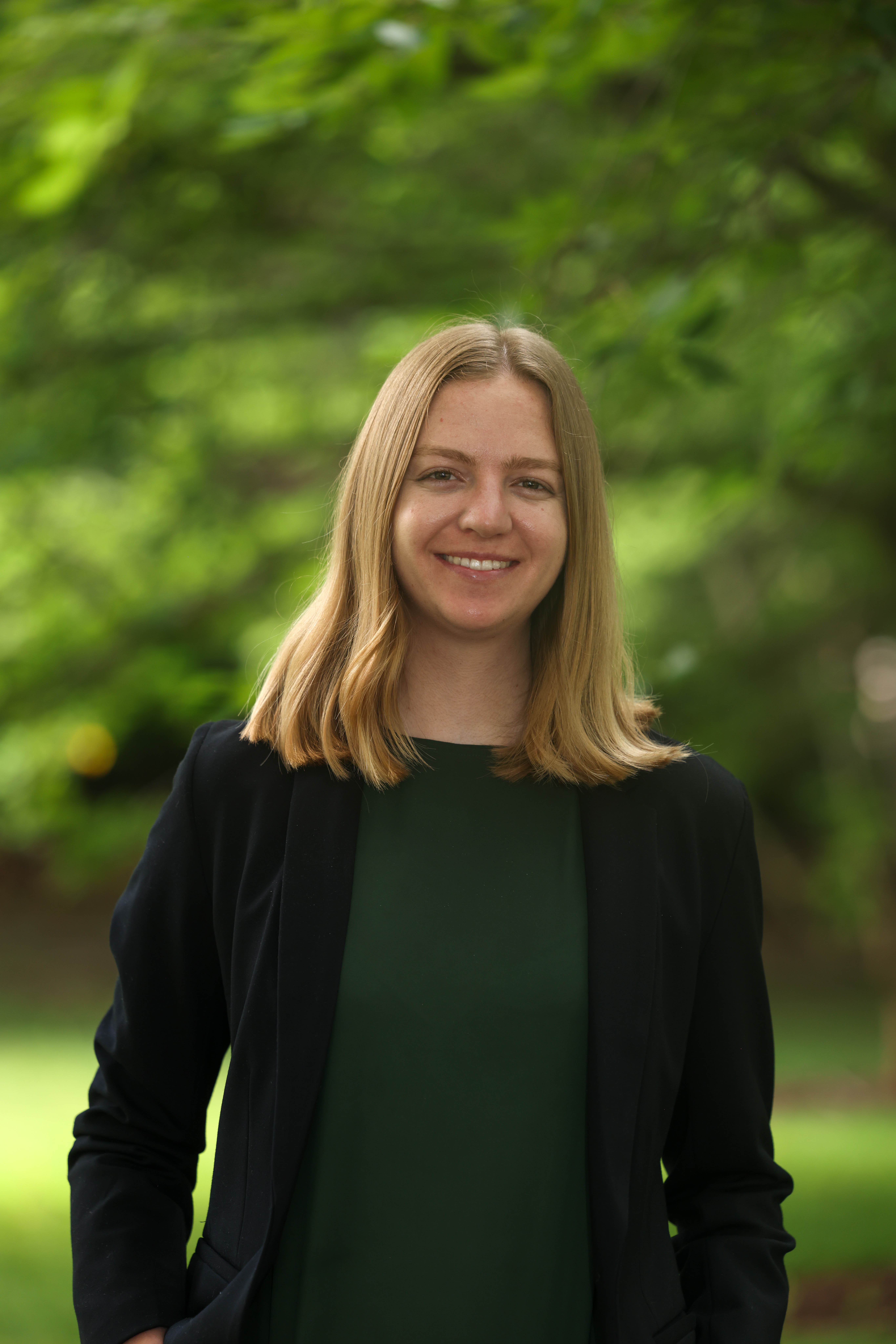 GSA Launches the Assisted Services Information System (ASSIST) 2.0
GSA Schedule | 4 Min Read
The General Services Administration (GSA) is constantly creating programs and platforms to help make the acquisition process more efficient. From procurement platforms like GSA Advantage! and GSA eBuy, to catalog management initiatives like the upcoming Verified Products Portal (VPP), GSA has myriad resources out there to help GSA contractors succeed in the federal marketplace. One of these resources is the Assisted Services Information System (ASSIST).
In 2014, GSA announced the deployment of ASSIST which was created to support Federal Acquisition Service (FAS) customers, contracting professionals, and contractors in task and delivery order management. On February 11, 2021, GSA launched GSA ASSIST 2.0 to further modernize the system and make it easier for GSA contractors and government agencies to use. Here is what you need to know about ASSIST.
What is GSA ASSIST?
The Assisted Services Information System (ASSIST) is an acquisition system that provides GSA contractors and government customers with standardized task and delivery order management software. The system helps its users award and administer assisted acquisitions effectively. It also incorporates contracting with fund management to allow GSA and the Federal Acquisition Service (FAS) to make more informed business decisions for the government and taxpayers.
When it was first created as a collaboration between GSA Information Technology (IT) operations and the FAS Assisted Acquisition Service, ASSIST provided a gradual transition from legacy systems to a single platform with features to streamline procurement.
Now, GSA has added some new features to improve upon ASSIST 1.0.
What is New with GSA ASSIST 2.0?
ASSIST 2.0 includes a range of updates and system refreshes to help its users easily award and administer acquisitions. There are several functionalities of the new system and we will cover some of the main ones for government contractors below:
Awards–Original Award
ASSIST 2.0 offers a streamlined transition from government solicitations to awards. The system helps government agencies prepare an award form with all the necessary attachments to be shared with GSA contractors, ensuring all the information is there and there are no issues before an award is issued.
All important attachments from acquisition, solicitation, and funding are automatically placed in the contract file, and it's easy for Contracting Officers to add additional documents as needed.
The system also allows contractors to sign the award electronically before the Contracting Officer's signature as part of bilateral awards.
Awards–Post Award Administration
ASSIST creates a workflow for modifying line items, cost recovery, and GSA Schedule contract modifications. Contractors can also easily search for past modifications on their GSA Schedule.
There is also a collaboration feature allowing government agencies and GSA contractors seamless submission, review, acceptance/rejection of mods, notifications, and automatic filing into the contract file.
Reports
In addition to assisted acquisition, the system has a comprehensive data and report storage capacity. You can access reports on Interagency Agreements & Funding, Timekeeping, Award & Invoice, Contractor, Client, Financial Service, and Support.
Timekeeping
If you offer services on your GSA Schedule contract, ASSIST 2.0 has a timekeeping feature so government agencies can keep track of labor hours and billing. ASSIST will automatically bill approved labor monthly, creating an organized system for labor services.
Help
ASSIST 2.0 has a "help documents" section where contractors and government agencies can easily search for workflow overview documents, tutorial videos, training webinars, and user guides.
How GSA Contractors Can Register for ASSIST
To register for ASSIST, you must first be registered in the System for Award Management (SAM). If you are a GSA Schedule contractor already, you will have an active SAM registration as long as you have kept up with its renewal. You will also need a Data Universal Numbering System (DUNS) Number, which you can request by visiting the Dun & Bradstreet website. Again, if you're already a GSA contractor, you'll have this number.
You will then go to the GSA ASSIST registration page and enter your DUNS Number to locate your company. If you are not already in ASSIST, you will find your company in the box labeled "Register a Company in Assist" seen in the image below. Select your company to register and ASSIST will lead you through the next steps to create a profile and complete your registration.

Other Helpful GSA Platforms and Tools:
Although you have a lot of resources available to you at your fingertips as a GSA contractor, it can be overwhelming to locate them all and take advantage of them. If you need more information on important GSA resources, check out our blog, "Useful Tools and Programs for GSA Contractors."
For more information on procurement sites, take a look at our blogs on GSA Advantage! and GSA eBuy. If you have any other questions about your GSA Schedule contract, one of our consultants would be happy to help you.
About Stephanie Hagan
Stephanie Hagan is the Content Writer and Digital Editor for Winvale where she helps the marketing department continue to develop and distribute GSA and government contracting content. Stephanie grew up in Sarasota, Florida, and earned her Bachelor's of Arts in Journalism and Rhetoric/Communications from the University of Richmond.