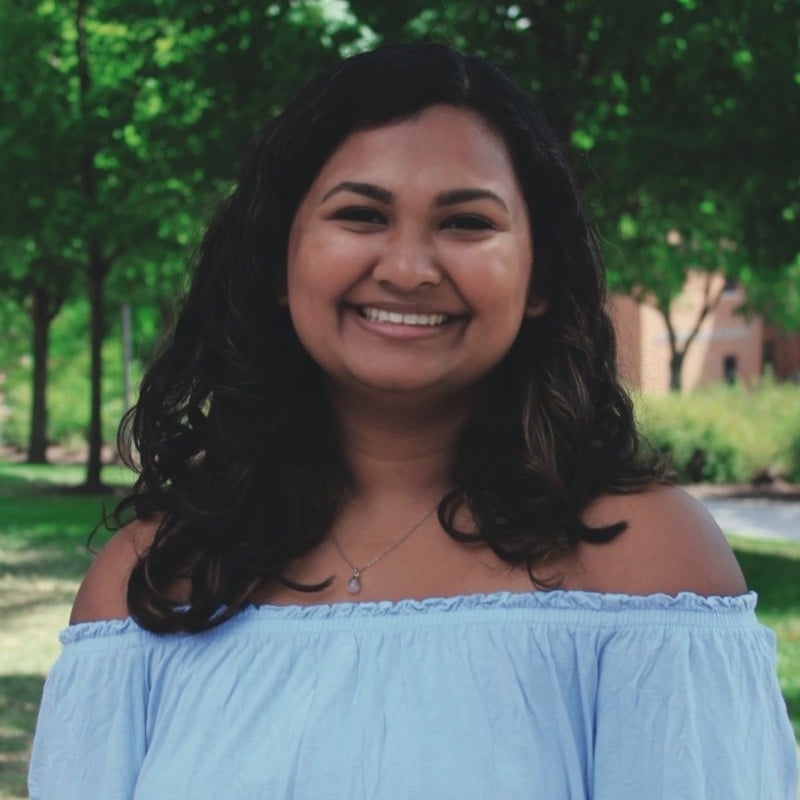 GSA Updates in 2022
GSA Schedule | 4 Min Read
It's never too early to start preparing for next year—as 2021 comes to a close, GSA is planning their strategic moves for 2022 and outlining what changes will be made to the Multiple Award Schedule (MAS) program. In early December, we attended the Southwest Supply and Acquisition Center's Industry Days, which is a yearly event devoted to providing contractors and industry partners developments on GSA. This year's events gave insight to all the important updates that are expected to happen within the next year or two. What are some of these updates and how will it impact your business tactics? Here are some of the biggest takeaways.
General Multiple Award Schedule (MAS) Updates
Within the first hour of the industry days, GSA leadership notified all attendees of some exciting MAS updates. In the upcoming year, there will be a Transaction Data Reporting (TDR) Expansion. This would significantly alter the requirements for current and future contractors when it comes to pricing requirements and reporting. In addition to the TDR Expansion, they announced to be fully transitioned to Unique Entity Identifiers (UEIs) from the Data Universal Number System (DUNS) by April 4th, 2022.
One of the biggest priorities for GSA is to continue Phase 3 of the MAS Consolidation. It's important to note that Phase 3 only applies to contractors with multiple MAS contracts. The goal is to get contractors down to one MAS contract per UEI/DUNS. Some of the benefits of this is that it creates fewer contracts to manage, and it allows for a more streamlined Schedule business strategy with reduced overhead.
With this Consolidation, contractors can expect a single point of contact with one Procurement Contracting Officer (PCO) for all MAS business. It also makes things easier for customers as they can get access to contractors' full suite of awarded offerings on the new single Schedule.
Business Development in the GSA MAS Program
Remarks from GSA leaders showed that one of their biggest priorities this upcoming year will be customer service, not only for contractors, but for GSA customers as well. By improving customer service, GSA will ensure that organizations purchasing off GSA Schedules will be receiving a quality experience, encouraging them to continue working with federal contractors.
One of the ways this will be monitored is by making contractors give shipping and tracking updates for all their orders to government clients. This allows for accountability and gives purchasers a piece of mind knowing where their order is. GSA will track customer services through an SRM or Supplier Relationship Management tracker and will hold virtual meetings to make sure entities are not neglecting their customers. Companies shipping and purchase order management will be classified by color (red, yellow, or green), information on your entity's classification can be provided by your Contracting Officer.
Another way customer service is being encouraged is by ensuring contractors put up photos of their products on GSA Advantage!. This move is to follow the standard purchasing mentality we see in our own lives. Would you ever buy a product on Amazon that does not have a picture attached to it? The GSA Advantage! website will prioritize entries with a photo, meaning that they will be put towards the top of a search. GSA has quite a few guidelines to follow for the photos including file name, file size, and type of file. To learn more about these regulations, the Vendor Support Center has some resources on it.
GSA Resources Updates
With 2022 brings the hope of updates to some important resources to contractors and industry partners. GSA announced massive updates to the Vendor Support Center (VSC), with a new website being launched before the end of the calendar year. The site includes a search function and an improved design to find the information you need more easily.
The Vendor Education Center (VEC) will be officially decommissioned on December 17, 2021. As a result, the Pathways Training and Readiness Assessment will be moved to the MAS Roadmap. You will no longer need to include the certificates in your MAS Schedule offer, rather you will be asked if you completed and viewed the trainings in the offer system.
By the end of 2022, GSA hopes to roll out a beta test of a new software called the Common Catalog Platform (CCP). This would replace the legacy Schedule Input Program (SIP), which serves as the backend for GSA Advantage!. This new platform is also expected to replace the Contracting Officer Review System (CORS). In the future, users will be ported from contracting systems to the CCP to manage catalog details at a line-item level. It interacts with contracting systems to improve data quality and reduce administrative burden while introducing new functionalities to make it easier to manage catalogs.
Are You Ready for 2022?
All these changes promote contract holders to best utilize their contract with support from GSA and GSA resources. Though these initiatives are positive, navigating change can be intimidating, that's why our team is here to help guide you through all things GSA. You can subscribe to our newsletter to receive updates on industry days and all other GSA related news, or reach out to our team if you have questions specific to your contract.