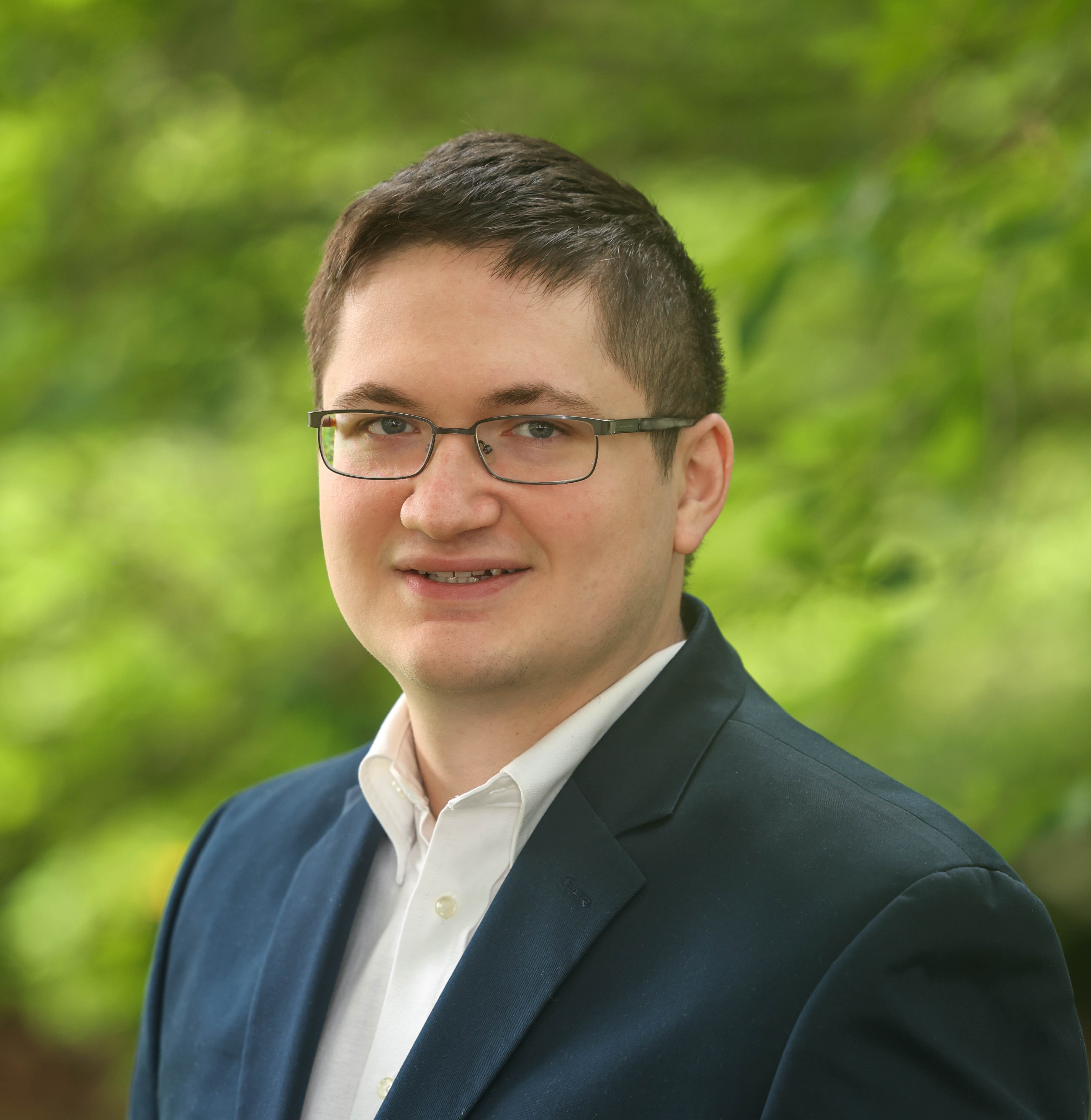 How Do I Renew My GSA Schedule?
GSA Schedule | 5 Min Read
When you first got your GSA Schedule, you probably learned that it could last for up to 20 years. The thing to keep in mind about this 20-year period though, is that it's broken up into four periods of five years, consisting of a base period and then three option periods. While your GSA Schedule may last for up to two decades, GSA maintains the right to cancel or allow your GSA Schedule to expire at any time (although it doesn't generally happen without cause). After this 20-year period is up, you can submit an offer for a new GSA Schedule using streamlined acquisition procedures. As such, proper maintenance of your GSA Schedule is crucial to ensuring a smooth GSA Schedule renewal process whether it's every 5 years or 20 years. So, here's what you need to know about renewing your GSA Schedule.
GSA Schedule Renewal vs. Applying for a New Schedule
Some contractors confuse GSA Schedule renewal with a streamlined acquisition, which is for when a completely new Schedule is awarded, but they are very different. Contractors whose GSA Schedules have remained compliant, including meeting the minimum sales criteria of $25,000 a year, will be successful in receiving a new Schedule through a streamlined offer. But this only happens when the 20 years are up.
Preparing a streamlined offer is largely similar to preparing an original offer, but some requirements are waived. In the Multiple Award Schedule (MAS) solicitation, under the instructions for submitting an offer, called SCP-FSS-001 Instructions Applicable to All Offerors, requirements that are waived under streamlined acquisition procedures are specifically noted. A streamlined offer is a great option if you are looking to obtain a new Schedule that looks similar to your current Schedule, as you cannot add any new Special Item Numbers (SINs) during a streamlined acquisition.
While a streamlined acquisition is significantly simpler than the usual GSA Schedule acquisition, GSA thankfully has a much simpler method for extending GSA Schedules into their option periods every 5 years.
Why Does GSA Require Schedules to Be Renewed?
GSA Schedule renewal, also known as an option extension, is required every five years of the contract's life. It's an opportunity to ensure that everything is up to date and compliant before allowing the GSA Schedule to last another five years. This should be a good reminder that you must maintain compliance as a GSA Schedule contractor. Contractors who are non-compliant, such as not meeting the minimum sales requirement, may not have their GSA Schedule renewed into its next option period. As such, the first step towards a successful option extension is to keep your contract compliant over time. If you are already doing this, there is not much to fear when option extension time comes.
The Process of GSA Schedule Renewal
The GSA Schedule renewal/option extension process starts with an email sent out by your Contracting Specialist or Officer about 7 months before your GSA Schedule's current base or option period is set to expire. This email will inform you that your GSA Schedule is expiring and that you need to submit a letter via a modification in eMod confirming whether or not you would like to renew your GSA Schedule. A deadline to submit that letter is also provided, usually 45 days after the email is sent. If you decide you would like to keep your GSA Schedule into the next option period, you will need to draft a letter that responds to the questions and items listed in the initial email from your Contracting Officer. The specific information required varies depending on your business, but it touches primarily on areas of terms and conditions and compliance.
The email also informs you that you may need to make changes, such as renewing your SAM registration into the next option period, signing any outstanding Mass Modifications, and submitting a modification to update your business size if it has changed. It will also confirm whether or not your terms and conditions need to change. You cannot make changes to the terms and conditions in the modification, but you can submit separate modifications to do so. If you would like to update pricing, offerings, administrative points of contact, or any other modification to your contract, those also have to be submitted separately.
Submitting the Renewal Modification
Once you've drafted the letter, you can log in to eMod as usual, and you will find a new mod that will be listed as "Exercise an Option." You will submit the cover letter within that modification and should complete this by the deadline laid out in the initial email. If there are any more items you need to do to get your GSA Schedule compliant and up to date, for example, completing missed sales reports or updating your points of contacts, now is a good time to do so, before GSA starts reviewing.
Once You Have Submitted the Mod
After you have submitted the cover letter for your GSA Schedule renewal, you will usually wait awhile before hearing back from GSA. There is no rule for when your Contracting Officer will reach back out, but it's usually at least a few months after the mod is submitted. If it's getting closer to your Schedule's expiration date, around 60 days before, and you haven't heard back from your Contracting Officer or Specialist yet, you can reach out to confirm the status and ask if they need anything to complete the process.
Most Contracting Officers will ask for at least a few items to confirm that everything is up to date. These usually include items like an up-to-date Price Proposal Template, updated Commercial Price List or Market Rate Sheet, and GSA Advantage! price list. They may also ask for invoices to prove your Commercial Sales Practices (CSP) information remains accurate if you are not subject to Transactional Data Reporting (TDR).
Overall, this is a time that GSA reviews your compliance and ensures your GSA Schedule is in good standing and worth extending. It's up to the Contracting Officer what to ask for and whether or not your GSA Schedule will ultimately be extended into the next option period. If the Contracting Officer is satisfied with the information and documentation you have provided, they will extend your GSA Schedule into the next option period by approving the exercise an option mod. If not, they may allow your contract to expire.
After the GSA Schedule Renewal
If your Contracting Officer has approved your renewal, they will sign the SF-30 document for the mod, which will officially extend your GSA Schedule through the next option period. Within 30 days of approval of this modification, you will need to upload a new price list to GSA eLibrary with the new contract period and modification number listed. Once this is done, the GSA Schedule renewal process is behind you, and you can focus on your success in your new option period!
GSA Schedule maintenance and compliance is the key to successfully GSA Schedule renewal, but it can be an administrative headache. Our team of GSA Schedule experts can help you out by ensuring compliance of your GSA Schedule and navigating the GSA Schedule renewal process with you. Feel free to reach out to Winvale, and we would be happy to make maintaining and renewing your GSA Schedule as painless as possible.