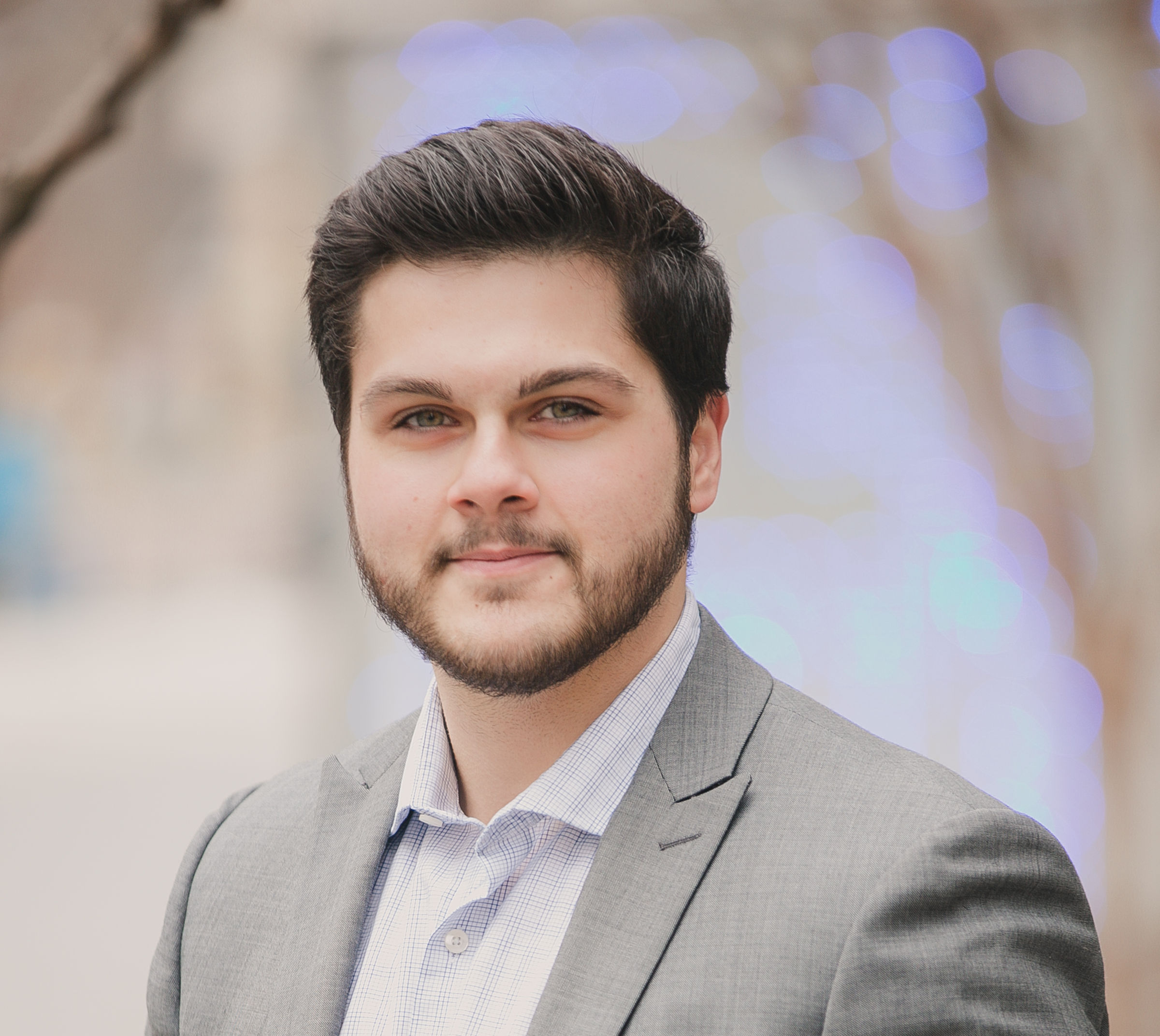 How to Grow Your Business with GSA Schedule Management
GSA Schedule | 3 Min Read
"If You Build it, They Will Come"
Having your GSA Multiple Award Schedule Contract awarded can seem like the light at the end of a lengthy tunnel, but it's not the end of the journey. Once awarded your contract, the real work has only just begun. The payoff for becoming a successful GSA MAS contractor can be huge, but only if the right steps are taken from post-award day 1.
In order to maximize your GSA MAS Contract's potential to its fullest, it is important to stay on top of things such as contract pricelist maintenance, compliance standards, market trends, and more. Being visible to buyers, while establishing yourself as a top-tier vendor in terms of reliability and compliance can increase profitability through your schedule. Below are some helpful tips on how to best manage your GSA MAS Contract and get the most out of this asset.
Offering Your Latest and Most Innovative Solutions
GSA Schedule Contract pricelists are designed to be fluid, and a direct reflection of your company's commercial offering. Government buyers are actively seeking out innovative total solutions, so if you've got cutting edge technology, products, or services that commercial buyers can't get enough of, consider offering these same items to the government. Pricelist updates can be done through Addition, Deletion, and Pricing Adjustment Modifications. Once a modification to the pricelist is approved, you can begin to advertise to government buyers based on your newly awarded GSA pricelist.
Keeping Your Contract Compliant
As a GSA Schedule Contract holder, it is your responsibility to maintain compliance with the sections of the Federal Acquisition Regulations (FAR) that are applicable. Whether it be IFF sales reporting and remittance, minimum sales requirement compliance, HR filing requirements, the Price Reductions Clause (PRC) or Trade Agreements Act (TAA) compliance, your company should have processes in place to monitor efforts to meet the established standard. Each GSA Schedule's Solicitation is refreshed periodically to incorporate any new updates, per government regulations, and these updates are released via Mass Modifications. These modifications are mandatory for all Schedule holders and should be reviewed and accepted as close to their release date as possible.
Minimizing Risk
Each year, GSA contractors are subject to a Contractor Assessment Visit (CAV) to ensure contract compliance and is meant to be a snapshot of your current status as a contractor and participant in the GSA MAS program. Based on these assessments, the Industrial Operations Analyst (IOA) assigned to your contract will complete a report summarizing your company's ability and efforts to meet the expected standards of the program.
In order to receive a glowing report and ensure that each assessment goes smoothly, it is important to monitor items such as the Commercial Sales Practices (CSP) disclosure, Price Reductions Clause compliance, Contractor Teaming Agreements (CTAs), completed and ongoing contract modifications, and more. This can seem like a heavy burden to bear, but actively monitoring and maintaining each of the items listed above will bode well for your company's overall successful participation in the GSA MAS program.
Visibility
One of the most often overlooked aspects of managing a GSA Contract is maintaining visibility throughout the term of the contract. It can be easy to let things fall to the wayside in terms of public sector marketing, but looking at some of the most successful contractors in terms of sales, you will see the correlation in effort put into visibility and the tangible return. As a GSA Schedule Contract holder, you are given a unique contract number that can be displayed just about anywhere to market your company as a capable partner for federal buyers. Many companies will create an entire page on their website to house GSA Contract information starting with that one unique identifier.
Potential buyers are afforded a multitude of resources when it comes to market research, including GSA eLibrary and GSA Advantage!, among others. GSA Contractors can reach that large audience by completing uploads of their current pricelist and marketing language to those websites. This process is completed through The Schedule Input Program (SIP) and is a key factor in allowing potential buyers to find your company's products or services.
In an ever-changing and complex federal marketplace, it is important to stay in front of all GSA requirements and trends to maximize your contract's potential. Winvale offers a broad range of GSA Schedule management and advisory services to assist contractors in several industries to manage and grow their public sector business. As a holder of multiple GSA Schedules itself, Winvale is a unique strategic partner for many firms in terms of contract optimization and maximization of profitability. Schedule a complimentary preliminary consultation with us HERE, today!