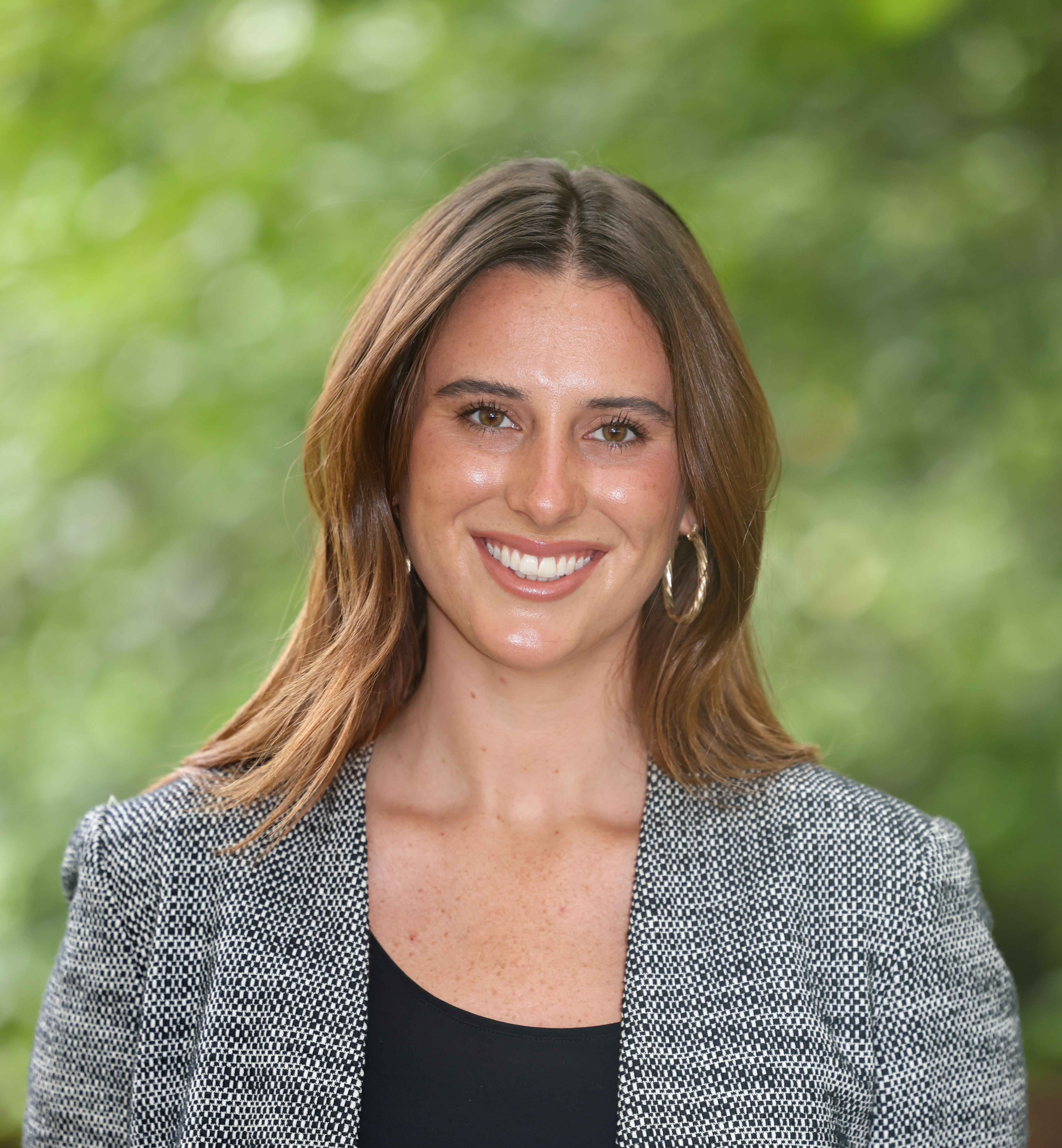 SAM.gov Registration FAQs
GSA Schedule | 5 Min Read
All contractors who plan to sell to the federal government know the importance of maintaining your System for Award Management (SAM.gov) registration. It's a requirement that you must be registered in SAM.gov before you can submit your GSA Schedule offer, and you need to renew it annually as long as you want to do business with the government. While it's an essential area of compliance, maintaining your SAM.gov registration is not always easy and straightforward, especially with the recent updates to SAM. Our team has compiled a list of frequently asked questions to help the process go smoothly.
1. What Information Do I Need to Create My SAM.gov Registration?
Establishing your SAM.gov registration is no small task. Because SAM.gov is the medium through which contractors get paid, there is a wide range of documents needed. It's recommended that you work with your company's Executives and Accounting department to get all the required information in order. The basics for building your SAM.gov registration are as follows:
Your entity's Taxpayer Identification Number (TIN)
Your entity's Financial Information (U.S. bank Electronic Funds Transfer) for Federal government payment purposes
Foreign entities do not need to provide EFT information
Executive compensation information
At least one NAICS Code that fits your company's capabilities.
Your entity's size metrics
The contact information for at least one company POC that can serve as the Electronic Business POC and the Government Business POC
2. Am I Required to Register in SAM.gov to Qualify for Federal Opportunities?
Yes, it is required for companies/businesses/organizations to register in SAM.gov to qualify for all federal opportunities.
3. We Are a Non-Profit Applying for Grants: Is the Process to Register in SAM.gov the Same?
If you are registering in SAM.gov solely so you can apply for a Federal financial assistance opportunity on Grants.gov, you will have a quicker registration process. To choose the grants only path:
Select "I only want to apply for federal assistance opportunities like grants, loans, and other financial assistance programs." in response to the question "Why are you registering this entity to do business with the U.S. government?"
Complete the Core Data section
Complete the Points of Contact section
Complete the Representations and Certifications section (for non-federal entities only)
Submit after Final Review
Please give yourself plenty of time before your grant application submission deadline. Allow up to 12-15 business days after you submit before your registration is active in SAM, then an additional 24 hours for Grants.gov to recognize your information.
4. Do I need a Data Universal Numbering System (DUNS) Number anymore?
No, as of April 2022, the use of DUNS numbers has been phased out entirely and been replaced with Unique Entity Identifier (UEI).
5. What Information Will I Need to Provide to get a Unique Entity Identifier (UEI)?
In order to get a UEI, you will need to provide your entities legal business name and a physical address. You cannot use a PO box as your physical address. You may also be asked to provide your entity's state or country of incorporation or establishment. It is important to note that you can get a UEI without registering in SAM.gov. However, if you want to apply for federal awards as a prime awardee, you will need a SAM registration.
6. What is My Taxpayer Identification Number (TIN)?
Your TIN is usually your Employer Identification Number (EIN) assigned by the Internal Revenue Service (IRS). Sole proprietors may use their Social Security Number (SSN) assigned by the Social Security Administration (SSA) as their TIN, but are strongly encouraged to obtain a free EIN from the IRS. Allow approximately two weeks before your new EIN is ready for use when registering in SAM.
You need your entity's TIN and Taxpayer Name (as it appears on your most recent tax return). Foreign entities that do not pay employees within the U.S. do not need to provide a TIN.
7. Which NAICS Code(s) Should I Provide?
The North American Industry Classification System (NAICS) Code(s) selected should best reflect your entities offerings. NAICS Codes are a numerical way of classifying types of products and services so a buyer should be able to look at your NAICS in SAM.gov and know what your company offers. While you are require to put in one NAICS, you can put as many as you think are applicable on your SAM.gov registration.
8. What is an MPIN?
The Marketing Partner ID Number (MPIN) is required for SAM registrants and is a personal code you create on the business Information page of the SAM registration process. The MPIN allows you to access other government applications such as Grants.gov. The MPIN also serves as your electronic signature on the IRS page of the SAM registration.
If you do not know your MPIN, please contact your Entity Administrator or the Federal Service Desk for assistance. The process to retrieve your MPIN can be quite tedious, so be sure to safeguard it.
9. What Points of Contact Should I List?
Your Electronic Business POC is integral to the procurement process. Your government POC will be used by other government systems, such as the CAGE program, when they contact you. List someone with direct knowledge of this registration for both of those POCs. Other POCs are optional or can be the same POC as the main one. While SAM.gov only requires one individual, it may be helpful to have additional personnel with access.
10. Does My SAM.gov Registration Expire? When Should I Renew it?
SAM.gov registrations need to be renewed every year. You can find the expiration date on the entity information page for your company. When it comes to validating the information, you will need to review the entire record so make sure you give yourself plenty of time to review or correct any misinformation. It is essential that all the information is accurate and complete.
11. Where Can I Get Assistance with My SAM.gov Registration?
For free help registering in SAM.gov, contact the Federal Service Desk (FSD).
What Happens After You Register for a SAM.gov Account?
Once you are officially registered on SAM.gov, you are ready to do business with the government! You can now begin to prepare your GSA MAS offer. While this is not an easy process either, it's certainly a rewarding one once you gain access to government customers.
If you need guidance on submitting a GSA MAS offer, check out our blogs on successful tips for preparing a GSA MAS offer and a walkthrough of the GSA Schedule acquisition process. However, you don't have to go through the acquisition or subsequent contract maintenance on your own—our consultants are here to help you with any questions you may have.