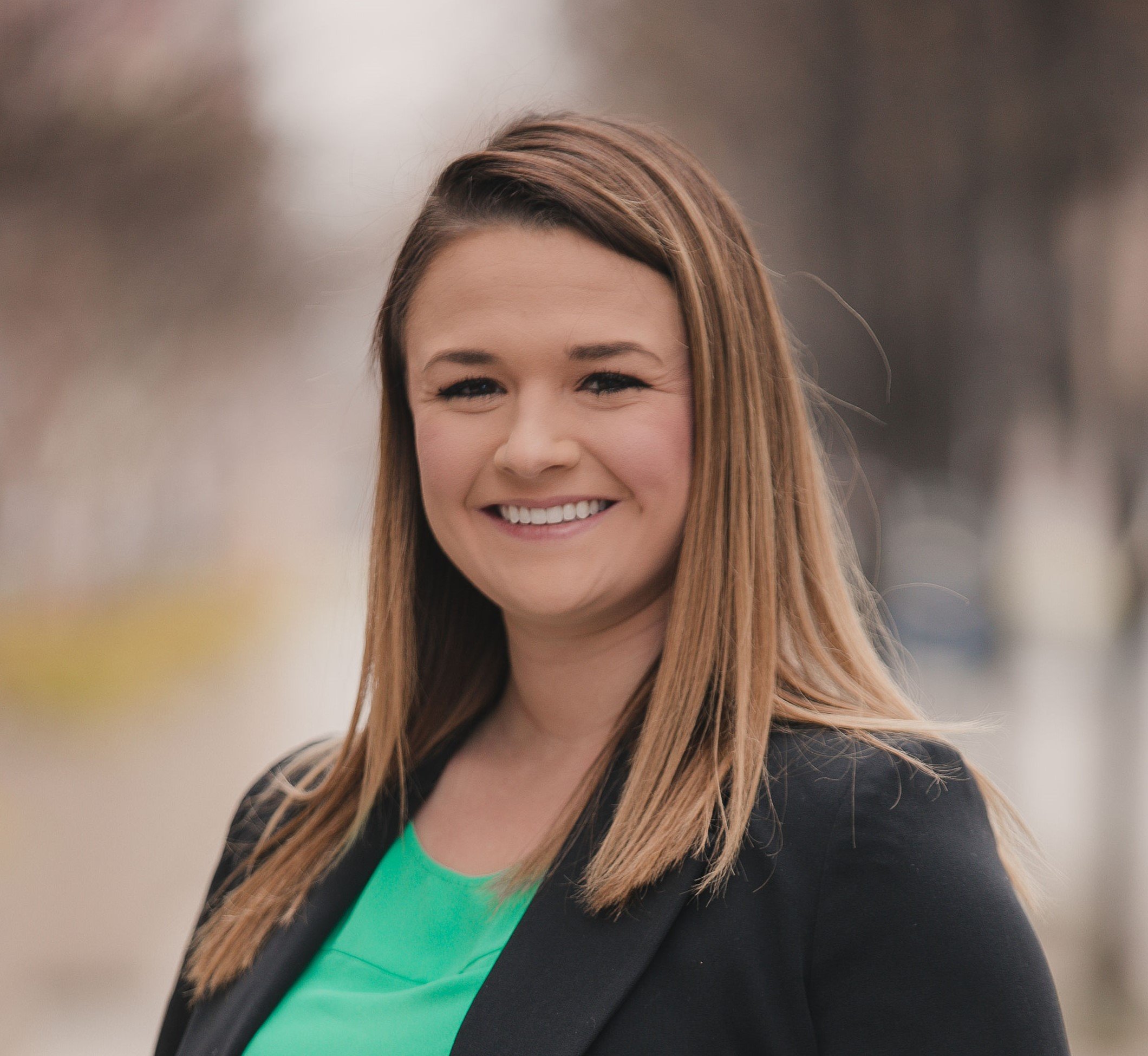 Small Fish in a Big Pond
Government Business Development | 4 Min Read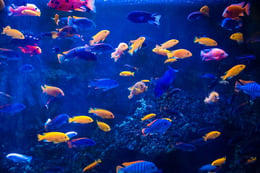 The Mentor-Protégé (MP) program is a great program for small or disadvantaged businesses just starting out in government contracting or for businesses that need a helping hand when it comes to growing their government contracting practice. The Mentor-Protégé program may work with any business size, including other than small (mid-sized) businesses. The Small Business Administration (SBA) developed two of the most well-known MP programs: the All Small Mentor-Protégé Program and the 8(a) Small Business Mentor-Protégé Program.
However, the SBA is not the only agency that offers MP relationships. There are agency-specific programs through federal agencies such as the Department of Veterans Affairs (VA), General Services Administration (GSA), and many more. If you're thinking about forming this type of relationship, check out the info below!
The Purpose
The MP program is pretty much what it sounds like - a larger more established firm helping a not-so-established firm develop their business. These programs are founded for the purpose of strengthening small firms who need assistance developing and becoming competitive in the federal procurement market. Within the SBA All-Small Business MP Program, for example, protégés may seek assistance for Management and Technical Assistance, Financial Assistance, Contracting Assistance, Trade Education, Business Development Assistance and General and/or Administrative Assistance. It is designed to help the disadvantaged to have an equal opportunity in the government contracting realm of the U.S. economy.
It is not just beneficial to the protégé. The mentor can enter into joint-venture arrangements with protégés to compete for federal contracts it may not have had access to before, especially because the protégé most likely has access to small business set-aside opportunities. The mentor has access to more opportunities and the protégé is gaining the ability to successfully compete for contracts. Additionally, the mentor and the protégé are able to develop a long-term relationship as well as combine resources to develop innovative solutions for federal agencies.
Meeting the Requirements
Sounds like a good set-up right? It is! It is important to remember, however, that to be a mentor or a protégé, the business has to meet certain requirements, depending on the agency. Often, mentors may be a business that has graduated from the SBA 8(a) BD program, a business in the transitional stage of the program, a small business or a large business. A mentor firm must be able to prove its commitment and ability to help the developing firm. This could include demonstrating financial stability, good character, a good standing federal contractor (not a debarred or suspended contractor), and sufficient knowledge/ valuable experience with the general business realm as well as the government contracting field.
Protégés are typically required to be considered a Small Business concern, HUB Zone, small disadvantaged business, women-owned small business, veteran-owned small business or service-disabled veteran-owned small business. The SBA All-Small Business MP Program requires that the protégé either qualify as small for the size standard in correspondence to their primary NAICS code or qualify as small under their secondary NAICs code, as long as they identify that they need BD assistance under that secondary code. It is important to note that not every agency determines the eligibility of a mentor/ protégé with the same exact guidelines. While requirements are very similar between agencies, it is best to research each agency's specific rules and regulations attached to its MP program.
Getting Started
Want to get started? Don't forget that the government will not find the mentor or a protégé for you! Typically agencies require that the mentor and protégé firm put together an agreement and send it to the agency for review and approval to determine if it meets the program requirements.
If you think your company would benefit from an MP program, then it is time to start looking for a mentor or a protégé. You must find the information regarding each agency's MP program through its specific website. Agencies often have a link to their Office of Small and Disadvantaged Business Utilization (OSDBU) page, where you can find information regarding the rules and regulations of the agency-specific mentor protégé relationship. Each federal agency has its own OSDBU page dedicated to any information relating to small business concerns. For example, the Department of Transportation has a tab on its website for OSDBU Programs, including its Mentor-Protégé Program.
The information does not necessarily have to be found through OSDBU, however. For example, everything about the VA's MP Program can be found by going to the VA website by searching the VA Acquisition Regulation (VAAR). Subpart 819.71 of the VAAR lists the purpose, policies, eligibility standards, obligations and all other important information regarding the VA MP Program. All information regarding the SBA All-Small Business Mentor-Protégé Program and 8(a) Business Development Mentor-Protégé Program can be found on the SBA website. Nevertheless, material on both of these programs can also be found on the OSDBU website, because most all federal MP programs are administered by the OSDBU.
Final Thoughts
If your business is struggling, the SBA and other MP programs can help! Programs like these are not to be ignored and can be extremely useful when trying to build your business and reach your commercial or federal contracting goals. Mentors benefit as well, meaning the situation is win-win! Take a look at the SBA website as a starting point. This agency has multiple programs in place to help small companies succeed and reach their goals!
About Morgan Taylor
Morgan Taylor is a Lead Consultant for Winvale's Professional Services Department. Her career at Winvale began in 2017 as a Business Development and Consulting Intern. Since 2018, Morgan has served as a full time Consultant with Winvale where she provides GSA Schedule acquisition and maintenance support to her clients. Morgan is a graduate of James Madison University with a Bachelor of Arts Degree in International Affairs and Spanish Language and minors in Political Science and Latin American & Caribbean Studies. Morgan is currently a member of the National Contract Management Association (NCMA).