Subscribe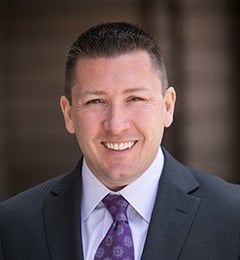 The Quality of Your Knowledge Base Can Effect a Child's Life
Technology | Resources and Insight | 1 Min Read
Child support is an important source of income for the millions of children living in single-parent households, especially those who are also living in poverty. Organizations responsible to the allocation of money for these children must search for ways to be more cost-efficient in their operations. Child support services (CSS) departments find themselves struggling to manage communications, operations and documentation while keeping costs low, productivity high, and effectively serving those who need help on an immediate basis.
By correctly managing forms and answers to frequently-asked questions, child support services departments can help citizens outside regular business hours and deflect a high number of repetitive calls and emails that staff receive each day to increase productivity and extend resolution and response times for those with complex questions and issues that require the personalized help and knowledge of CSS staff.
By implementing public information updates, a self-serve knowledge base filled with FAQs, and the organization's most requested forms, a majority of the public can access what they need when they need it from wherever they are. The result is expedited interaction, experience improvement and increased satisfaction rates. Online knowledge bases are easy to update in real-time, are searchable, can be organized in custom formats (FAQs for parents requesting support, parents providing support, most-asked questions, etc.), and are search-engine friendly, so even if someone doesn't know or remember your website's URL address, they can Google their question and still find the answer through your organization's website.
To learn more about how to maximize operations with an efficient Knowledge Base, download this white paper.
About Kevin Lancaster
Kevin Lancaster leads Winvale's corporate growth strategies in both the commercial and government markets. He develops and drives solutions to meet Winvale's business goals while enabling an operating model to help staff identify and respond to emerging trends that affect both Winvale and the clients it serves. He is integrally involved in all aspects of managing the firm's operations and workforce, leading efforts to improve productivity, profitability, and customer satisfaction.