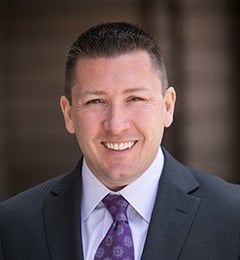 4 Steps to Solving ITSM & ITAM Challenges
Events | Technology | Resources and Insight | Business Development | 1 Min Read
In the IT world, challenges always exist, whether we can currently identify the challenge or not, one will always arise. Rest assured, when an IT challenge becomes apparent, there is also usually a solution in existence. Often enough it's the problem solving techniques that reach the end of the challenge, and delineates the solution.
One major challenge in the IT world is effective processes for IT Service and Asset Management (ITSAM). IT specialists will agree that ITSAM can be the difference of success and failure in the longevity of any organization. IT specialists also contend to the fact that they need to be equipped with the best tools and knowledge for solving these impending issues. Sorry to say, these issues won't solve themselves, but careful preparation can lead to prevention. However, due to the vastness of IT software, not one solution fits all, which leads back to this notion of preparation. Some of you may be asking how to prepare for the worst by which I propose four steps to prepare for solving IT challenges: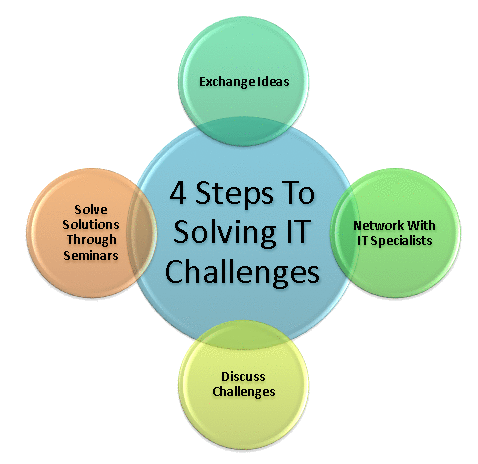 These four crucial steps are circular because each step relies upon one another. The most important being the fourth step, which is solving solutions through attending IT seminars. Being active and engaging in problem solving is critical for the rest of the process to occur smoothly. IT specialists rely on these seminars to interact, solve problems, and stay up to date with the most current problem solving techniques.
As leading IT professionals, we recognize that it is our responsibility to host these events and promote the importance of IT preparation, which is why Winvale is hosting their inaugural TechEd Seminar on March 27th. The purpose of this seminar is to connect with leading IT specialists and discuss these common challenges and provide solutions to our IT community. Attendees can expect to interact with leading IT specialists, and discuss common challenges and solutions from first hand encounters with IT leaders that have extensive experience in the IT field.
About Kevin Lancaster
Kevin Lancaster leads Winvale's corporate growth strategies in both the commercial and government markets. He develops and drives solutions to meet Winvale's business goals while enabling an operating model to help staff identify and respond to emerging trends that affect both Winvale and the clients it serves. He is integrally involved in all aspects of managing the firm's operations and workforce, leading efforts to improve productivity, profitability, and customer satisfaction.