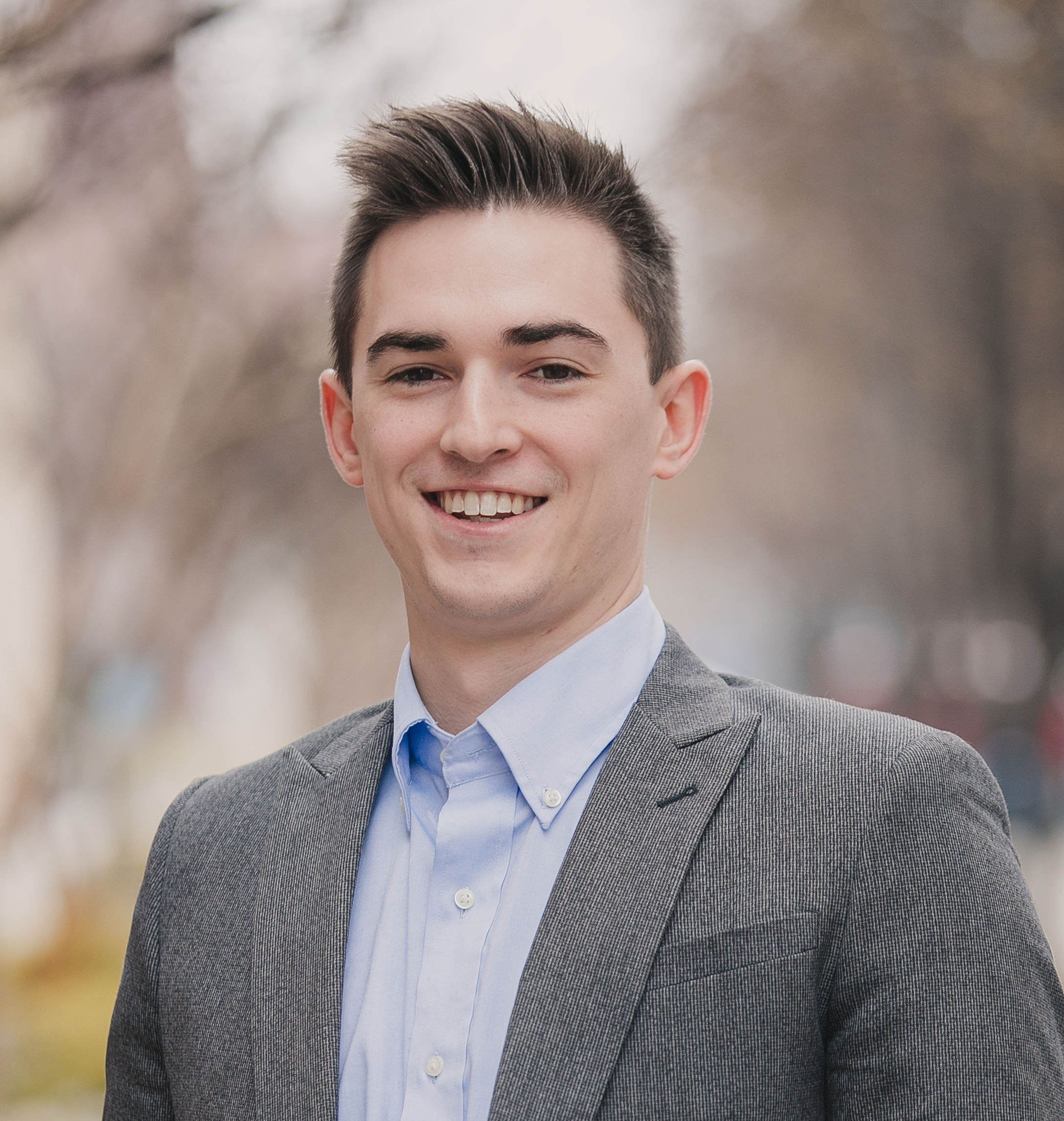 Back to Basics: GSA eBuy
GSA Schedule | Government Business Development | Technology | Contracts | DoD | False Claims Act | SCA | federal Buyer | 3 Min Read
GSA eBuy helps streamline the RFQ process for Federal Buyers. Read to see what that means for Government Contractors!

Once awarded a GSA Schedule, you'll have access to a number of tools that will allow you to see specific agency needs. One of the most exclusive tools for GSA Schedule holders is GSA's e-Business novelties website called eBuy. EBuy is an electronic Request for Quote (RFQ) or Request for Proposal (RFP) system, designed to allow government buyers to request information, find sources, and prepare RFQs and RFPs for millions of services and products offered through GSA's Multiple Award Schedule (MAS). Government buyers can use eBuy to obtain quotes or proposals for services, large quantity purchases, big ticket items and purchases with complex requirements. Government contractors who do not have a GSA Schedule won't have access to eBuy and are unable to see or respond to the opportunities posted there.
The GSA eBuy Program
EBuy is used by federal buyers within the Federal Government to purchase products and services from authorized GSA MAS Contract holders. The federal buyers may use eBuy for Requests for Information (RFIs), in order to plan for future needs. EBuy can be used for many opportunities that include:
Services or big-ticket items;
Purchases with complex requirements or a combination of products/services;
Obtaining volume discounts beyond contract pricing for high quantity or high dollar purchases;
Determining sources of supply (Request for Information);
And lastly placing RFQs directly against Blanket Purchase Agreements (BPAs).
Benefiting the Government Buyer and the Vendor
As a part of the GSA Schedules program, eBuy is considered to be very competitive. Even though the eBuy system is online, this doesn't necessarily mean that you may not have to submit required documents for an RFQ/RFP.
Each Federal Buyer might have different requirements for an RFQ/RFP. It can vary from being as quick as submitting a simple quote on a few items, to uploading references or a full response that includes the scope of work. While responding to an RFQ, you should keep in mind to include all charges related to the delivery of the order, including installation, transportation, etc. You also have the ability to modify your quote up until the time the RFQ closes.
If a Federal Buyer selects you as one of the GSA contract holders from which they want to obtain a quote, you'll receive an email about that RFQ. From there you can access your eBuy account and respond with either a quote or a "no quote" to the RFQ. The buyer also has the option of sending the RFQ directly to a minimum of three or all of the GSA vendors within a given Special Item Number (SIN). If they choose to, federal buyers can send an RFQ to just three vendors, as long as the order does not exceed the micro-purchase threshold. Federal Acquisition Regulation (FAR) 8.405 stipulates that buyers must provide the RFQ to at least three Schedule contractors for orders exceeding the micro-purchase threshold. For Government-wide Acquisition Contracts and Network Services and Telecommunications Contracts, buyers must notify all sellers listed under a functional SIN category.
Vendors that are not notified can still submit a quotation for an RFQ placed under their awarded SINs, so it is up to you to monitor your eBuy account for RFQs. The opportunity stays open for a minimum of 48 hours, so if you haven't logged on to eBuy for an extended amount of time, you may be losing out on contracting opportunities. Once an RFQ has closed, buyers will evaluate and accept the best quote. An order will be sent to any contractor whose quotation was accepted.
As is the case with many government run procurement databases, like FedBizOpps, these opportunities are what we like to call the "low hanging fruit." Monitor them closely and when they fit within your scope of products or services, you should respond to the RFQ. As a best practice, do not rely solely on the opportunities found within the database, because multiple RFQs will be submitted. Submit a competitively priced quote to offset the large amount of submission numbers.
Since it's installment, GSA eBuy has helped streamline the RFQ process by giving federal buyers the ability to connect more easily with the products and services that they need!
Want to learn more about GSA eBuy? Visit our Knowledge Center or tweet us at @Winvale!