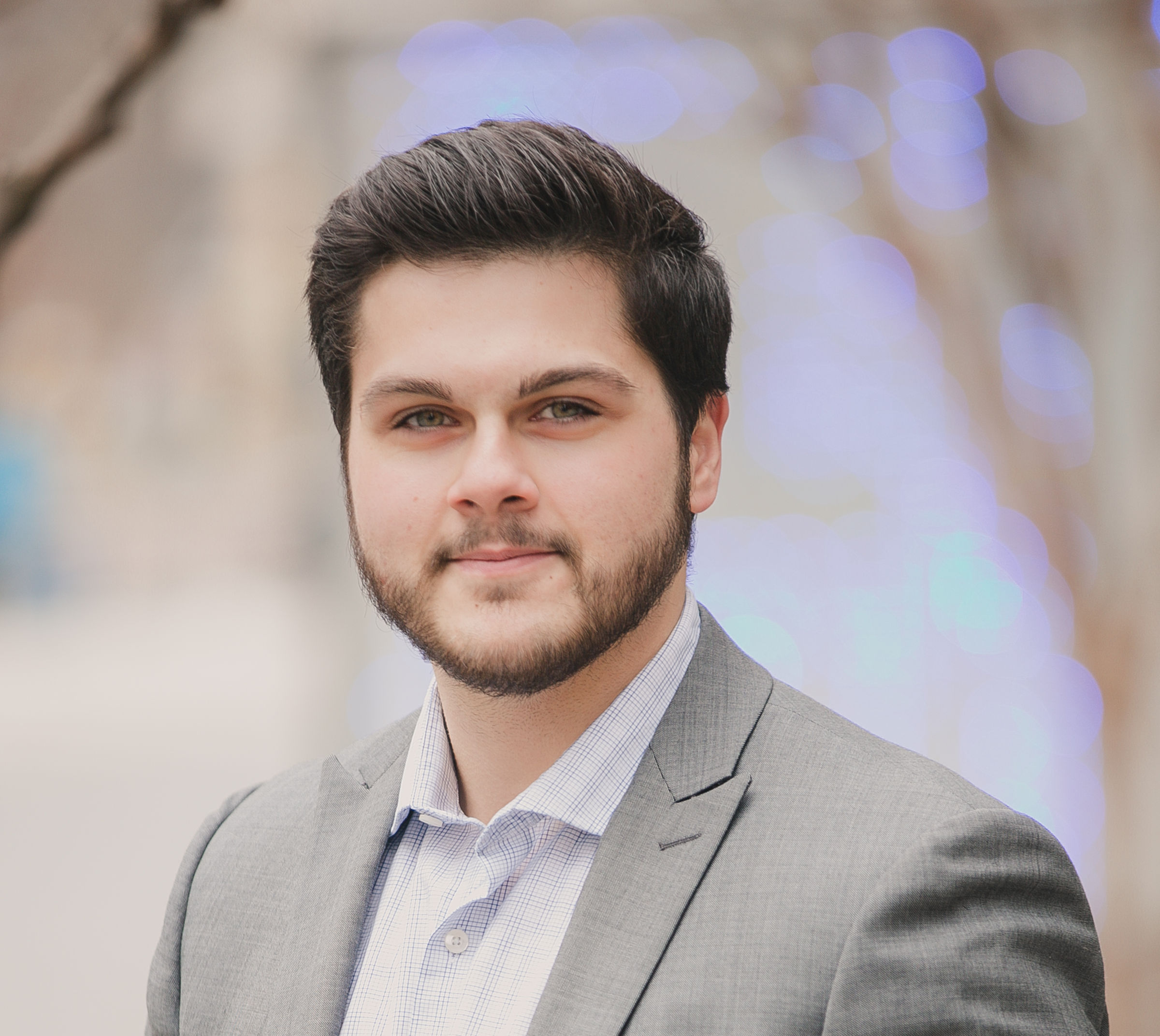 Blockchain fever in 2018 - beyond Bitcoin
GSA Schedule | Technology | Contracts | 2 Min Read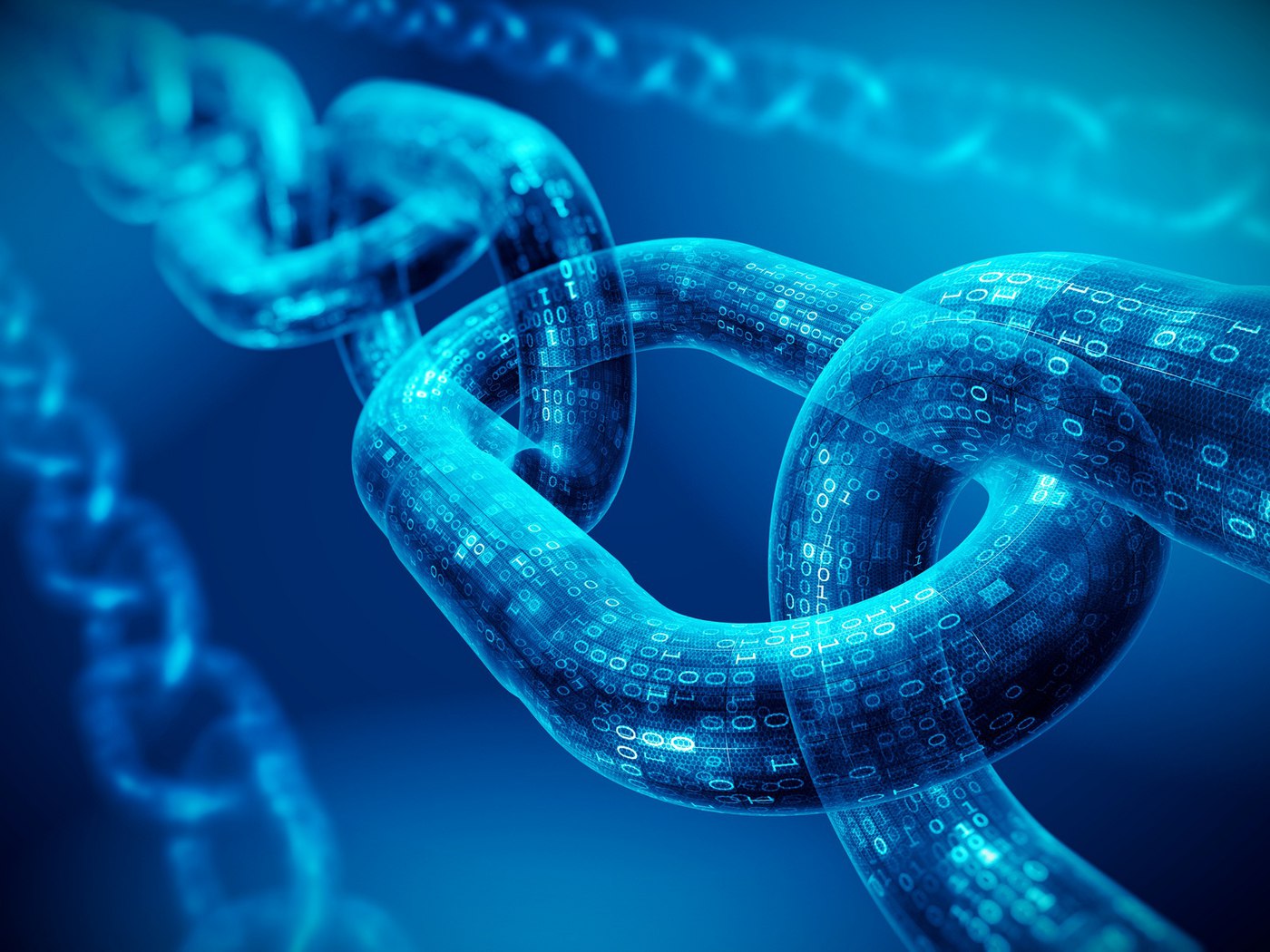 Just a few days into 2018, it's clear that blockchain technology and cryptocurrency are hot topics whose popularity will continue to surge. In 2017, at times it seemed impossible to escape a discussion with peers about how we wish we'd invested in Bitcoin starting in 2009. The spike in public interest in blockchain-based cryptocurrency has nearly everyone taking note – now even the U.S. Government.
What makes cryptocurrency so valuable is the underlying technology it depends on, called blockchain. Blockchain could have a dramatic impact on internet security and communications moving forward.
At its simplest, blockchain is a ledger of networked data records linked using cryptography which ensures that the data is virtually impossible to crack without a key. These blocks of data are attached to each other in a decentralized manner with each block acting as its own administrator within the chain. The decentralization of the data within the blocks allows copies to be distributed in a public manner without the threat of corruption. Storing data within an extended chain of data records across a network eliminates the risk of centrally-stored data assets. This is what makes cryptocurrency like Bitcoin, Ethereum and LiteCoin so valuable. The decentralization and secure data transfer could usher in an entirely new era in secure networks and recordkeeping.
Blockchain and federal government agencies
Why is the federal government interested in blockchain? The answer is simple – security. Such elements as financial information, asset and audit records or proprietary business strategy all have the potential to flow securely across a network of records in centralized non-blockchain form. We may be in the first inning, but the government is taking now steps to attempt a early swing at a more secure record data transfer system in the hopes of hitting a home run.
At the federal level, some organizations have already begun to leverage blockchain technology. In addition to the Department of Defense, the Food and Drug Administration and others, the General Services Administration (GSA) launched a government-wide blockchain initiative under its Emerging Citizen Technology program. With this effort, GSA officials hope to bring in new ideas and opportunities to the federal government and GSA federal acquisition programs using blockchain technology. GSA sought advice from over 100 business leaders, researchers and subject matter experts to develop a plan for moving forward with implementing cryptographic blockchain technology. GSA officials specifically looked into how distributed ledger technology and automation could speed up the FASt Lane process for IT Schedule 70 contracts.
Better future for business processes
The U.S. Department of Treasury (Bureau of the Fiscal Service) began two pilot projects through its Office of Financial Innovation and Transformation (FIT). Both programs are aimed at utilizing blockchain's accelerated processing power and security to create more efficient day-to-day operations for the U.S. Department of Treasury. John Hill, assistant commissioner of the Office of FIT says that "There are many exciting innovations coming out of the commercial sector that can be applied to federal financial management…"
The potential benefits of more secure record data could mean streamlined processes and easier information sharing. The ability to have access to a decentralized set of records that is incorruptible is invaluable for the government at the federal and state levels. With states like Illinois and Delaware leading the way, we'll have to wait and see the real impact of their programs and the importance of this technology. If GSA's initiative and the Department of Treasury's pilot program take off, that would be a very promising sign, opening the door for more contractors to seek government business opportunities through the GSA schedule, including the ever-evolving Schedule 70 IT program. Expect more Requests for Information regarding blockchain to come in 2018 as this year could be blockchain's year. [i]
[i] Sources:
FIT programs: https://www.fiscal.treasury.gov/fsservices/gov/fit/fit_launches_innovative_pilot.htm
GSA Emerging Technology Atlas: https://gsa.github.io/emerging-technology-atlas/blockchain-programs/