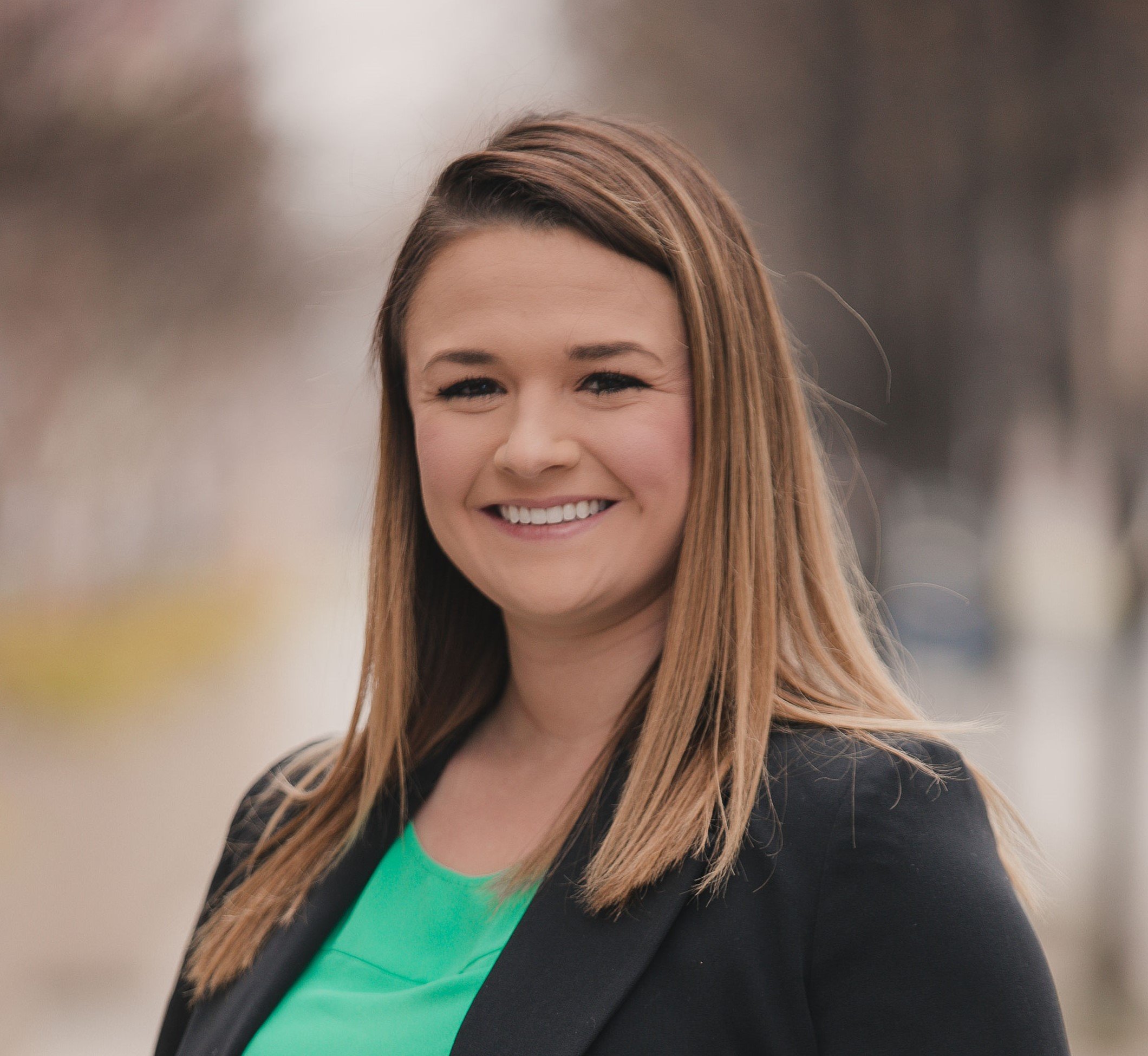 CISA 2018: Big News for US Government Contractors
Government | 1 Min Read
The Department of Homeland Security recently gained a new agency thanks to the Cybersecurity and Infrastructure Security Agency Act of 2018. The agency, called the Cybersecurity and Infrastructure Security Agency (CISA), focuses on U.S. cybersecurity, infrastructure security, and emergency communications. This new initiative will require the collaboration of a variety of private and public-sector organizations, which could mean great upcoming opportunities for government contractors!
Cybersecurity
One of the three main divisions of CISA is cybersecurity. CISA is now home to the National Cybersecurity and Communications Integration Center (NCCIC). Since 2009, the NCCIC has been a staple in U.S. cybersecurity efforts, providing 24/7 cyber situational awareness, analysis, incident response and cyber defense capabilities. CISA offers the tools, services and capabilities necessary to protect the cyber networks of federal departments and agencies.
Infrastructure
Another division of CISA is Infrastructure protection, more specifically, the National Risk Management Center (NRMC). CISA and the NRMC work closely with the private sector and key stakeholders to provide comprehensive risk analysis for our nation's most critical infrastructure. CISA delivers training, technical assistance and assessments to U.S. federal stakeholders, along with infrastructure owners and operators as well. This division relies heavily on industry collaboration.
Emergency Communications
The final division of CISA monitors emergency communications. CISA not only focuses on preventing risk, but also aims to better our country's emergency response methods. Through training, coordination and guidance, CISA aims to further develop emergency communication capabilities throughout the United States. The goal is to work with industry leaders to improve the abilities of U.S. emergency response teams and government officials in times of emergency such as natural disaster or terrorism.
Final Thoughts
These new initiatives under CISA will require the expertise of top talent in the cybersecurity, infrastructure defense and emergency response industries. CISA, as the successor to the National Protection and Programs Directorate (NPPD), will continue to seek new industry partners as it flourishes into the leading infrastructure defense agency. Be on the lookout for potential government contracting opportunities as this agency solidifies. Want more information on CISA? Check out this DHS article.
For more news and information on government contracting, visit the Government section of our blog.
About Morgan Taylor
Morgan Taylor is a Lead Consultant for Winvale's Professional Services Department. Her career at Winvale began in 2017 as a Business Development and Consulting Intern. Since 2018, Morgan has served as a full time Consultant with Winvale where she provides GSA Schedule acquisition and maintenance support to her clients. Morgan is a graduate of James Madison University with a Bachelor of Arts Degree in International Affairs and Spanish Language and minors in Political Science and Latin American & Caribbean Studies. Morgan is currently a member of the National Contract Management Association (NCMA).