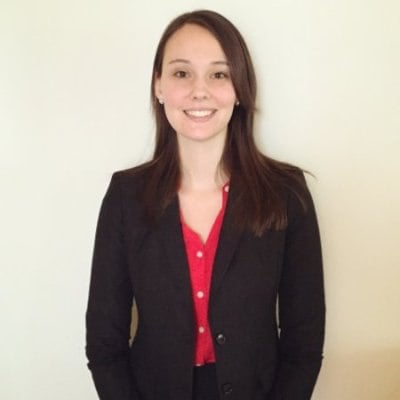 Department of Justice Continues to Improve the IT Industry With ITSS-5
Government Business Development | GWAC Series | 2 Min Read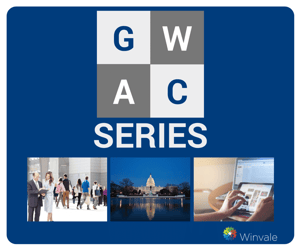 This post is the sixth installment of Winvale's ten-part Government Wide Acquisition Contract (GWAC) series. We'll be sharing everything you need to know about GWACs, upcoming announcements and answering common questions posed by federal contractors. This week we will discuss the Department of Justice Information Technology Support Services 5 (ITSS-5).
What is ITSS-5?
The Department of Justice (DOJ) has been closely examining better ways to pinpoint their IT needs, requirements and how best to procure solutions to better protect their information technology sectors.
DOJ understands that while they are capable of handling small IT-related problems, or their current daily IT systems operations, that the world of Information Technology is constantly changing with new cyber threats emerging every day.
The agency understands that their technology needs are going to become more advanced and technical to keep up with other agencies and still remain secure. Due to this need to meet anticipated demands regarding IT support services, and to assist the DOJ with IT initiatives, the DOJ created the Information Technology Support Services (ITSS) as a competitive multiple award, Indefinite-Delivery, Indefinite-Quantity (IDIQ) contract which is now preparing for its fifth iteration.
Looking Back at ITSS-4 and Forward to ITSS-5
ITSS-4 saw great success with some sources reporting that it has generated $392.1 million since 2011. The majority of the 19 businesses that secured prime positions with ITSS-4 are expected to compete again for ITSS-5. However, they will likely see stiffer competition as early projections indicate that ITSS-5 will be awarded to only 12 vendors which will include at least six small business awards.
When it comes to estimated value and duration for ITSS's next iteration, ITSS-5 is estimated at a value of $1.4 billion with an estimated program duration ranging from FY16 – FY21.
Some of the highlights from the ITSS-4 contract discussed by the DOJ that are expected to continue with ITSS-5 are:
A $1.1 billion program ceiling and period of performance through September 30, 2017 with a base period and six option years
Task order types include fixed-price, labor-hour, and time-and-materials terms
Schedule of fixed unit price labor hour rates and Other Direct Cost (ODC) line items
Wide range of labor categories and distributions within each category for basic, senior, principal, and subject matter expert (SME) levels
Use of performance incentives, as required
No limitation on dollar value of a task order
Comprehensive range of IT services
Available for use by any DOJ component
Task orders awarded for a base period and one or more option periods
Ancillary support permitted when it is integral and necessary to the IT effort
Task orders can be issued within two months with streamlined ordering procedures based on FAR 16.505(b)
Complimentary scope-compatibility reviews
No protests on tasks orders under $10 million
Continuing Trends
As with most successful GWACs we are glad to see that the DOJ's ITSS is continuing on to its next version after proving its success once again with its fourth version. It is also reassuring to know that agencies can create their own GWAC that they can customize to match the products and services that they see the greatest need for.
This post is part of a 10-part series focusing on current and upcoming GWAC vehicles. Tune in every other Tuesday for updates. If there is a specific GWAC you'd like to read about, reach out to us at marketing@winvale.com.