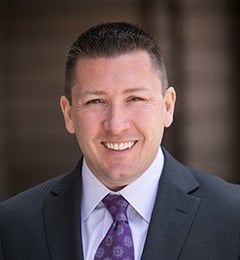 Discounting Practices: Consistency is Important
GSA Schedule | Government Business Development | Contracts | 1 Min Read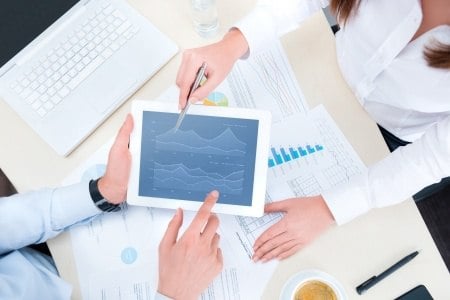 Whether you are a current GSA contractor or you are thinking about preparing a proposal to obtain a GSA contract, it is important to monitor your commercial sales and make sure you remain consistent in how you discount your Most Favored Customer (MFC), or the customer that receives your best prices. In this blog I will discuss why pricing consistency is important and how to avoid violating the Price Reductions Clause (PRC).
The Price Reductions Clause
Every GSA federal supply schedule (FSS) is subject to GSAR 552.238-75, known as the Price Reductions Clause, or PRC. The PRC requires GSA contractors to disclose any changes to discounting policies to Basis of Award (BOA) customers. The BOA customer is determined through negotiations with a Contracting Officer before a GSA Schedule is awarded and it is the customer or category of customers that GSA uses as a comparison to determine "fair and reasonable pricing."
According to the PRC, a discount delta is established between the BOA customer and GSA. This discount delta must be maintained at all times, so if the prices that you offer to your BOA customer decrease by 2%, you will need to submit a price reduction modification within 15 days to decrease your GSA offered prices by 2%. It is important to note that the PRC does not apply to sales to commercial customers under firm-fixed-price, definite quantity contracts that are above the maximum order threshold, to federal agencies, or to state and local governments that are purchasing through GSA's Cooperative Purchasing program under Schedule 84 or 70.
How to Comply with the PRC
It is critical for GSA contractors to dedicate specific personnel that are tasked with monitoring the sales and marketing of the products and services that are offered on the GSA Schedule. An effective procedure for PRC compliance would involve tracking orders and sales of GSA Schedule items to the BOA customer, and comparing them to the current GSA Schedule prices. Ideally this would be done before the sales of these items are approved. GSA contractors also need to dedicate personnel that are tasked with corresponding with their GSA Contracting Officer when submitting any price reduction modifications as they are needed.
Why PRC Compliance is Important
The PRC allows GSA to ensure that the government is receiving the best possible pricing from contractors and taxpayer money is spent in the most efficient way possible. PRC compliance is one of the major areas of concerns during Contractor Assistance Visits (CAVs) or Office of Inspector General (OIG) audits. If GSA discovers that there have been violations to the PRC, they reserve the right to demand refunds on behalf of the federal government.
About Kevin Lancaster
Kevin Lancaster leads Winvale's corporate growth strategies in both the commercial and government markets. He develops and drives solutions to meet Winvale's business goals while enabling an operating model to help staff identify and respond to emerging trends that affect both Winvale and the clients it serves. He is integrally involved in all aspects of managing the firm's operations and workforce, leading efforts to improve productivity, profitability, and customer satisfaction.