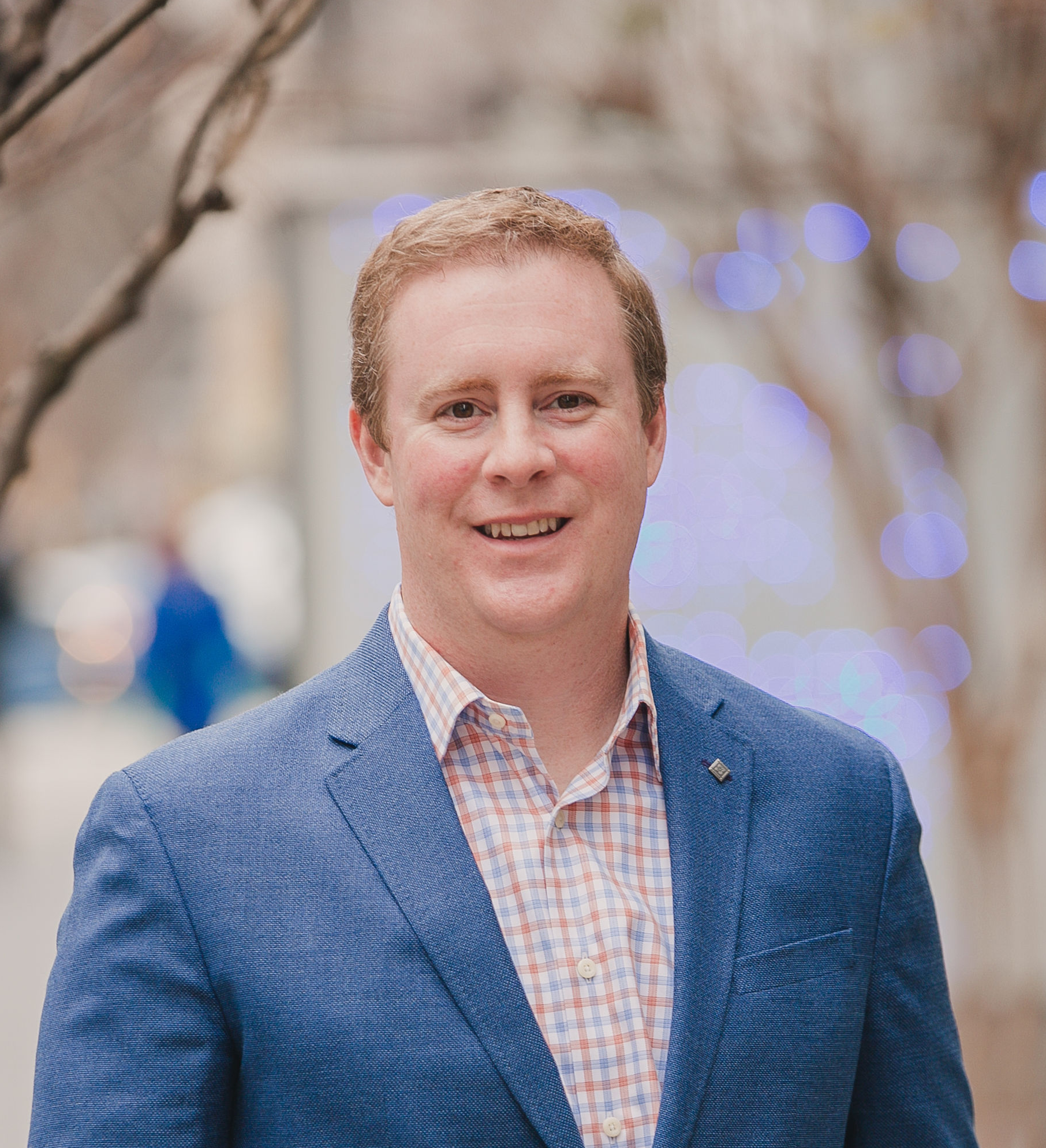 EPEAT: Big News for Schedule 58 I Contractors
GSA Schedule | Government | Resources and Insight | Contracts | 1 Min Read
If you have a 58 I GSA Schedule Contract, this could be pretty significant news. It was recently announced that beginning in March 2013, federal buyers will only be purchasing televisions and monitors that are EPEAT registered. EPEAT is the Electronic Product Environmental Assessment Tool, and GSA describes it as "a multi-attribute, multi-tier environmental and energy efficiency rating system and registry for electronic equipment. The criteria address more than energy efficiency and, in essence, define what it means for products to be environmentally preferable."
This new requirement affects SINs 219-3 (Televisions), 219-4 (Televisions for Hospitals, Hotels and Motels), 219-10 (Television/VCR/DVD/Blu-Ray Combinations), and 58-2 (Monitors and Monitors/Receivers including Spare and Repair Parts and Accessories). One the EPEAT website, you can search the registry to see if your products are currently certified.
Products are evaluated on several criteria to determine if they are bronze, silver or gold certified. These criteria include: reduction/elimination of environmentally sensitive materials, materials selection, design for End of Life, product longevity/life cycle extension, energy conservation, End of Life management, corporate performance and packaging. For imaging equipment, consumables and indoor air quality are also included as criteria.
An important note for resellers: EPEAT registration must be done by the manufacturer, and it includes paying a fee, signing a contract and certifying the environmental attributes for the products. If you're a reseller, I'd suggest passing this information along to your manufacturers ASAP, as you'll need them to register their products in order for you to continue selling.
If your products are already EPEAT registered, your GSA Contracting Officer will likely ask for confirmation. You may also need to update your descriptions in GSA Advantage to note the product is EPEAT registered.
Originally, EPEAT covered computers and imaging equipment - the inclusion of televisions is new. Per Executive Orders 13423 and 13514 (signed in 2009), when agencies purchase products covered by an EPEAT standard, 95% of their purchases of those products are required to be EPEAT-registered products. It's likely that servers will be the next product covered by EPEAT. GSA notes that the EPEAT standards for servers are currently under development.
About Brian Dunn
A founding partner of Winvale, Brian Dunn manages and supervises all professional services for company clients, among them business intelligence and market assessment, schedule maintenance, OIG audits, training, sales strategy and business development. Under Brian's direction, Winvale has successfully negotiated and managed hundreds of GSA Schedule contracts for companies of many sizes and representing many industries. Brian's expertise with GSA's Multiple Award Schedule is the driver behind Winvale's nearly perfect contract approval rate, and continues to power customer success.