Subscribe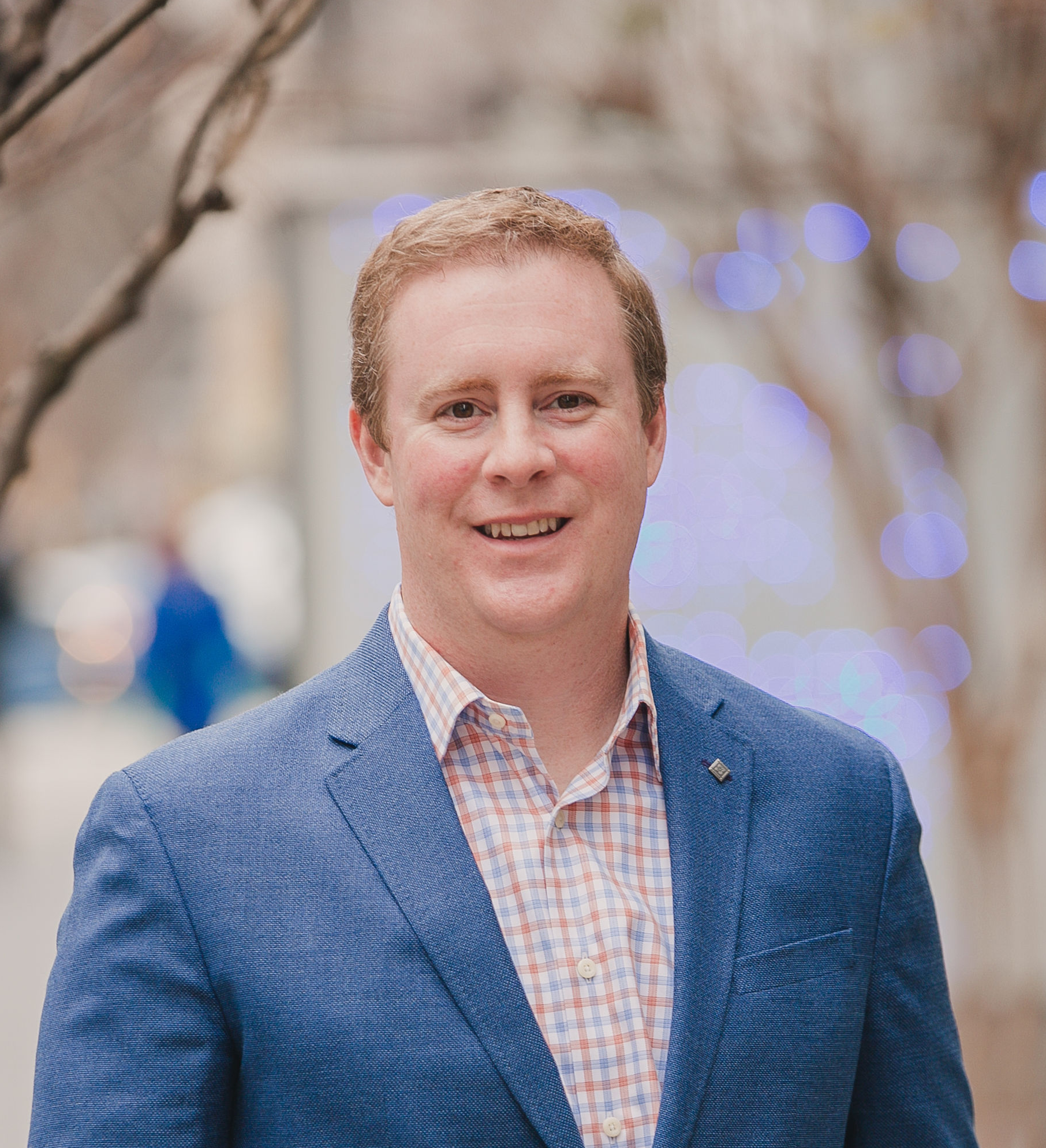 GSA Schedule Audit Issues and the Top 10 Compliance Risks
GSA Schedule | 0 Min Read
Did you miss our presentation yesterday afternoon?
You can now download a free copy of this presentation.
If you're looking to stay ahead of GSA's ever-changing regulations, be sure you understand where your risks lie. Download our webinar GSA Schedule Audit Issues and the Top 10 Compliance Risks to understand and remediate potential exposures:

Commercial (Most Favored Customer) Pricing
GSA Pricing Compliance
GSA Terms and Conditions
Business Size and Type Representation
Trade Agreements Act
Ethics and Business Conduct
Human Resources Requirements
Small Business Subcontracting Plan
GSA's Contractor Assistance Visits (CAVs)
The Mandatory Disclosure Rule

About Brian Dunn
A founding partner of Winvale, Brian Dunn manages and supervises all professional services for company clients, among them business intelligence and market assessment, schedule maintenance, OIG audits, training, sales strategy and business development. Under Brian's direction, Winvale has successfully negotiated and managed hundreds of GSA Schedule contracts for companies of many sizes and representing many industries. Brian's expertise with GSA's Multiple Award Schedule is the driver behind Winvale's nearly perfect contract approval rate, and continues to power customer success.