Subscribe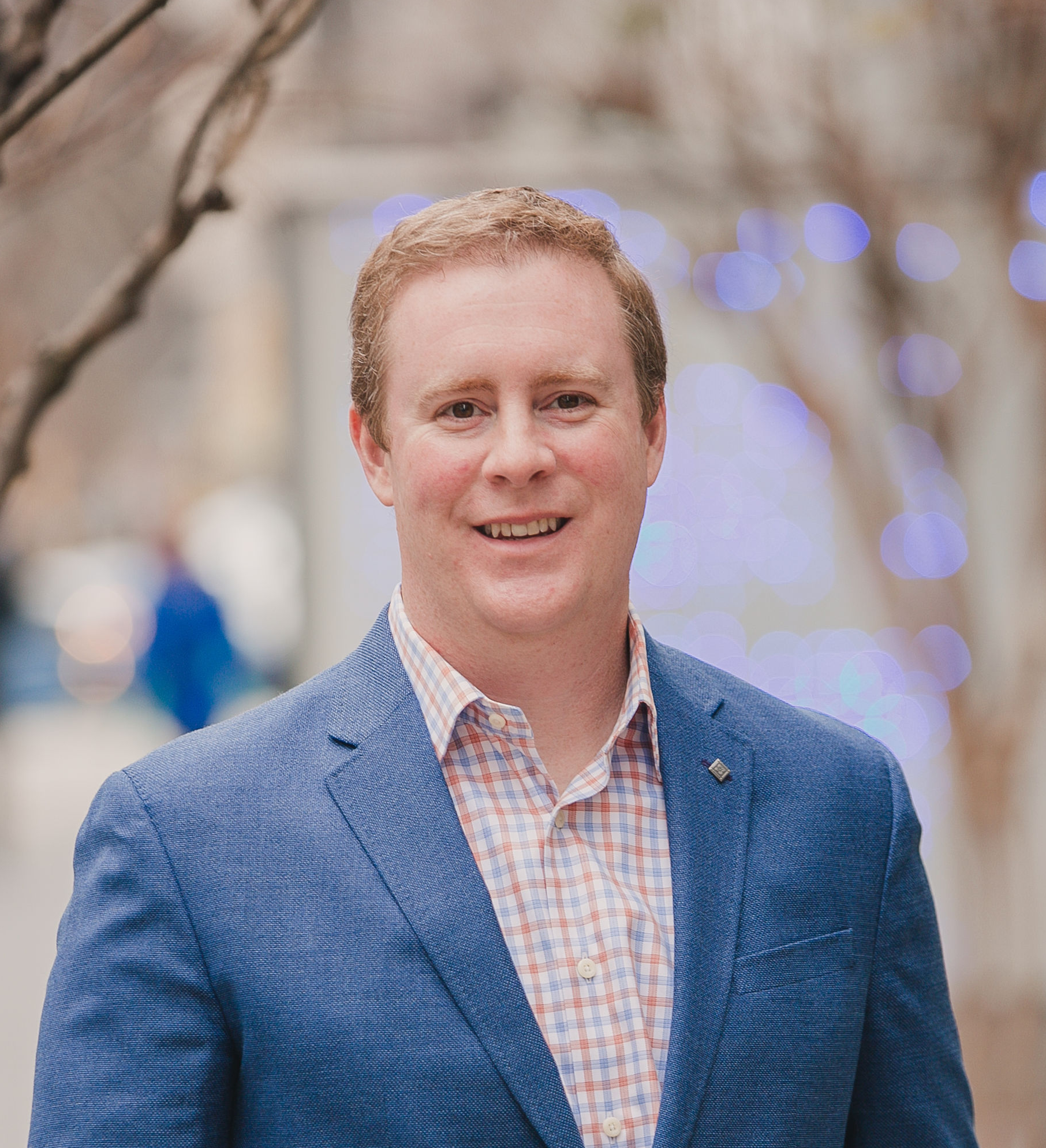 Hey Big Spender! GSA Releases FY2011 Per Diem Rates
GSA Schedule | Resources and Insight | 1 Min Read
GSA, the federal agency in charge of establishing per diem rates for federal travel, has released the reimbursement rates for fiscal year 2011, effective October 1st. Per Diem is essentially an allowance for daily expenses that are reset each fiscal year beginning on October 1. The federal per diem rate can be raised or lowered by a Per Diem Committee that surveys local meals and lodging rates. This committee uses local industry standards to ensure that taxpayer dollars aren't being misspent.
There are two types of per diem rates, standard and non-standard. Most of the U.S., approximately 2,600 counties, is covered by the standard per diem rate. These rates are reviewed every three years and for FY2011 the lodging rate will increase by 10% but the meal and incidental expenses will remain the same. Non-standard or frequently traveled areas are reviewed annually. There are currently 378 non-standard areas in the U.S. and in FY2011 almost all of the per diem rates will decrease.
GSA provides many services in order to help federal agencies reduce their travel costs. The Airline City Pairs program leverages the federal governments buying power to set one-way fares between key cities. While FedRooms, a federal sponsored lodging program, simplifies the hotel booking process with pre-negotiated room rates across the country.
For all full list of all FY2011 per diem rates per location or for more information on how GSA determines federal per diem rates, visit www.GSA.gov/perdiem.
About Brian Dunn
A founding partner of Winvale, Brian Dunn manages and supervises all professional services for company clients, among them business intelligence and market assessment, schedule maintenance, OIG audits, training, sales strategy and business development. Under Brian's direction, Winvale has successfully negotiated and managed hundreds of GSA Schedule contracts for companies of many sizes and representing many industries. Brian's expertise with GSA's Multiple Award Schedule is the driver behind Winvale's nearly perfect contract approval rate, and continues to power customer success.