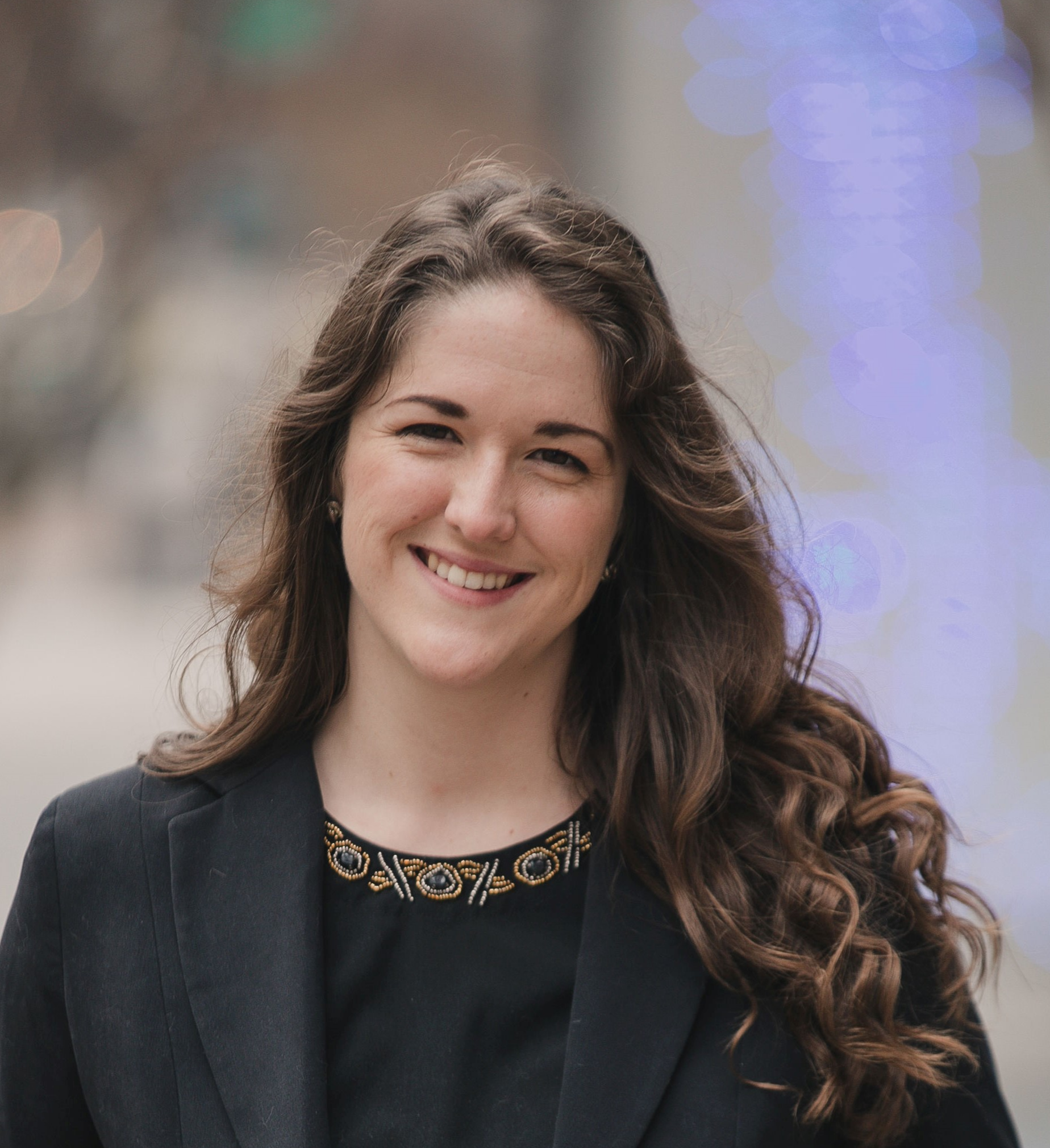 How to Protect Your Employees When Reopening Your Office During COVID-19
Resources and Insight | COVID-19 | 5 Min Read
The COVID-19 pandemic has forced the world to change. The standard email greeting has been converted from "Hope you had a great weekend!" to "Hope you are staying safe and healthy in this uncertain time." Employers and employees alike have been forced to live in the new normal of working from home as much as humanly possible. At some point, however, this will all have to end, and people will file back into offices and "normal" workplaces. But that doesn't mean that offices will look the same. With COVID-19 in mind, it's important to recognize how to best protect your employees when reopening your offices across the country.
When Will Companies Be Able to Reopen Physical Locations?
Reopen dates will vary greatly depending on your state, city, and industry. The White House has released recommended criteria on when states should stop the "Stay at home" orders, but it is up to the states themselves to decide when is the right time for them specifically. Once it is safe and legal to reopen physical business locations, you and your company should be careful to not jump the gun on opening too quickly. Decide what is right for your organization, your business practices, and most importantly, your employees. Check in with your workforce to gauge their interest and comfort in returning to a physical workplace, even after stay at home orders have been lifted.
If your company has decided that it is necessary and advantageous to your business to return to the office, note that employers must comply with safety and health standards and regulations issued and enforced by OSHA. OSHA has provided information for workers and employers about the coronavirus pandemic, including interim guidance and resources for preventing exposures to Coronavirus. Employers should review the OSHA recommendations before deciding whether to reopen physical office locations.
Who Will Return to the Office?
The next step after determining if the office will reopen will be to determine who will return to the office. Make sure to take employees with caretaker responsibilities into consideration, as many schools, like those in Virginia, are closed for the rest of the school year, leaving parents with unexpected child care concerns. Other groups, like those that are immunocompromised, should also be factored into the return to work policies as they will at higher risk of infection, even when following social distancing policies.
Another option for employers is to think about staggering shifts when possible so that fewer employees are in the office at the same time. This can be done by alternating work from home days and office days in order to have everyone in the office on designated days. Depending on your company, employers may also want to consider whether to offer/require employees to take antibody testing or COVID-19 testing before returning to the office.
Keep your employees' well being in mind and make decisions based on your business' functionality!
What Will the New "Normal" Workplace Look Like?
It's important to note that there is no "one-size-fits-all" when it comes to the post COVID-19 office space. Employers will need to consider a myriad of social distancing policies when having employees reenter the workplace. Consider reviewing floor plans and cubicle spacing to determine how your office may need to change so that workspaces are at least six feet apart and shared spaces are limited as much as possible to stop the spread of infection. If workspaces cannot be spread fix or more feet apart due to limited space or more staff than social distancing guidelines recommend, consider protective barriers for workspaces for your employees. Employers should be flexible when it comes to COVID-19 specific plans and should base any guidelines on CDC recommendations and their state's requirements in order to reduce the risk of worker exposure to COVID-19 in the workplace.
Some employers may also require or provide employees and visitors with masks. There are several kinds of masks being used to filter airborne particles including:
N95 masks (mainly for surgical units and also reserved for medical personnel and first responders): filter out 95% of airborne particles
KN95 masks (available for non-surgical medical, commercial and personal use): filter out 95% of airborne particles but are not approved for surgery
Medical / Surgical Type Face Masks with Ear Loops: this depends on the rating of the mask, but some protect the wearer from inhaling large airborne particles and some do not
Cloth face masks: the CDC now recommends wearing cloth face coverings in public settings where other social distancing measurers are difficult to maintain. Cloth masks are not as protective as N95 or KN95 masks but are recommended for maintaining public health. Using a cloth facemask may help prevent the distribution of airborne droplets that a nonsystematic carrier of COVID-19 may spread; additionally it will help protect the wearer from droplets and infection.
Meetings should also be made virtual as much as possible, and visitors in the workplace should be limited as much as possible. This means virtual office birthday parties, having meetings via video conference when possible, and definitely no shaking hands for business meetings!
Should Your Company Require Personal Protective Equipment (PPE)?
While the CDC has recommended that individuals utilize face masks to help slow the spread of COVID-19, it is important that employers review OSHA standards before requiring employees to wear PPE in the workplace.
Under the OSHA PPE Standard, which applies to all PPE (like face masks and gloves), before an employer can require an employee to put on PPE, the employer is required to consider other alternative options to protect employees such as install plexiglass barriers, provide necessary PPE for employees, train employees in the use of PPE, among other requirements. If your company is requiring employees to wear PPE in the office, the employer pays all costs for the PPE per OSHA requirements.
Also note that the Americans with Disabilities Act still applies when it comes to wearing PPE in the workplace. If an employer requires the use of personal protective equipment, an employee can request an accommodation for modified protective gear such as face shields instead of masks for employees who communicate by lip reading or non-latex gloves when needed.
Make sure to review OSHA guidelines if your company is requiring PPE. While it can be a beneficial tool to stopping the spread of COVID-19, it's crucial to do your due diligence as an employer to figure out your responsibilities to your employees!
How to Secure PPE for Your Company
The workplace will not look the same after the Coronavirus pandemic. Make sure to factor in Personal Protective Equipment, social distancing measures, and your employees' well-being when making workplace decisions.
At a time when Personal Protective Equipment (PPE) is in short supply nationwide, Winvale is proud to now offer KN95 masks and medical masks through our GSA Schedule and partnership with direct manufacturer MediDent Supplies. Inventory is also available for commercial and individual purchases. You can learn more here!