Subscribe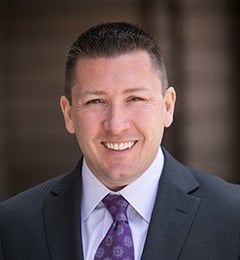 The Internet - A Low Cost Channel for Fraud
Technology | Resources and Insight | 0 Min Read
The days of identity thieves digging through your trash can or calling you requesting your personal information are long gone. Those methods took up their time and resources with limited results. Now, fraudsters can reach millions of people in a day with a click of a button, or create a webpage that is similar to a target agency in content and URL for just a few dollars. Malware can be downloaded just by clicking on these websites and will lay dormant until key words are inputted into your PC.
Fraudsters have become savvier and will use phishing attacks to gather information over months and years. So instead of asking for all your personal information at once, they will ask for it piece by piece. In other words, last 4 of social and mother's maiden name one month, and date of birth and address a few months later.
Misleading sites and spoofed emails are other areas fraudsters are preying on consumers. Just recently, a colleague received a fraudulent spoofed email coming from someone within IRS. It requested that he visit a website that was similar to the IRS' webpage and input his personal information in order to receive his tax refund.
In the digital world we all live in, we must be aware of these constant and ever changing fraud schemes. How is your agency protecting itself and your consumers?
About Kevin Lancaster
Kevin Lancaster leads Winvale's corporate growth strategies in both the commercial and government markets. He develops and drives solutions to meet Winvale's business goals while enabling an operating model to help staff identify and respond to emerging trends that affect both Winvale and the clients it serves. He is integrally involved in all aspects of managing the firm's operations and workforce, leading efforts to improve productivity, profitability, and customer satisfaction.