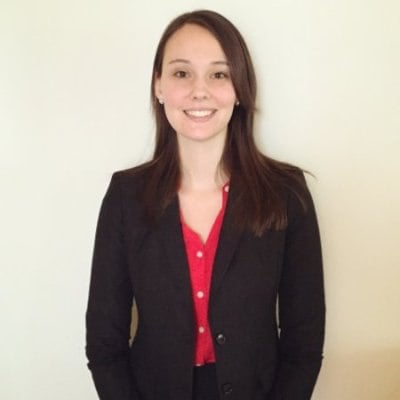 Beginners Guide to Q4 Spending
Government Business Development | 1 Min Read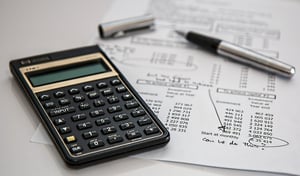 In an age of competition fueled by the desire to get ahead of one's competitor, studying trends in government spending could be the key to financial success. When it comes to government contracting, you should specifically look at the fourth quarter, where more federal contract dollars have been spent than in any other quarter over the past several years.

Why The Fourth Quarter Matters
When briefly looking at an overview of fiscal years 2010 through 2015, this trend is immediately apparent. During these years, quarter one averaged 21.95 percent of all contracts awarded, quarter two sees a slight increase with 22.53 percent and quarter three even higher with 23.03 percent.
However, quarter four comes in with an average of 32.49 percent, generally 10 percentage points higher than any other quarter.
Speaking in terms of dollars, if we average quarter one through quarter three together for fiscal years 2010- 2014, we see a total average of $559,701,414,664.25 spent. This is in no terms a small amount of money.
However, when we turn and look at the fourth quarter's average amount spent, you can quickly see why this quarter is so important for contractors. It averaged $807,010,539,312, which was $247,309,124,648.06 higher than the average for quarters one through three – a very significant difference.
Why Sales Go Up
While the fourth quarter may be the highest producing quarter, it is important to note that we see an increase in sales after every quarter as the year progresses, and this is for a variety of reasons.
For starters, government budgets are often delayed, leading to awards being made later in the fiscal year, rather than right off the bat. In addition, the federal government likes negotiation leverage; they want the best price possible and oftentimes are okay with waiting for the right price and product. Finally, new requirements emerge during the year which can delay contracts being awarded.
All of these small factors can lead to contracts being pushed slightly back, and is the reason as to why we see this slow increase in spending throughout the first three quarters as negotiations are finalized and contracts are settled.
Final Thoughts
If you are a contractor, now is the time to set yourself up for fourth quarter spending trends. You should begin early on to gather intelligence on their targeted agencies, competitors and desired expiring contracts. You should also have needed partners or subcontractors already in place when a desired contract is announced, and your contracting team is ready to put all gears into motion come the fourth quarter.