Subscribe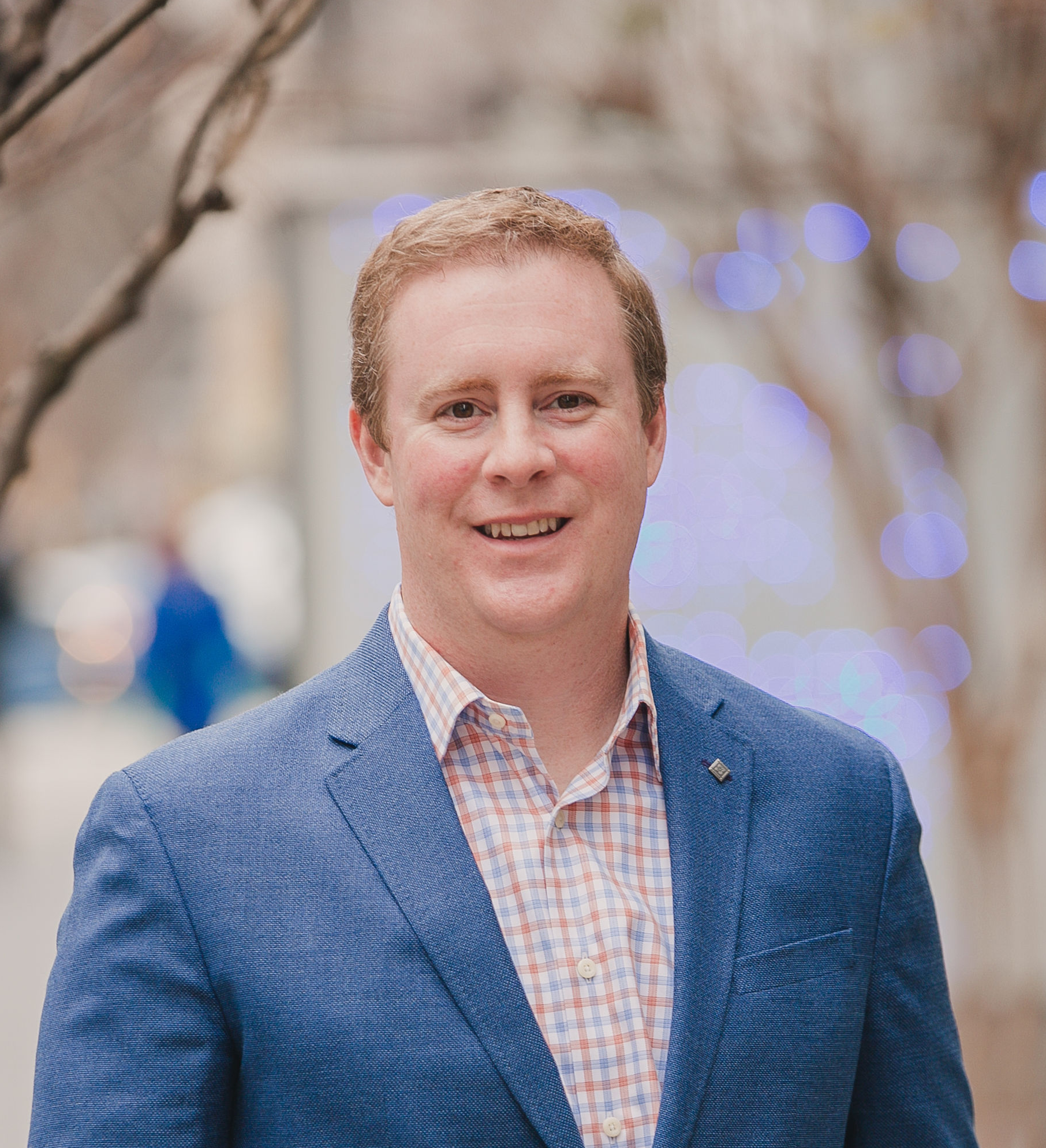 SDB Self Certifications
Resources and Insight | 3 Min Read
We've received a lot of questions about self certifying as a small business and I wanted to take some time to clear up what is a Small Disadvantaged Business (SDB). During October 2008, the Small Business Administration (SBA) suspended receipts of applications for the SDB program, which was a big surprise for many government contractors. The SBA stated the "SDB certification process is time consuming and costly for small businesses and offers little-to-no benefit." One of the reasons for the SBA to say it had "little-to-no benefit" was all small businesses that participate in SBA's 8(a) (business development) program are also small disadvantaged businesses. Furthermore, government agencies seem to have no problem meeting the 5% procurement goal for SDB set-aside requirements. Since there was a bit of overlap with these two SBA certifications, the SBA recommended that all small businesses self-certify themselves as a SDB. But what does it mean to be "disadvantaged"?
First, you want to be careful since small business set aside contracts and "self certifying" accuracy is coming under increased pressure from the SBA and OIG. You need to know the "letter of the law" before making this important corporate certification. 13 CFR 124 and the SBA define "disadvantaged" as either socially or economically. Here are a few relevant sections from each:
Who is socially disadvantaged?
13 CFR §124.103
"(a) Socially disadvantaged individuals are those who have been subjected to racial or ethnic prejudice or cultural bias within American society because of their identities as members of groups and without regard to their individual qualities. The social disadvantage must stem from circumstances beyond their control.
(b) Members of designated groups. (1) There is a rebuttable presumption that the following individuals are socially disadvantaged: Black Americans; Hispanic Americans; Native Americans (American Indians, Eskimos, Aleuts, or Native Hawaiians); Asian Pacific Americans (persons with origins from Burma, Thailand, Malaysia, Indonesia, Singapore, Brunei, Japan, China (including Hong Kong), Taiwan, Laos, Cambodia (Kampuchea), Vietnam, Korea, The Philippines, U.S. Trust Territory of the Pacific Islands (Republic of Palau), Republic of the Marshall Islands, Federated States of Micronesia, the Commonwealth of the Northern Mariana Islands, Guam, Samoa, Macao, Fiji, Tonga, Kiribati, Tuvalu, or Nauru); Subcontinent Asian Americans (persons with origins from India, Pakistan, Bangladesh, Sri Lanka, Bhutan, the Maldives Islands or Nepal); and members of other groups designated from time to time by SBA according to procedures set forth at paragraph (d) of this section. Being born in a country does not, by itself, suffice to make the birth country an individual's country of origin for purposes of being included within a designated group."
Who is economically disadvantaged?
13 CFR §124.103
"(a) General. Economically disadvantaged individuals are socially disadvantaged individuals whose ability to compete in the free enterprise system has been impaired due to diminished capital and credit opportunities as compared to others in the same or similar line of business who are not socially disadvantaged.
(c) Factors to be considered. In considering diminished capital and credit opportunities, SBA will examine factors relating to the personal financial condition of any individual claiming disadvantaged status, including personal income for the past two years (including bonuses and the value of company stock given in lieu of cash), personal net worth, and the fair market value of all assets, whether encumbered or not. SBA will also consider the financial condition of the applicant compared to the financial profiles of small businesses in the same primary industry classification, or, if not available, in similar lines of business, which are not owned and controlled by socially and economically disadvantaged individuals in evaluating the individual's access to credit and capital. The financial profiles that SBA compares include total assets, net sales, pre tax profit, sales/working capital ratio, and net worth."
Lastly, before you self certify to be one of these types of small disadvantaged businesses, you first want to identify the contract opportunity. It seems here is where it gets tricky for small business contractors. If the contract award requires you be a Prime, you cannot self certify and just mark a "SDB Box" in the proposal. In fact, if you're not already SDB certified by the SBA, you have to be certified from the buying agency. Here is the specific language:
13 CFR § 124
"In order for a concern to represent that it is an SDB in order to receive a benefit as a prime contractor on a Federal Government procurement, the rule states that a firm must: (1) Be a current Participant in SBA's 8(a) BD program; (2) have been certified by SBA as an SDB within three years of the date it seeks to certify as an SDB; (3) have received certification from the procuring agency that it qualifies as an SDB; or (4) have submitted an application for SDB certification to the procuring agency and must not have received a negative determination regarding that application. For subcontracts, the rule permits a firm to represent that it qualifies as an SDB if it believes in good faith that it is owned and controlled by one or more socially and economically disadvantaged individuals."
http://edocket.access.gpo.gov/2008/pdf/E8-23472.pdf
The only way you can self-certify as a SDB is if you're going to be a Subcontractor. The Small Business Act, 15 U.S.C. 637(d)(3)(F), states: ''Contractors acting in good faith may rely on written representations by their subcontractors regarding their status as * * * a small business concern owned and controlled by socially and economically disadvantaged individuals."
There remains a lot of opportunities out there for both 8(a) and SDB contractors, so I hope this helps to bring clarity to the SDB "self certification" issue. Should you need any further assistance, please give us a call!
About Brian Dunn
A founding partner of Winvale, Brian Dunn manages and supervises all professional services for company clients, among them business intelligence and market assessment, schedule maintenance, OIG audits, training, sales strategy and business development. Under Brian's direction, Winvale has successfully negotiated and managed hundreds of GSA Schedule contracts for companies of many sizes and representing many industries. Brian's expertise with GSA's Multiple Award Schedule is the driver behind Winvale's nearly perfect contract approval rate, and continues to power customer success.