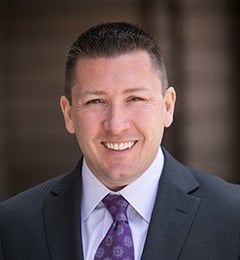 Ten Things Every Government Contractor Should Know About Public Sector Proposal Writing
Government Business Development | 3 Min Read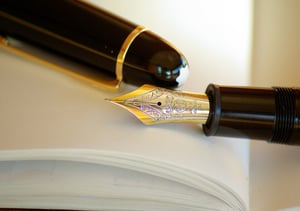 Proposals are one of the most important documents contractors will have to develop. After assisting clients from nearly every market segment for more than a decade, we have quite a bit of proposal experience under our belt. These are the top ten things we believe every government contractor should know about public sector proposal writing in order to succeed in the federal marketplace.
Let us know what you think of the list, or if there's anything you would add, on Twitter @Winvale.
1. Research is everything. Requests For Proposals (RFPs) are an integral part of the government procurement process. Typically, proposals are written in direct response to federal solicitations. While successful proposals can be exhaustive to produce in terms of time, money and stress - it's much worse to lose a bid as a result of a poorly researched proposal.

2. Quality vs. Quantity. focus on bidding on the right opportunities. In order to be successful don't waste time bidding on each and every contract that seems applicable. Instead, focus only on projects that you have a good chance of winning. Don't bid on a contract unless you are knowledgeable on who the customer is and truly understand the opportunity.

3. Designate a dedicated proposal manager. Having a team member specifically dedicated to managing the proposal process is crucial to a successful submission. Hiring an experienced proposal manager or designating this responsibility to an individual on the team is integral for keeping on top of deadlines, managing resources and coordinating with upper level management throughout the process.

4. Your proposal manager should clearly understand their role. The proposal manager's main focus should be on the managerial aspects of the document. This team member organizes and develops the various parts of the document that need to be written. In addition, he or she often develops an outline and assigns particular writing assignments. This person also establishes deadlines and assists the technical experts.

5. Sales must coordinate with proposal writers! In federal contracting, proposal writing will always be one of the most important aspects of your business. Your sales team must work in a collaborative effort with your proposal writing team from the very beginning; this will help make the process efficient and effective.

6. Consider utilizing a technical writer. Outsourcing a technical writer, especially with specific federal proposal experience, can be a great resource when responding to proposals, especially if internal resources are limited. Adding a technical writer to your proposal team will generate a more professional result.

7. The technical evaluation is one of the most closely reviewed. The technical section is typically one of the higher weighted sections of a proposal and it's important to be meticulous with your response. This is a section where a specialized technical writer can demonstrate their experience best.

8. Outline your proposal game plan before you start writing. Many companies make the common mistake of starting the writing process before they have spent a sufficient amount of time planning and outlining the proposal and internal process. Outlining is the most essential part to creating a winning proposal and can help you evaluate your goals and plan of attack.

9. Clearly explain your capabilities, but be concise. Your proposal should be succinct, while still explaining in no uncertain terms your company's capabilities. Try not to provide more than the government asked for in terms of specified criteria, only adding proposed improvements to the request when applicable. Remember that contracting officers are likely reading several proposals at a time and won't want to read through a lot of text before getting to the main points.

10. Review, review, review. Reviewing the proposal is a necessary step in the submission process and cannot be overlooked. Provide an ample amount of time for the final review and production in the process before any deadlines. All resources required to write the proposal will be wasted if this step is missed.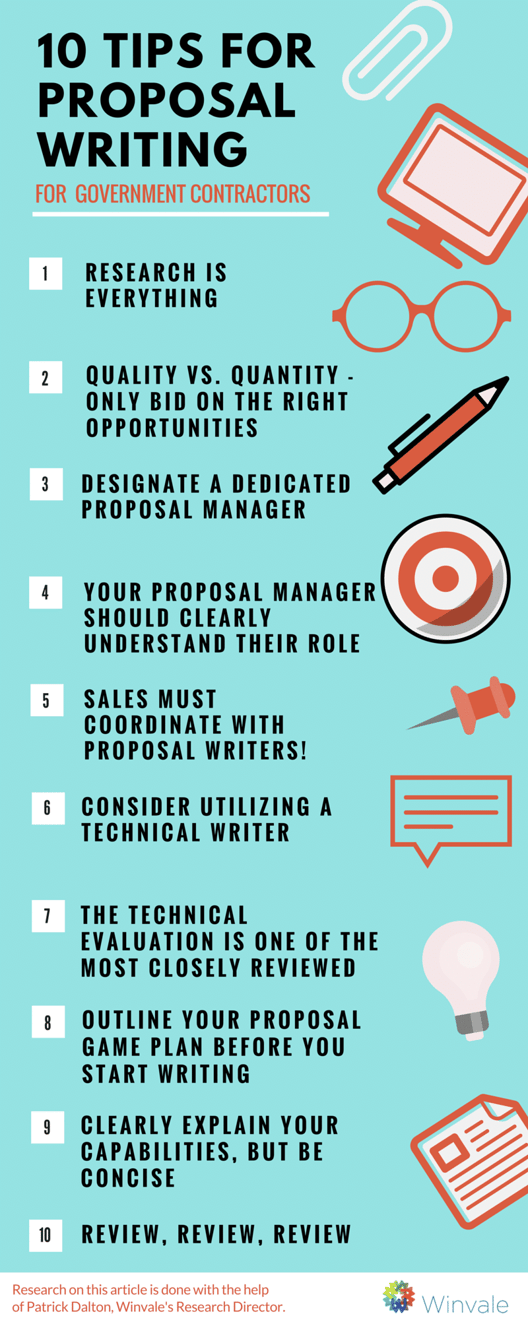 About Kevin Lancaster
Kevin Lancaster leads Winvale's corporate growth strategies in both the commercial and government markets. He develops and drives solutions to meet Winvale's business goals while enabling an operating model to help staff identify and respond to emerging trends that affect both Winvale and the clients it serves. He is integrally involved in all aspects of managing the firm's operations and workforce, leading efforts to improve productivity, profitability, and customer satisfaction.