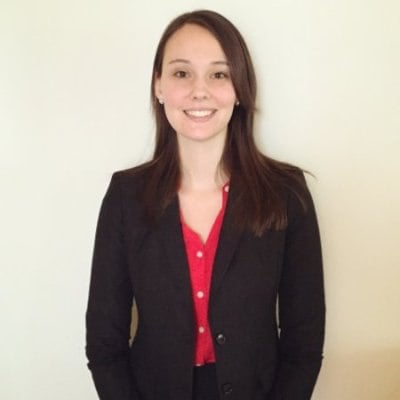 The Small Business Set-Aside
Government Business Development | 2 Min Read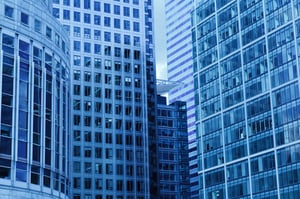 In the world of government contracting, small businesses have many opportunities to increase their access to government contract opportunities. Some examples include: partnering, teaming and mentor-protégé programs. The Small Business Association (SBA) works with federal agencies to attempt to award, at minimum, 23% of all contract dollars to small businesses, making sure that they have an equal chance at success as larger companies with typically more resources.
However, to qualify for these set-asides, businesses need to be certified by the SBA in order to be officially recognized as a small business.
Size Standards
To help companies obtain their small business designation, SBA has created size standards to define small businesses for all for-profit industries. These size standards give limits to how large a business can become before it will no longer be able to retain the classification of a small business. Size standards also vary by industry and are based on North American Industry Classification System (NAICS) codes, so organizations may qualify under one NAICS code, but not another.
Size standards may either contain limits to the number of staff employed, or limits to the average income generated over the past three or so years. However, for many, the small business label is not something to strive to overcome and outgrow, but can be advantageous in the world of government procurement.
Benefits of a Small Business Designation
GSA has several contracts with specific criteria that require small businesses to be a part of the contract award. These contracts may include teaming opportunities with a larger business or could be an instance where two or more small businesses team up to equate to a large business. Each contract may have different requirements, but typically the decision to dedicate an opportunity to a certain set-aside is made through market research, where contractors look to see who is able to complete the contract, and of that group, how many are qualified small businesses.
Where to Find Information Regarding Certification
When doing research on small business requirements, it's important to review the SBA website for information. Their website contains specifics on size standard requirements, the process of becoming certified as a small business and how to eventually sell to the government.
OSDBUs
In addition to helping small businesses by providing set-asides and sole sourcing opportunities, each federal agency also runs and maintains an Office of Small and Disadvantaged Business Utilization (OSDBU) office dedicated entirely to aiding small businesses who want to do business with their agency. These OSDBU offices have representatives to answer questions and aid you in winning opportunities. These sites also typically maintain a calendar of events for small businesses and training materials.
Optimizing small business opportunities can be a valuable part of your government sales practice, especially with the right guidance and strategy. Contact the Winvale team today for more information on small business opportunities and how to take advantage of set-asides.