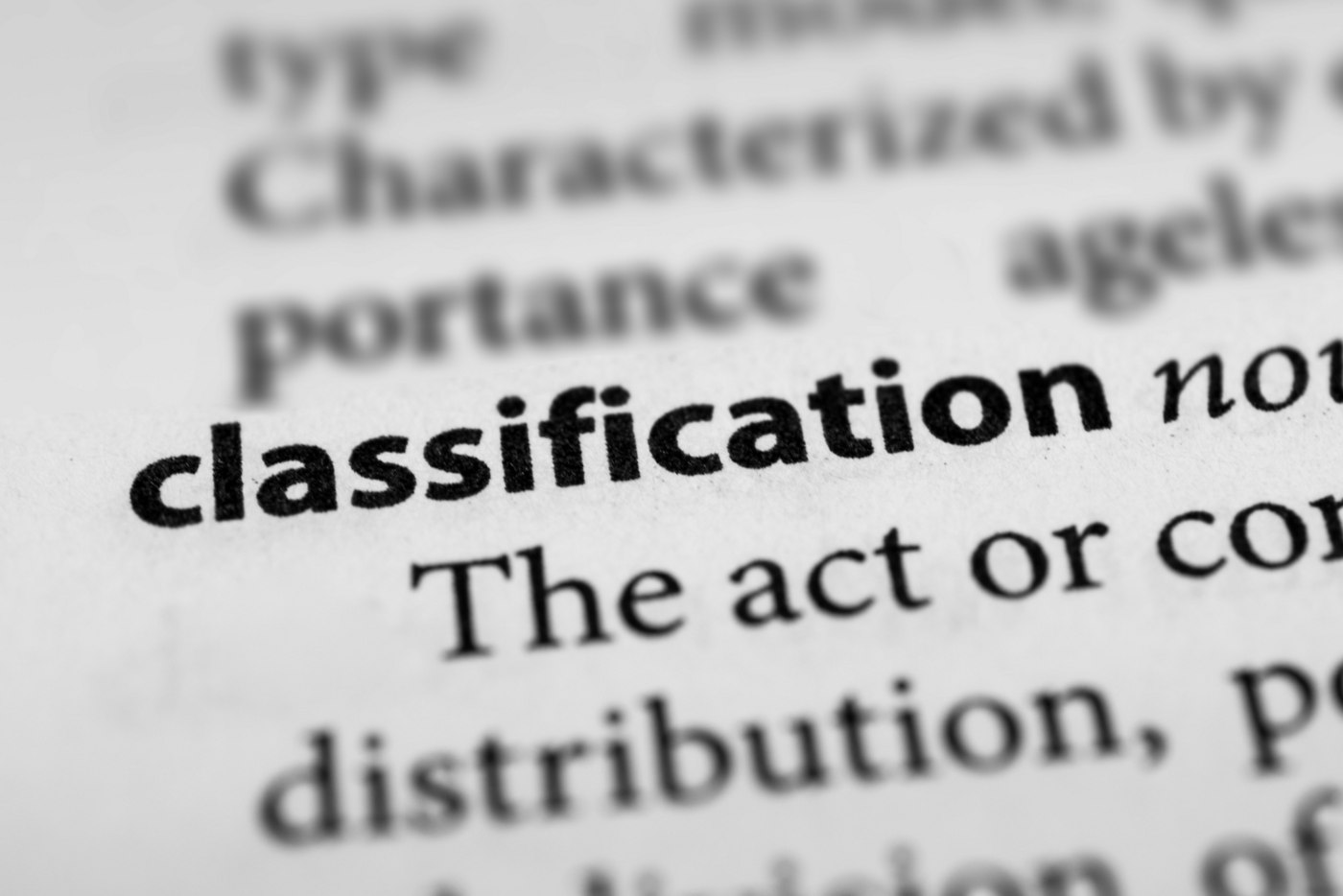 The North American Industry Classification System (NAICS) classifies businesses into over 700 different industrial categories or codes. For government contractors, it's crucial to understand these codes and effectively leverage them to win government business.
What are NAICS codes?
Developed by the Office of Management and Budget (OMB), NAICS is a classification system used by government agencies to collect, analyze and publish statistical data on the United States business economy. OMB developed this system with statistical agencies in the United States, Canada and Mexico to create common industry standards for statistical data presentation and analysis. The federal procurement sector uses the code to classify industries.