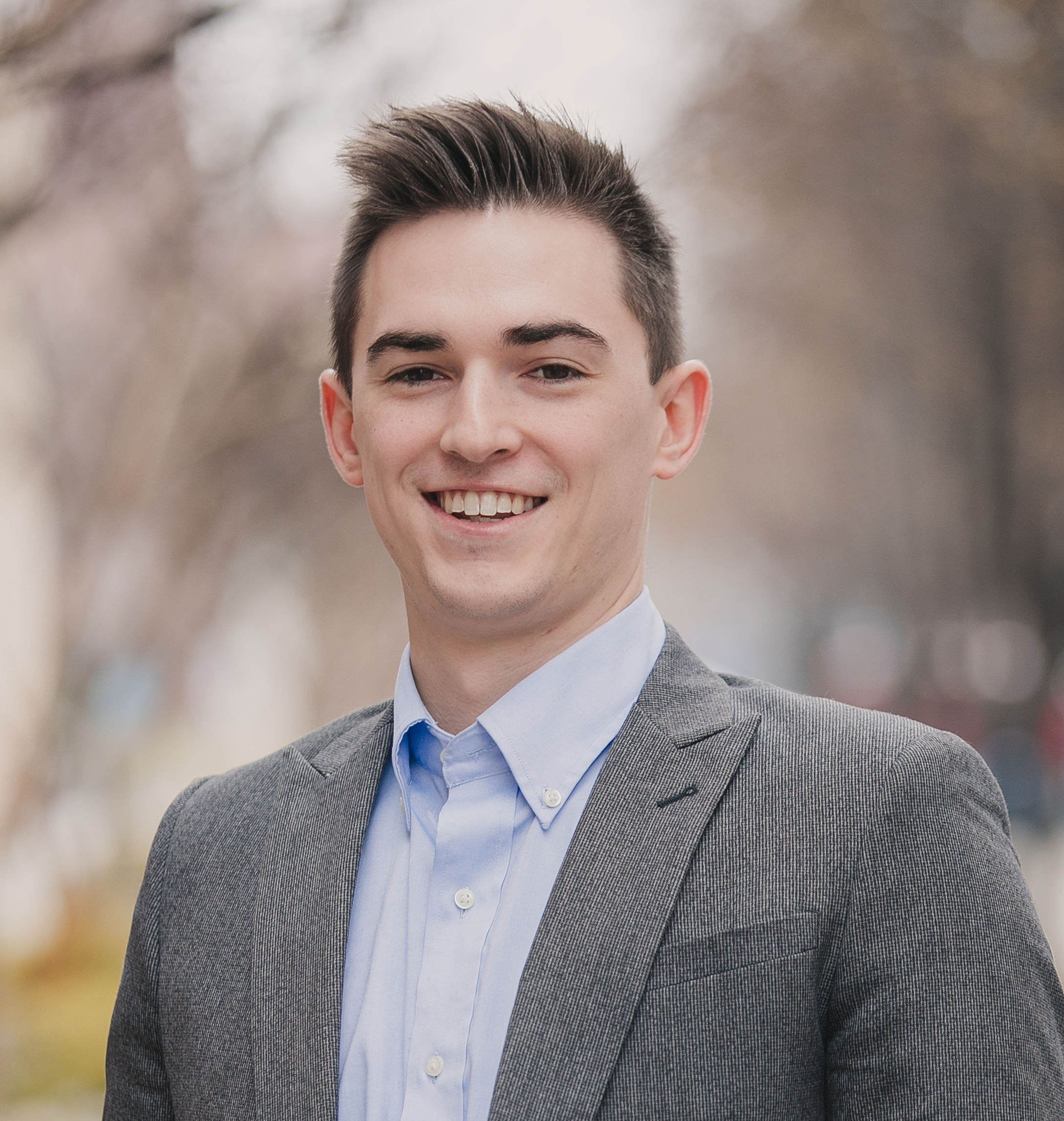 Transitioning to beta.SAM.gov
2 Min Read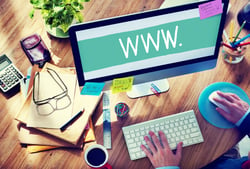 For nearly a year, GSA has been working on their vision for an updated System for Award Management (SAM.gov) website by directing beta testing and conducting focus-group testing with industry stakeholders on the website's functionality. In October of 2017, the Integrated Award Environment for GSA launched beta.SAM.gov as a test site.
In its current form, SAM.gov allows users to create an entity registration, update or renew an entity registration, check status of an entity registration, and search for entity registration and exclusion records. GSA's vision for the new version of the website will make the current SAM.gov website's features far more expansive and will allow users to access contractor registration and award data from only one source rather than upwards of eleven.
Legacy Website Slated for the Move to beta.SAM.gov
Timeline for the Consolidation
The overall transition plan will take a total of two years to carry out and will end late in Fiscal Year 2020. The first legacy website that made the transition over to beta.SAM.gov was CFDA.gov with a start date of May 25th. Several new features and significant improvements accompanied the website's transition as well. Joining CFDA.gov in FY2018 will be WDOL.gov as well as FBO.gov. Dates have not yet been set in stone for their official transition, but GSA has them slated for the move starting in Q3-4 of FY2018. The remainder of the legacy websites will make their move to the new website throughout FY2019 with constant enhancements until the end of the overall transition period. Once GSA feels that the beta.SAM.gov website is ready, it will take over the IP address of SAM.gov and render the old website defunct.
Security Updates for SAM.gov
Along with a new and improved website with a multitude of user features, GSA is in the process of updating the security process for logging-in to the SAM.gov website as well. Beginning June 29th, GSA is asking that users create a Login.gov user account in order to establish a Multi-Factor Authentication. This will help in protecting user information and make it more secure. This update follows an investigation by the GSA Office of Inspector General into allege, third-party fraudulent activity within the SAM.gov site. In order to ensure that you're prepared for these security updates, make sure that you know and have access to the email associated with your current SAM.gov user account.

All in all, the wave of IT Modernization is starting to take hold at the GSA and with it comes a plethora of changes. If you have any questions on how these changes may affect your day-to-day with your GSA contract, feel free to give us a call.