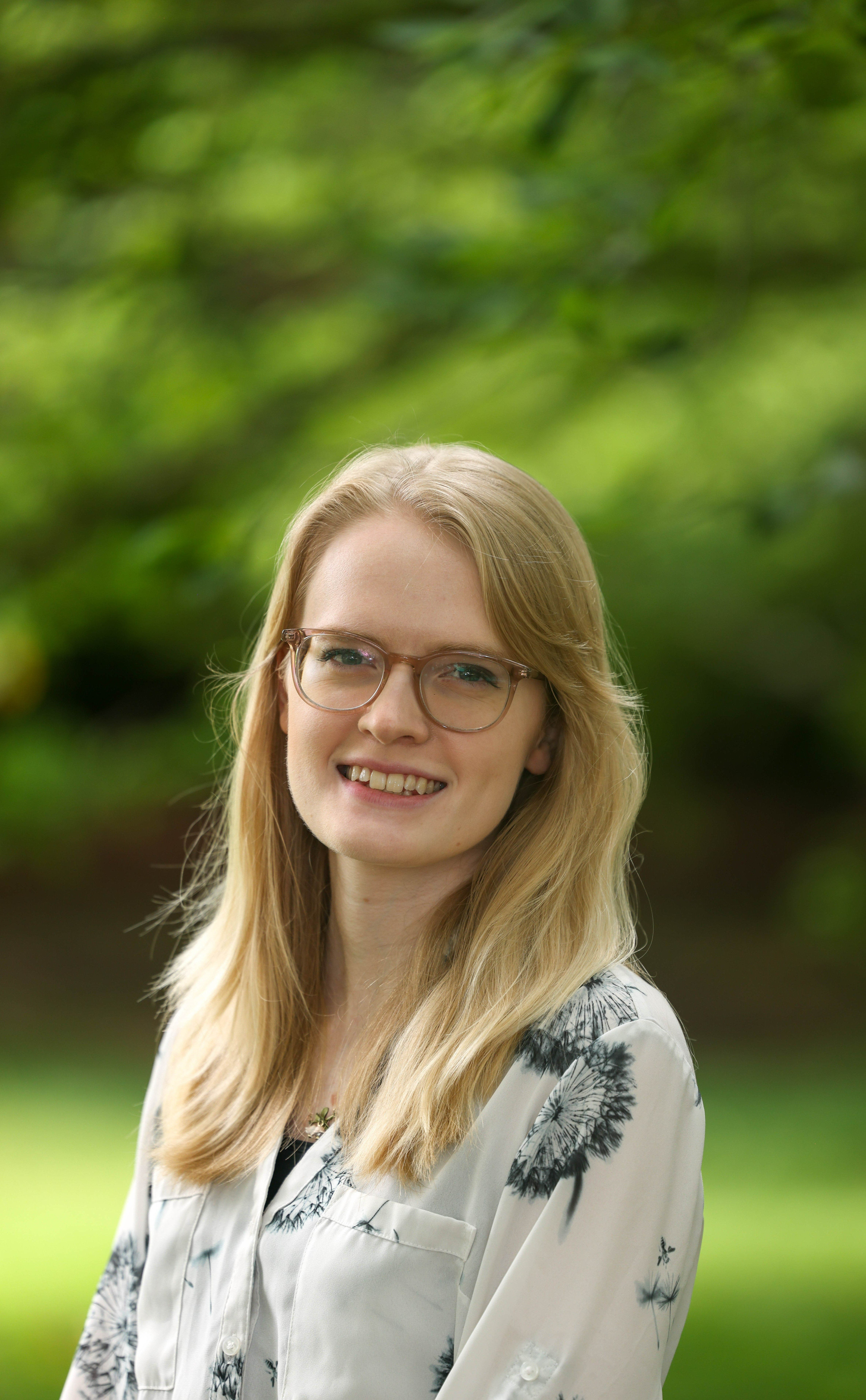 What is a Unique Entity Identifier (UEI)?
Government | 4 Min Read
As of April 4th, 2022, the DUNS number is no longer used in government contracting. The UEI or Unique Entity Identifier has officially taken its place in SAM.gov or the System for Award Management. Whether you are new to the entity registration process or are getting ready to update your registration and related documents, it will help to understand a bit more about how this new system works.
What is a UEI?
A UEI is the authoritative "social security number" for your business to use within government contracting. You need to obtain one before you sell to the government, so it's the first step in becoming a GSA contractor. It isn't as secretive as an SSN but is a string of alphanumeric characters used to quickly search, organize, and identify your company instead of searching by your business name or any variations of it. This role used to be filled by the DUNS number. Before the UEI was released, contractors used the Dun and Bradstreet website to receive their 9-digit identifier, then head to SAM.gov to register their business.
Why is Your UEI Important?
This change makes the process significantly simpler, keeping everything in one place and automating the process just an inch more. Instead of jumping back and forth between websites and depending on a third-party system, the government is able to manage this major organizational feature within itself and keep everything on one site. The goal is to make fixing any problems or changes that might occur a lot easier.
The migration to the UEI has eliminated the need for a third party since this new program allows everything to be managed and owned by the federal government within SAM.gov. Having the DUNS number distributed on one website and registration on another created a lot more steps and a lengthier process.
This change, of course, ideally streamlines the entity registration process significantly and takes a significant amount of hassle out of it. Now having all this assigned, verified, and managed on one website creates a much more clear-cut, easy-to-understand process.
However, as the government handles this switch, the process has not been speedy for new contractors or those trying to renew their registration—many agencies such as the Department of Defense (DoD) have made exceptions for this so it doesn't preclude contractors from going after contracts. The hope is all the kinks will be worked out of the transition soon and there won't be any back-log of companies trying to register.
How Do You Get a UEI?
Here's what you need to do to get a Unique Entity Identifier:
For those already registered, everything is already done, all you have to do is find it. All entities registered on SAM.gov have been migrated over with no work needed on your part. After logging in, you can find your new Unique Entity Identifier on your SAM.gov page. You may, however, need to complete an entity validation process which we'll discuss in a minute.
For those who aren't registered quite yet, your step 1 is to get registered. You'll need to visit SAM.gov and choose "Register Entity" in order to register your entity. After doing so you'll receive your UEI as simple as that.
For those who specifically need a UEI for sub-award reporting, you'll hit "Get Unique Entity ID" on SAM.gov to get your Unique Entity ID. In this case, we suggest you refer to the

Guide to Getting a Unique Entity ID

.
All SAM.gov registrations require basic information about your entity, like your official legal business name, physical address, and the date and state of incorporation. These requirements are needed in order to validate your entity's uniqueness, checking in case of any duplicates in any way before granting the alphanumeric code.
Entity Validation
The UEI is just as unique as the DUNS. Through the program Entity Validation Service or EVS for short, SAM.gov is able to verify that this business and address don't already have a UEI. One UEI per business, one business per UEI.
This validation is needed in multiple steps throughout the process. It will be needed at registration, annual renewal, retrieving your UEI, and updating or changing your address on SAM.gov. You won't be required to provide this information every time you make a change, but instead, the verified status will be necessary.
Some contractors may be required to provide proper EVS documentation to add or update some of their entity's information. Information such as your legal business name, physical address, date of incorporation, and lastly, your state of incorporation or national identifier.
Keeping Up with Government Contracting Changes
This change may leave you with questions, but luckily Winvale has been following this transition closely and we are always here to answer any questions you may have.
If you want to stay up to date on the latest government contracting news and insights, check out our blog, our resources section, or sign-up for our monthly newsletter. If you have any questions about your GSA Schedule and want to speak with someone, one of our consultants would be happy to help you.
About Lillian Bohan
Lillian Bohan is a Consultant for Winvale's Government Contract Services Department. Originally from Chesapeake, Virginia, she has earned her Bachelor of Science in Business Administration as well as her Bachelor of the Arts in Classical Civilization from the University of Mary Washington.