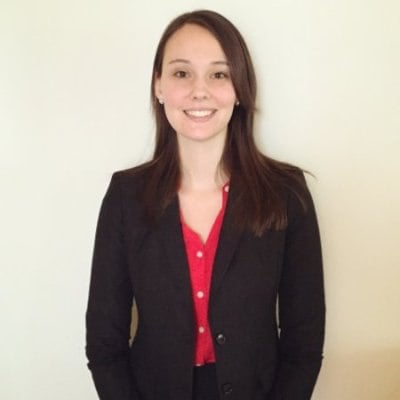 What Is OSDBU - the Office of Small and Disadvantaged Business Utilization?
Government | 1 Min Read

Despite what some may think, the world of government contracting is not based on a survival of the fittest model. Instead, smaller members are given a helping hand, to ensure that they can be competitive in winning contracts when going up against larger, more well-known competitors. If you are a certified small business, small disadvantaged business, female-owned small business, HUBZone business, or a business owned by service-disabled veteran(s), your company could benefit from learning more about the Office of Small and Disadvantaged Business Utilization (OSDBU).
What Is OSDBU? What Do They Do?
OSDBU is at the front of the effort to help champion small and disadvantaged businesses. Located in every federal agency, OSDBU offices work to help increase the number of opportunities a small business can go after, both as a sub and as a prime contractor. They also strive to make sure that the business meets annual goals and requirements needed to maintain their schedule to sell to the federal government. The OSDBU offices and the Small Business Administration work hand in hand to make sure that small and disadvantaged businesses have the best possible opportunities to succeed.
The Council
The OSDBU Directors Council works to ensure that the OSDBU offices located in each agency are functioning to their maximum extent possible. They are continuously working to make sure that their members are knowledgeable on any emerging or pre-existing theory of how small businesses can maintain the best and most lucrative government contracts. They also employ a watchful eye over the OSDBU offices, and those taking advantage of its programs, to make sure that vendors and agencies are following all laws and rules that must be met when small businesses sell products and services in the government marketplace. Their goal is to open doors for small businesses, and to make sure that all agencies are doing their absolute upmost to help ensure this goal is met.
Federal Agency OSDBU Offices
This page contains hyperlinks to the OSDBU websites of each federal agency. By following these links you can learn more about what each federal agency is doing to help small and disadvantaged businesses sell to their agency. In addition, these links are valuable as federal OSDBU offices frequently contain tips on how to sell to their federal agency, giving small businesses yet another leg up on competition to help them be the most successful versions of themselves.
Oftentimes agencies advertise events on these webpages concerning opportunities to meet with the agency. For example, they may promote events either on training and counseling when it comes to doing business with their agency, or they may provide opportunities to meet and begin building relationships with individuals in the agency. Look for events titled "Vendor Outreach Sessions" for example, and be sure to check their web page frequently to not miss out on any event that would be beneficial for your business to attend.