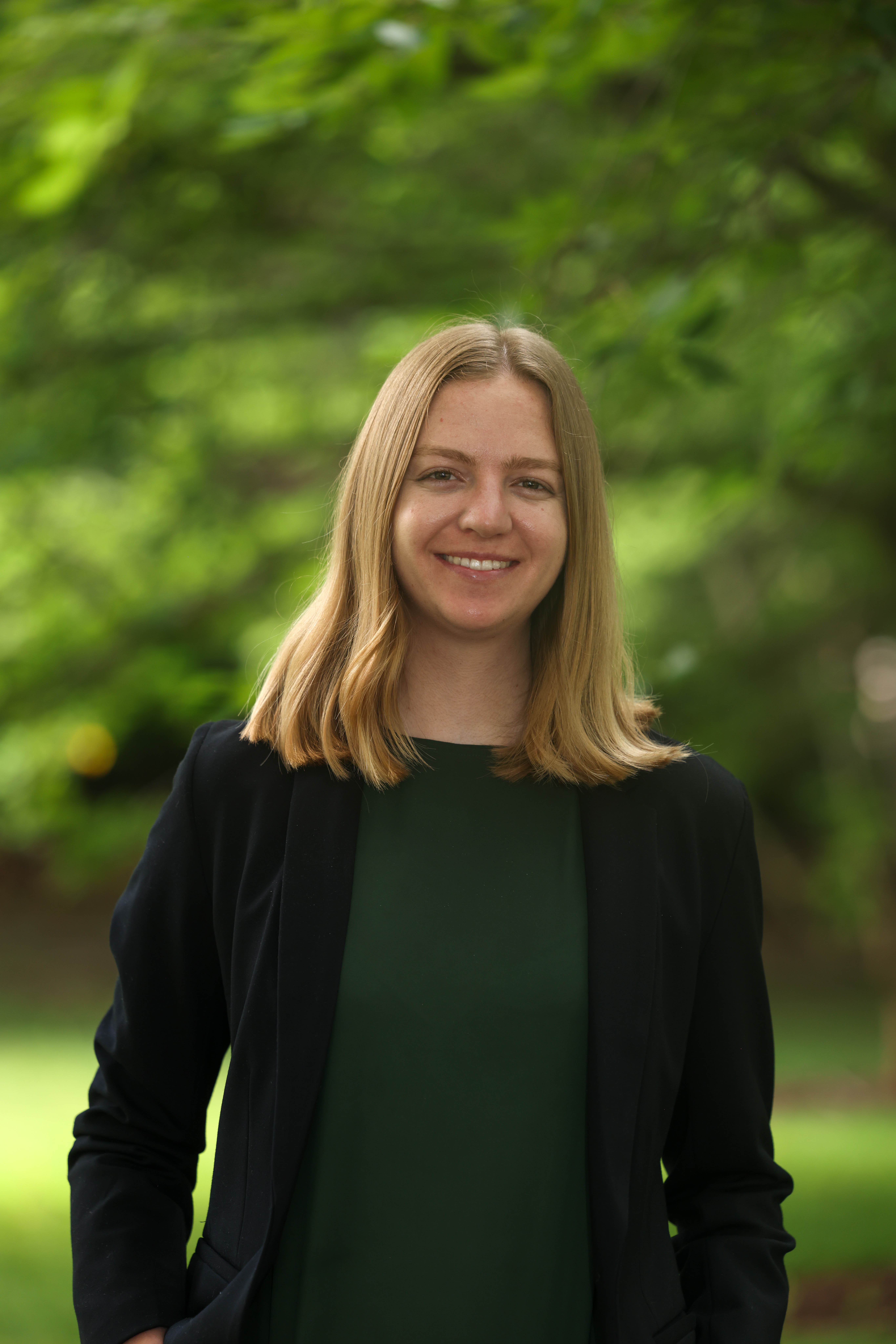 How Will 5G Impact the Federal Government?
Government | Technology | 5 Min Read
When 5G is eventually implemented worldwide, it's going to revolutionize the way we communicate with each other. However, it's more than just faster data and downloading speeds on our smartphones. 5G technology has the potential to connect electronic devices and machines so they are all in sync with each other. This opens up a whole new world of potential for industries like the U.S. federal government.
With 5G technology, the federal government can greatly improve its infrastructure and operations. From public safety to smart cities, let's dive into how 5G will change and innovate functions in the federal government.
What is 5G?
First off, we need to understand what 5G is before we can visualize how it will impact the government. 5G is the 5th generation of wireless network technology. It follows 1G, 2G, 3G, and 4G, which have been released about every decade since the 1980s. 5G operates on a wide range of radio spectrums, and is meant to deliver higher peak data speeds, ultra-low latency (ability to process a high volume of data with little delay), more reliability, and a massive network capacity.
How 5G Will Impact the Federal Government
Although 5G has been a hot topic recently, it's not widespread yet. While 5G has already been rolled out in smartphones in specific locations, a lot of 5G capabilities are still being tested. However, with the 5G technology that already exists and knowing what 5G is capable of, we can begin to see how it will enhance government operations.
5G Functionalities that Will Help the Government
Before we start naming specific examples of how it will impact the government, it's important to understand 3 important functionalities of 5G that will help the government improve its operations.
Enhanced mobile broadband (eMBB): Allows for connection speeds 10 to 20 times faster than 4G.
Ultra-reliable low latency communications: Reduces the time to sending and receiving a signal to 10 milliseconds or less.
Massive machine-type communication: Supports device densities of 1 million per square kilometer, way more than 4G's maximum of 100,000.
The Military
5G has already started to reach military bases—in October 2020, the Department of Defense (DoD) announced $600 million 5G contracts for 5 more bases. With these contracts, the military will conduct real-world 5G experiments including virtual reality for military training, smart warehouses to streamline military logistics, and sharing radio frequencies on the electromagnetic spectrum used by high-powered military radios.
The DoD anticipates awarding more contracts for 5G testing sites in the spring of 2021. The first three solicitations are expected to be released in early 2021 for their second round of 5G testbeds which will include 7 additional military bases.
Since military bases essentially act as cities, 5G technology can turn bases into "smart cities" that are connected in every way possible to improve their functionality.
Smart Cities
Smart cities truly sound like futuristic a world where flying cars are speeding through the air and robots are roaming the streets. But we're not quite there yet. The smart cities envisioned with 5G technology include increasing efficiency on energy and utilities, and streamlining transportation services.
Through 5G connectivity, several energy consuming devices can be connected throughout a city to create a smart grid. With the data from this grid, city planners can manage the energy use and reduce it throughout certain times of the day. For example, streetlights can be dimmed when pedestrians and vehicles aren't present.
Increased connectivity can also help public transportation. If transit operators have real time updates of where the buses are located, they can reduce wait times and deploy more or less vehicles depending on demand.
Public Safety
First responders like police, firefighters, and paramedics rely on rapid communication to make critical decisions. In areas with little network coverage, 5G technology can be used to increase signal strength and set-up temporary networks so a strong communication line can be established.
Artificial Intelligence (AI), cloud, and 5G can allow first responders to simultaneously stream videos, download files, and use GPS navigation all while in a moving vehicle.
Drones can be used to capture topography and climate of a disaster or emergency, providing real time video streaming to help responders assess what needs to be done. They can also be used to conduct rescue operations in remote areas.
Healthcare
With the ultra-low latency of 5G, doctors will be able to use network-operated machinery hundreds of miles away to perform remote surgeries in areas that don't have much access to medical care.
Medical workers in certain VA hospitals have already begun to use 5G to quickly develop high-resolution images for a prompt diagnosis and treatment, especially in high-risk situations. Virtual and augmented reality can also be used for medical training in VA hospitals, helping medical officials learn how to perform complex operations.
Public Works
Today, public works officials use blueprints and maps to tear up roads. That can be time confusing and it leaves room for error. With 5G technology, Internet of Things (IoT) sensors could be placed on powerlines, drainage pipes, gas pipeline, and optic fibers so they are easier to locate. These sensors would provide officials with real-time information on leaks and blockages, saving time and preventing a disaster.
5G Implications the Government Should Consider
The Cybersecurity and Infrastructure Security Agency (CISA) has identified 5 main risks of 5G deployment that should be prevented and mitigated at all costs:
Organizations building their own networks which may be improperly deployed and configured, making them more vulnerable.
The 5G supply chain is susceptible to malicious software and hardware, counterfeit components, and poor manufacturing processes. This could compromise data confidentiality.
Some 5G networks are built upon previous 4G LTE networks that contain some vulnerabilities.
Since there is currently a limited competition in the 5G market and some companies' 5G technology limits the use of outside equipment, this can limit the ability of trusted companies.
The use of untrusted components in 5G technology can increase the risk of surface attacks and expose the communications infrastructure.
GSA Schedule Contractors and 5G
Soon, 5G will become an integral part of the federal government. The Department of Defense is already deploying 5G and testing its capabilities, and the CISA has put together a government strategy for 5G implementation. This is a crucial time for GSA contractors to get ahead of the curve and see how they can get involved.
5G isn't made up of one piece of technology or created by one company. It will involve a plethora of devices, networks, software, Artificial Intelligence (AI), and specific IT equipment to create the future we have envisioned.
If your company has a GSA Schedule or is looking to acquire one, you should keep up with 5G development and upcoming contracting opportunities. If you have any questions about finding future opportunities for your business, check out our blog, "How to Find Federal Opportunities and Capture Government Business." For any questions about your GSA Schedule or how to get on a GSA Schedule, one of our consultants would be happy to help you.
About Stephanie Hagan
Stephanie Hagan is the Content Writer and Digital Editor for Winvale where she helps the marketing department continue to develop and distribute GSA and government contracting content. Stephanie grew up in Sarasota, Florida, and earned her Bachelor's of Arts in Journalism and Rhetoric/Communications from the University of Richmond.