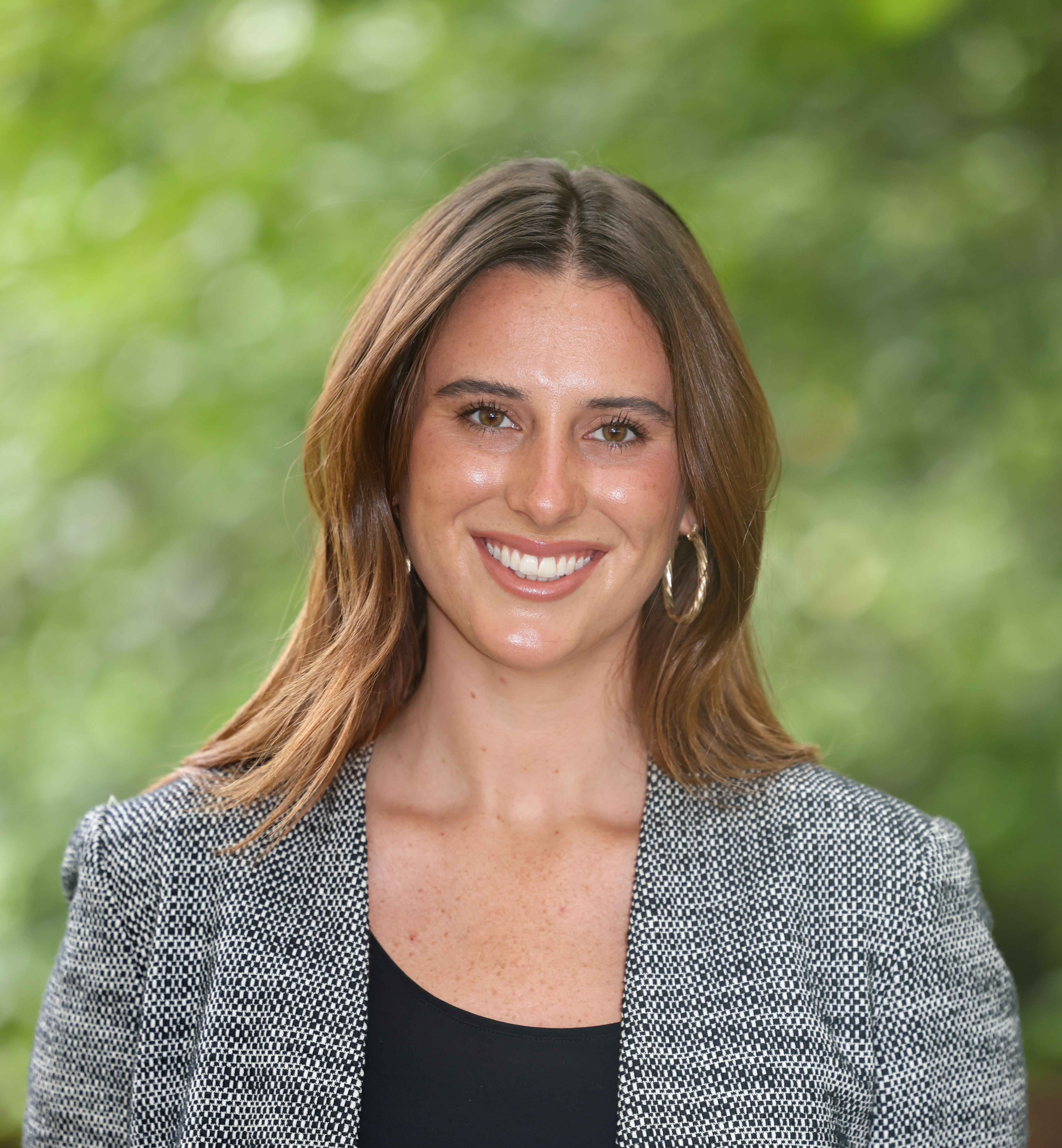 The Federal Government is Transitioning from the DUNS Number to a Unique Entity Identifier (UEI)
Resources and Insight | 4 Min Read
Historically, if you were looking to do business with the federal government you would register your business under a unique identifier, known as a Data Universal Numbering System (DUNS) Number. The government has recently announced an initiative to move away from DUNS as the identifier and now will use a Unique Entity Identifier (UEI). This transition is projected to be completed by April 4th, 2022. What does this mean for you and your business?
What is a DUNS Number?
The U.S. federal government has used services from Dun and Bradstreet to both identify (using the DUNS number) and validate/verify federal contractors since 1978. In 1998, entities were required to get a DUNS number by the Federal Acquisition Regulation (FAR). In 2008, this requirement expanded to federal financial assistance, affecting over 630,000 public and private entities seeking federal contracts and/or grants.
Essentially, it's a social security number for a business. Every business has one and it's unique to them. Every business was required to have a DUNS number before it could participate in the federal market.
Why the Change to a Unique Entity Identifier (UEI)?
This transition was prompted by the fact that in order to receive your DUNS Number, business owners would have to go through a third-party entity, Dun and Bradstreet. This not only means business owners would have to interface with a third party for obtaining a DUNS number, but would also have to use the third-party help desk if any complications arose.
However, the government needed access to this DUNS number on SAM.gov, where businesses must be registered to participate in the federal market. This left business owners stuck between a private website to receive and maintain a DUNS Number, and then with a government website to register all of their information. Having to interface with two separate websites could not only be confusing but also could create a disconnect in the acquisition process.
By transitioning to UEI, your UEI number will be assigned via SAM.gov and the entire process will be under one government website. GSA chose to have the new, non-proprietary identifier both requested in and generated by SAM.gov to reduce the burden of change because the government and entities will have to transition from using the DUNS Number only once, even if in the future a different entity validation service provider is selected.
What is Not Changing with the Transition from DUNS to UEI?
The definition of entity uniqueness is not changing. The Integrated Award Environment (IAE) acquires commercial entity validation services (EVS) to validate entity uniqueness and entity core data. Uniqueness is based on an entity being a separate legal entity and/or associated with a separate physical address. Once the uniqueness is determined, a UEI is then assigned to that entity.
It is also important to note that the purpose of registration, core data, assertions, representations & certifications, Point of Contacts, etc. in SAM.gov will not change and no will be required to re-enter this data after the transition is made.
How Will the Transition from DUNS to UEI Affect Contractors?
Now that we understand why GSA is making this change, lets get into how it affects business owners. Luckily, if you already have a DUNS Number registered in SAM.gov (active or inactive) you will simply have a new UEI automatically assigned to you, and it will replace your DUNS.
However, if you are registering your business for the first time on SAM.gov, you will register for a UEI and provide basic data (e.g., legal entity name, doing business as name, physical address) to validate uniqueness.
Whether you have a DUNS or are applying for a UEI, you should expect a completely different unique entity identifier than what you currently have. This identifier will also look a little different from the historically used DUNS Number. The DUNS Number is a 9-character numeric value, the UEI is a 12-character alphanumeric value.
As mentioned above, the entity validation services are provided by Dun and Bradstreet. The transition to UEI will include changing entity validation service provider. Once transitioned, uniqueness determination and entity validation services will be provided by Ernst & Young.
Getting a Unique Entity ID in SAM.gov
Once the full transition is made, you will enter your entity's legal business name and address into SAM.gov. If the validation service finds a match, it will display your entity's name and address for you to confirm. SAM.gov will display your Unique Entity ID, if that is all you need than you are done, but you can also choose to start an entity registration if you'd like.
Stay Updated on Future GSA Changes
We know that change can be confusing and when it comes to your GSA Schedule, it's important to stay informed and compliant. Winvale is following this transition closely and providing updated information via our blog and newsletter. If you want to stay updated on future changes and GSA happenings, you can check out our blog and subscribe to our monthly contracting newsletter.