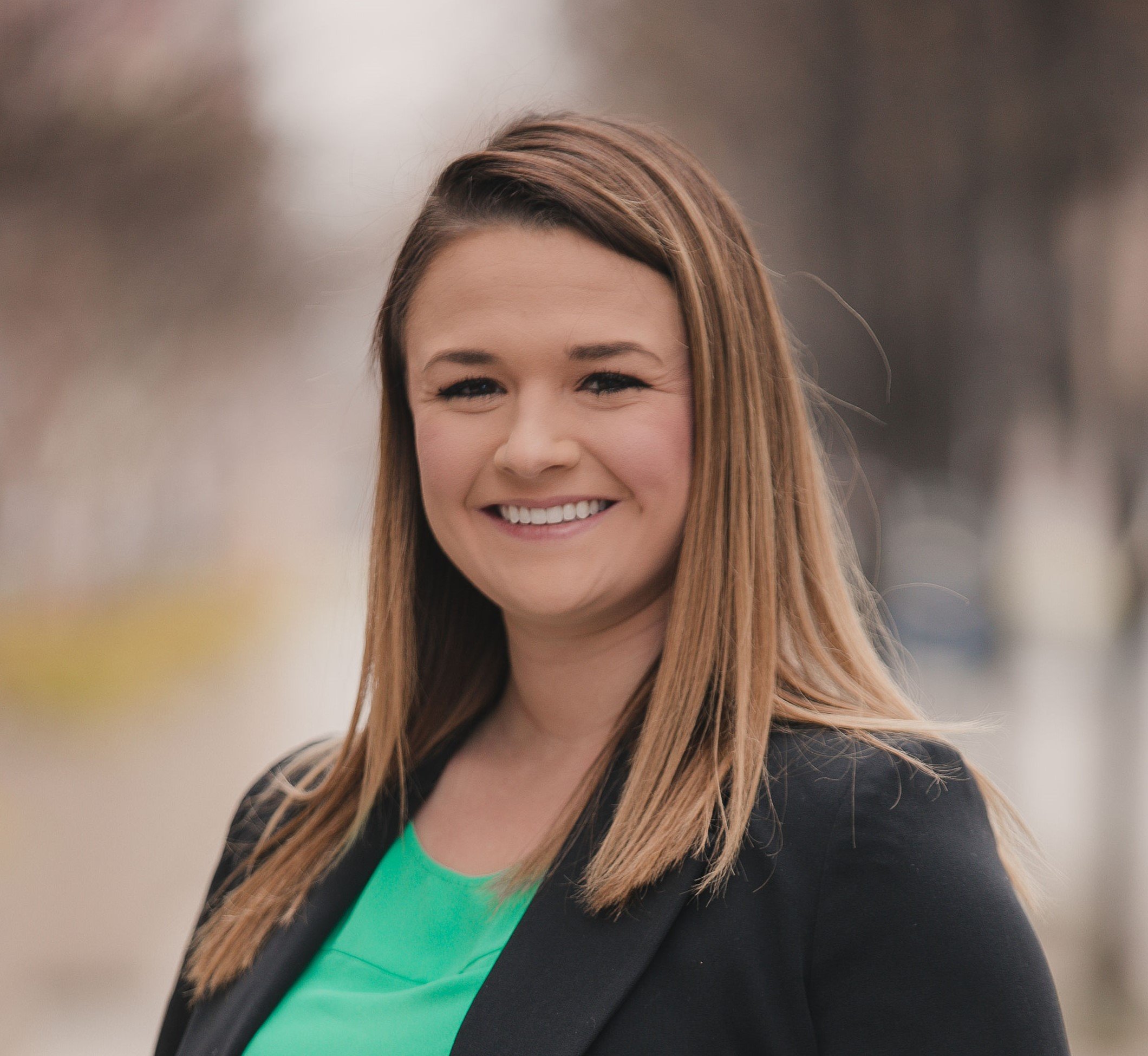 Government Shutdown 2019: What it Means for GSA
GSA Schedule | 2 Min Read
The United States government entered a partial shutdown on December 22, 2018. It is late January, and the shutdown is still in effect today, surpassing the 22-day record for longest government shutdown in U.S. history. This unusually long shutdown has caused many to wonder how it will affect them and/or their business – especially those who do business with the government.
While many government agencies have closed, or employees furloughed, there are some agencies that continue activity through the shutdown. The General Services Administration (GSA) is one agency that has continued to function during the lapse of appropriations.
Here's what you need to know.
A government shutdown occurs when Congress is unable to come to a decision on the appropriation of funds. Nonessential federal workers are furloughed, meaning they are sent home from work without pay, while essential federal workers continue to work without pay for the time being. Some agencies close altogether, and some remain open. Here are some of the affected agencies:
Some Agencies who continue business operations:
USPS – Mail delivery services continue as normal
Law Enforcement and the Judiciary such as the FBI, DEA, Bureau of Prisons, Customs and Border Protection, Coast Guard, Secret Service, etcetera
Airport security (TSA)
State Department is continuing operations as they are able
The majority of these workers are required to continue to work as normal without compensation.
Some Agencies who have furloughed employees:
Homeland Security
Justice Department
Department of the Treasury
Environmental Protection Agency
NASA
Agriculture Department
Internal Revenue Service
Commerce Department
Defense Department
Health and Human Services Department
Interior Department
Labor Department
Transportation Department
National Parks and Museums
Many of these agencies have had to furlough a large percentage of their employees, and some have shut down altogether.
The Effect on GSA
So, what about the GSA? The GSA is a self-funded agency, so it is one of the few parts of the federal government that continues business operations during shutdowns. This is due to the Industrial Funding Fee (IFF), which funds the operating costs of the Federal Supply Schedules program. It is a 0.75% fee on all GSA sales paid by GSA contractors quarterly.
However, the GSA does not go completely unaffected. For example, Small Business Administration employees have been furloughed because of the shutdown. Many GSA contractors who have submitted Small Business Subcontracting Plans have received rejection letters from their GSA contracting officers because the SBA is not available to conduct the required review of the submitted plans. Several GSA websites such as GSA eLibrary, GSA Advantage!, and GSA eOffer/eMod have been down at times because employees who update the website are not currently working. Additionally, GSA Schedule holders received news that three Multiple Award Schedule (MAS) Industry Days have been cancelled due to the continued shut down. MAS Schedule 56, 66, and 73 Industry Days scheduled for February 20-21, 2019 have been tentatively rescheduled for late July.
While it is clear that the GSA is far from untouchable when it comes to the government shutdown, GSA Federal Acquisition Service has been functioning on a "business as normal" basis. GSA Contracting Officers are in the office and have been responsive to requests from GSA Schedule holders regarding contract matters. GSA contract compliance and maintenance, as well as GSA Schedule Acquisitions, will continue to function normally. As a GSA Schedule contractor, you may still submit modifications to your contract and should continue to maintain your contract as usual.
About Morgan Taylor
At Winvale, Morgan is involved with both the Business Development and Consulting departments where she assists with blog writing, analytical research and marketing for program initiatives and events. While assisting different Winvale teams, Morgan has helped create new training, developed innovative programs, and contributed overall to the daily needs and responsibilities of her team members.