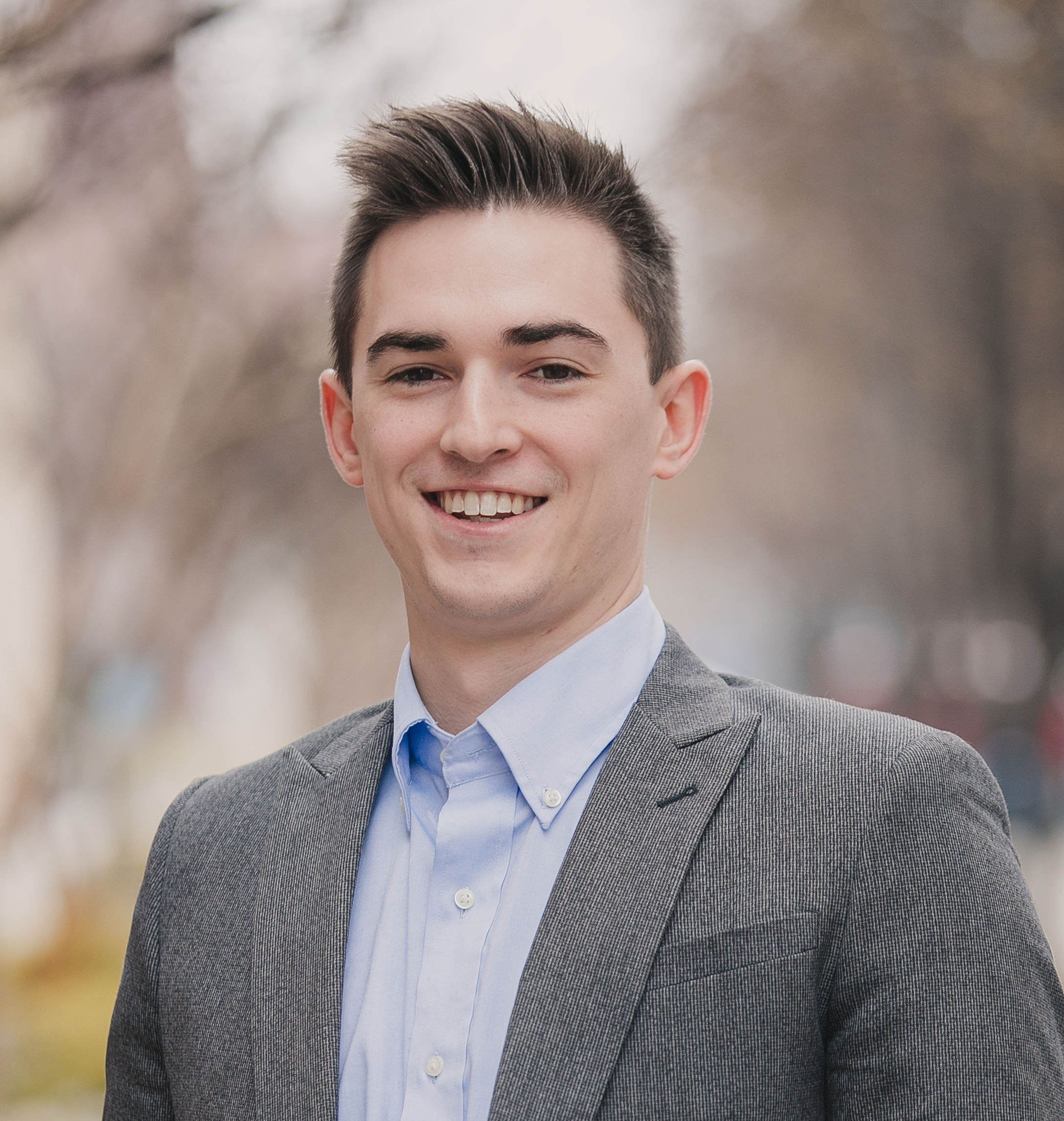 GSA Announces Transformation of Multiple Award Schedules Program
GSA Schedule | Resources and Insight | 3 Min Read
On November 27th, the General Service Administration announced its intention to modernize federal acquisition and transform the Multiple Awards Schedule (MAS) program as we know it. GSA plans to consolidate the agency's 24 Schedules into one single Schedule for both products and services and operate under a single solicitation with compressed terms and conditions.
During GSA's Industry Day, GSA Administrator Emily Murphy expressed that "reforming our Schedules will improve customer service, make it easier for small businesses to access the Schedules program, reduce duplication for all our vendors, and allows GSA's workforce to focus on delivering solutions." The transformation is a part of GSA's on-going strategy to make the government buying and selling experience easy, efficient and modern for both GSA Schedule holders and agencies utilizing the MAS program.
Alan Thomas, GSA's Federal Acquisition Service Commissioner, voiced a similar sentiment in stating that "a single schedule for products and services will make it easier for customers to find and purchase the solutions they need to meet their respective missions. Additionally, it will also provide a single-entry point to MAS with consistent practices applied across the program and save vendors from the burden of managing contracts on multiple schedules." Likewise, GSA's own representatives weren't the only ones praising the decision to reform the MAS program.
At the Industry Day, a wide range of industry partners applauded the consolidation decision. Although, along with the admiration came a warning of caution from several of the industry panelists. Julia Conti of CGI Federal and her co-panelists felt that GSA will have to revise the contract language and that consolidation efforts were not going to be enough to ensure a smoother and easier MAS program. Conti stated, "assuming all else stays the same, migrating SINs under one umbrella doesn't necessarily alleviate the burden of negotiations and compliance." Conti also went on to suggest that GSA must ensure consistency in the process in order to guarantee success of the new solicitation.
Consolidation Plan
The consolidation process is planned as a two-phase approach that will be taking approximately two years to complete. The first phase of the consolidation plan will take place throughout fiscal year 2019 and primarily focus on developing the new consolidated Schedule. This means reviewing all the terms and conditions in order to see which are broader and apply to everyone or which ones apply only to a specific category or subcategory. Likewise, phase one will include the revision of the solicitations language or terms and conditions and outreach to both industry partners as well as agencies in order to hear concerns and recommendations on both sides of the isle.
The second phase will largely take place in fiscal year 2020 and will focus on moving current Schedule holders onto the new single Schedule. This means that new contractors will be placed onto the new consolidated Schedule while contractors still on the separate Schedules will begin to transition over. Contracting Officers will also be closely working with vendors that may hold multiple Schedule contracts on how to more easily transition to the consolidated Schedule and alleviate any burdens that may come.
Stephanie Shutt, the MAS Program Management Officer Director, explained that "these contractors will keep their same contract number, so that won't change, and they won't have to get a new contract. And then when it comes to the actual consolidation for those contractors that have multiple contracts, we will actually provide industry with a couple of options so that we can figure out what works best for each industry partner." Overall, GSA should be releasing more information on the new consolidated solicitation and conducting more outreach forums through GSA Interact in the coming months in order to keep GSA vendors in the loop on their progress.
To keep up to date on all things GSA, subscribe to our weekly blog posts here!