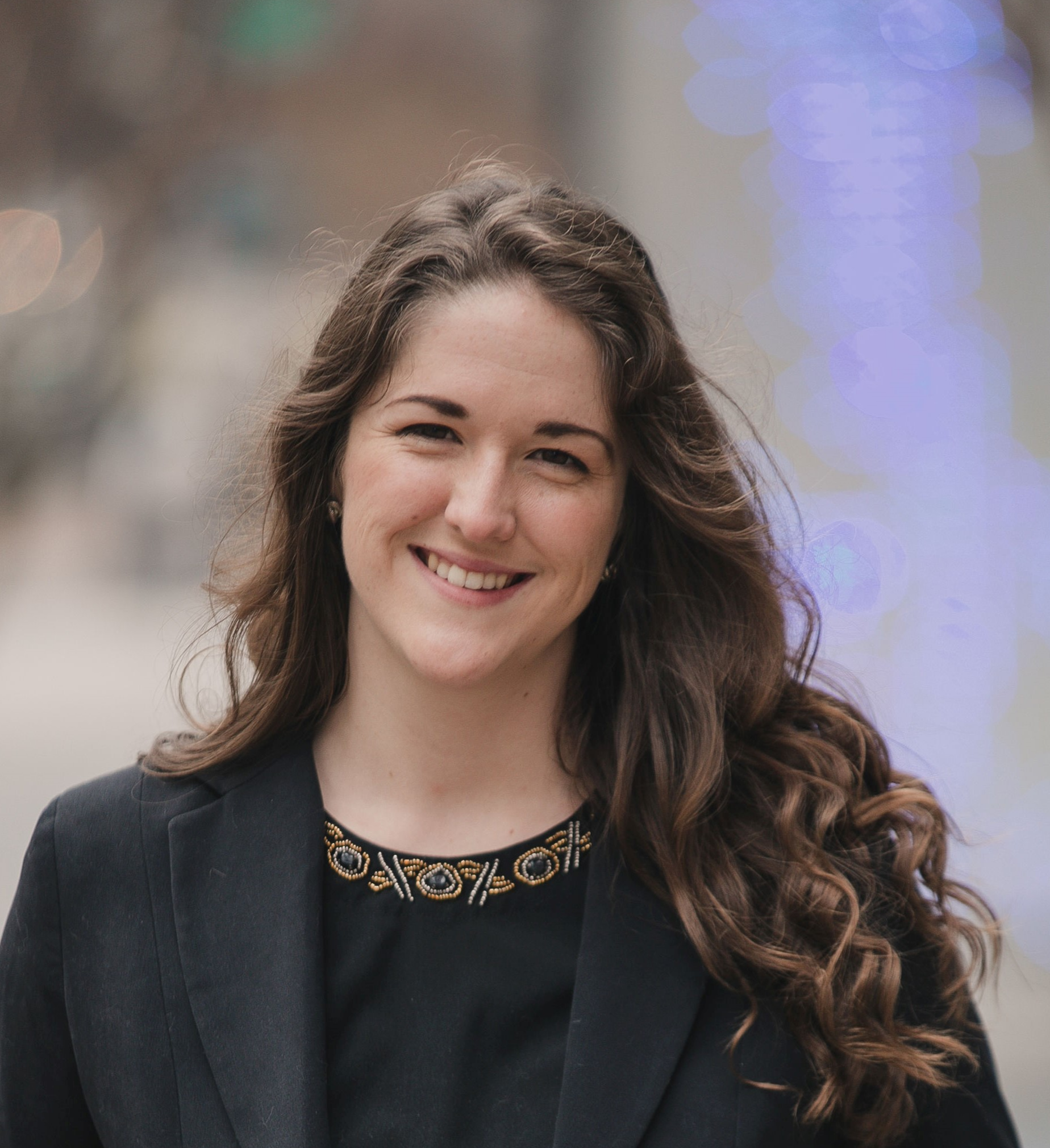 GSA MAS Consolidation Phase 3: What You Should Expect as a Contractor
GSA Schedule | 4 Min Read
This month marked the third and final phase in the General Services Administration's (GSA) big changes to the Multiple Award Schedule Consolidation. In Phase 1 of the consolidation which wrapped up in September 2019, GSA worked on consolidating the 24 legacy Schedules into one Schedule. In Phase 2, GSA sent out a Mass Modification for contractors to begin to align their contracts under the new consolidated Schedule. Phase 3, which began on August 1, 2020, impacts GSA Schedule contractors with multiple MAS contracts under one Unique Entity Identifier (UEI), e.g., Data Universal Numbering System (DUNS) number.
We know it's a lot to keep up with these major changes, but it's our job to stay on top of these important updates for our clients. Let's dive in to see how Phase 3 will impact you and what next steps you'll need to take.
Does Phase 3 of the MAS Consolidation Impact You?
First and foremost, Phase 3 is only applicable to GSA MAS contractors with Multiple MAS contracts under one DUNS number. The ultimate goal of Phase 3 of the MAS consolidation is to get contractors down to one MAS contract per DUNS number.
If Phase 3 applies to you and you have successfully completed the steps required by Phase 2 of the MAS Consolidation, you likely have multiple MAS contracts under the same DUNS. Contractors impacted by Phase 3 of the MAS Consolidation should have received an email on August 4, 2020, regarding next steps. If you have multiple MAS contracts and did not receive an email, contact MASPMO@gsa.gov.
If you do not have multiple MAS contracts under the same DUNS number (VA contracts and Small Business Set Aside contracts that state "NOTE: Small Business Set Asides SBSA" in the SIN description are not applicable), you do not need to take any action moving forward with Phase 3. You are good to go.
What are the Next Steps for Phase 3 of the MAS Consolidation?
If you are impacted by Phase 3 and require action to consolidate your contract, you do have some action items to take care of.
GSA is working to move all impacted contractors under one Procurement Contracting Officer (PCO) when possible. You will work with this PCO to create and implement your consolidation plan.
The benefit of having one PCO to work with is that you will have one single point of contact instead of needing to coordinate between multiple PCOs as you work through consolidation.
Prior to being assigned a PCO for consolidation, contractors should become familiar with the Phase 3 Overview and FAQs that were sent in the August 4 email. These FAQs address various courses of action and how to proceed forward with your consolidation.
Impacted contractors should also complete the Contractor Checklist (listed on page 6 of the Phase 3 Overview and FAQs) to the best of their abilities to strategize their consolidation plan.
Once you are assigned your singular PCO (likely already one of the PCOs with whom you are already familiar), your company and the PCO will determine the best way forward for completing Phase 3.
This could mean cancelling a contract that will expire soon or that doesn't have any regular activity, or adding SINs and offerings from one contract to another. This plan will be contractor-specific and will be decided by you and your PCO.
Prior to making any contract actions, your assigned PCO will be completing a series of checks of the contract file. If you receive any requests for information as your PCO is preparing the file for transfer, be sure to promptly respond.
Your PCO will be your main point of contact in moving through the Phase 3 process so make sure you communicate consistently and openly. Contracts will only be consolidated after all transfer requirements are met and documented by the PCO.
How Long Will it Take to Complete Phase 3?
The majority of contracts impacted by Phase 3 will be moved to one PCO in Q4 of Fiscal Year (FY) 2020 and Q1 FY 2021, so be on the lookout for an email regarding Phase 3 consolidation.
Checklists and plans will need to be in place by the end of FY 2021. Ultimately, the timeline of contract consolidation will be determined by the contractor and the PCO to best fit the needs of the individual contractor. The PCO will work with you to determine the earliest cancellation date of non-surviving contracts.
If you have a pressing need to immediately start Phase 3, reach out to your PCO once you have been assigned one individual. Due to Blanket Purchase Agreements (BPAs) and open orders, it may take five to ten years to consolidate all contracts impacted by Phase 3 of the MAS Consolidation.
What is Your Plan for MAS Consolidation Phase 3?
GSA Federal Acquisition Service Commissioner Julie Dunne notes that "we're entering the 'home stretch' of MAS consolidation." Contractors impacted by Phase 3 will need to start formulating their plan to consolidate their contracts based on the contract that best represents their business, the period of performance across contracts, etc.
Contractors affected by Phase 3 of the MAS Consolidation should attend the live training opportunity provided by GSA subject matter experts on August 26. To register, visit the GSA.gov registration page.
Do you have additional questions regarding the MAS Consolidation? Contact Winvale today! Winvale's consultants are here to help you navigate the MAS Consolidation and more importantly, help you succeed as a GSA Schedule contractor.