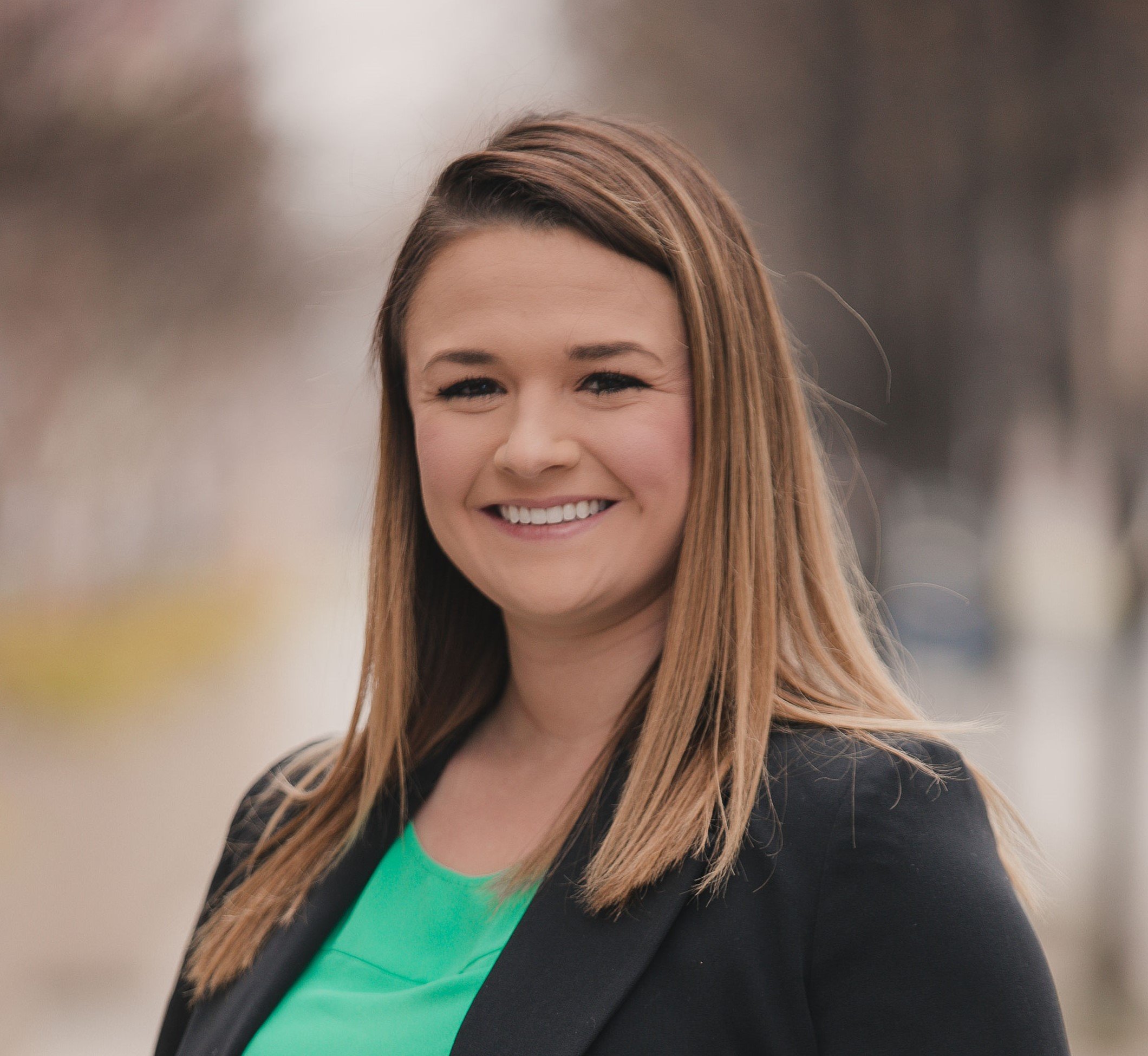 GSA Schedule 36 to Undergo Major SIN Updates
2 Min Read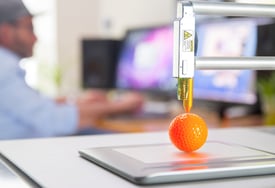 Times are changing, and the General Services Administration (GSA) is trying to keep up. The GSA Federal Acquisition Service (FAS) Integrated Workplace Center (IWAC) recently drafted new efforts to update Schedule 36, the Office, Imaging and Document Solution Schedule. Here are some of the changes you may want to look out for in the upcoming months.
Special Item Number (SIN) Consolidation
One of the proposed changes to Schedule 36 is the combination of all mail management SINs into one named "Mail Management, Systems, Processing Equipment and Related Solutions," under SIN 733-1. The new consolidated SIN will include Mailroom Administrative Support Services, Presort Mail, Miscellaneous Mail Services, List Management Services, Mailroom Ergonomic Analysis Services and Mail Screening and Inspection Services. SIN 733-1 will also include related equipment such as Mail Processing Machines, Systems and Related Software, Rental Plans for Postage Meters and Other Related Mailing Equipment. Not only will Schedule 36 experience SIN consolidation, but also SIN deletions.
Special Item Number (SIN) Deletions
Eight different SINs related to mail products and services are on the docket for deletion including 733-2, 733-3, 733-4, 733-5, 733-6, 50-205, 50-163, 50-287. However, don't worry if you are a contractor with these SINs. The products and services in scope under these SINs will be transferred to SIN 733-1. If you do not have 733-1, speak with your Contracting Officer about adding SIN 733-1 to your contract. This can be done through a simple addition modification.
Special Item Number (SIN) Updates
GSA has also planned to update a few SIN descriptions under Schedule 36. SIN 51-58B will be described as Lease to Own Plan (LTOP) and Operating Lease Plan - (All Other Products). This includes products such as laboratory imaging systems, mailroom equipment, typewriting, darkroom equipment and supplies and network optical systems, but excludes copiers. Operating Lease Plans allow Federal customers to rent the equipment with no intent of purchase at the end of the agreement, while LTOP allows Federal customers to rent equipment with the intent to purchase the equipment at the end of the agreement.
Another important change to note is an update of SIN 51-400 from "3D Printing Solutions" to "3D Printing & Additive Manufacturing Solutions." This SIN will now include all types of 3D printing and additive manufacturing (AM) equipment and related services, contributing to a more complete solution under this SIN. What is within the scope of this SIN? Almost everything 3D printing related! This includes 3D printing machines and equipment, AM consumable materials, all AM services, manufacturing solutions for AM, software components, and even ancillary products related to the function, production, training and sustainment efforts of 3D printing. For a more detailed description of these proposed SIN changes, check out this article on GSA Interact.
Final Thoughts
It is no surprise that the GSA has proposed these updates to Schedule 36, as the use of mail products and services declines, and the use of 3D printing technology gains popularity. The goal of these drafted changes is to further streamline the acquisition process for vendors and customers alike through SIN consolidation, deletion and updated descriptions. Have any thoughts on these proposed changes or need more information? You can submit your feedback to schedule36@gsa.gov or tune in to a GSA hosted webinar regarding these changes on September 18th at 2:00pm EST to find out more!
About Morgan Taylor
Morgan Taylor is a Consultant for Winvale's Professional Services Department. Her career at Winvale began in 2017 as a Business Development and Consulting Intern. Since 2018, Morgan has served as a full time Consultant with Winvale where she provides GSA Schedule acquisition and maintenance support to her clients. Morgan is a graduate of James Madison University with a Bachelor of Arts Degree in International Affairs and Spanish Language and minors in Political Science and Latin American & Caribbean Studies. Morgan is currently a member of the National Contract Management Association (NCMA).