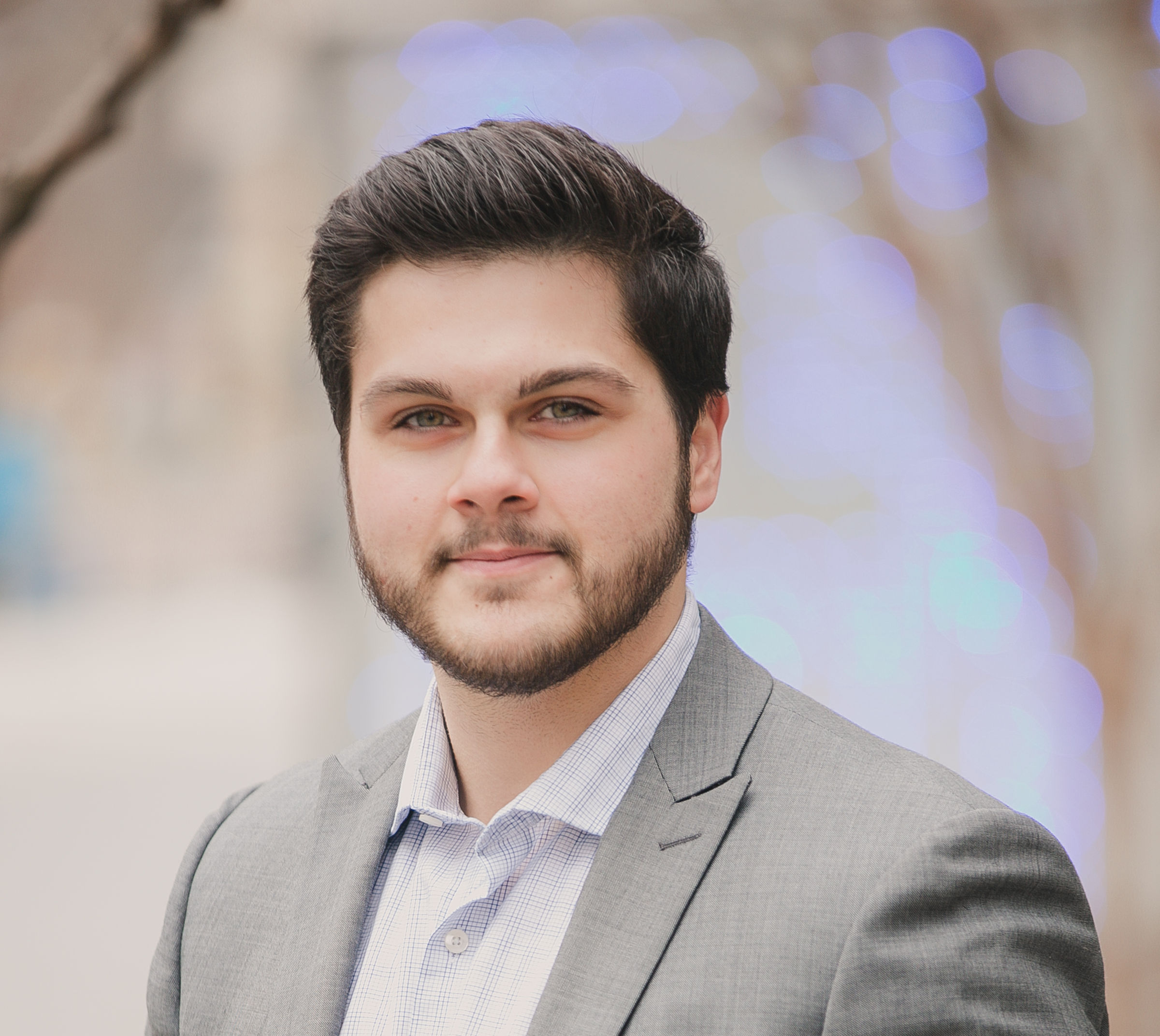 GSA Schedule 84: Here's What You Need to Know
GSA Schedule | 3 Min Read
Schedule 84: Total Solutions for Law Enforcement, Security, Facilities Management, Fire, Rescue, Clothing, Marine Craft and Emergency/Disaster Response is one of most successful and highly sought-after Schedules in the GSA MAS program, thanks in part to its expansive nature. Based solely on the name of the Schedule, you can gather just how wide the scope of this particular Schedule is.
With such a wide range of participants from providers of physical security equipment and clothing, environmental services, surveillance equipment, and much more, it is easy to see why the average contractor produced nearly $1.2 Million in FY2018.
GSA Schedule 84 is designed to function as the government's premier vehicle for purchases of solutions for law enforcement and security at state, local, and federal levels. Several examples of the most prevalent offerings under Schedule 84 are listed below:
Law Enforcement and Security Training
Wildland Firefighting
Marine Craft
Medical Kits
Special Purpose Clothing
Physical Access Control Systems
Perimeter Security/Detection Systems
Helicopter Equipment and Products for Search and Rescue
Specific Requirements
Given the highly technical nature of the types of products and services that are sold through GSA Schedule 84, there are a number of specific technical requirements when it comes to obtaining and maintaining a contract. Many Special Item Numbers (SINs) on Schedule 84 are subject to a rigorous standard for technical review and approval. The paramount nature of national security is a large qualifying factor for the review and approval of offerings that government agencies will procure through the schedule.
Several national directives come into play for multiple SINs such as 246-35-7, which is subject to FIPS 201 compliance, adherent to OMB Memorandum M-05-24, and OMB Memorandum M-06-18. These requirements for Physical Access Control Systems (PACS) are an excellent example of the high standards of quality and technicality that the government expects from contractors through GSA Schedule 84. Other examples of SINs with specific evaluation criteria are 246-60-5, subject to OMB Memorandums, and 633-30, subject to NFPA 1972, just to name a few.
It is important to review the most recent refresh of the Schedule 84 before submitting a proposal to ensure that your company meets all criteria to be awarded a GSA Schedule 84 MAS contract. The current Schedule 84 solicitation can be found on FedBizOpps at www.fbo.gov.
How to Get on Schedule
The Schedule acquisition process for Schedule 84 is very detail-oriented. This particular Schedule is one of the most technical in terms of what specific requirements are necessary to display when submitting a proposal for a Schedule 84 MAS contract, as you can see from the examples above.
Completing a proposal for this Schedule is similar to other GSA Schedules in terms of the basic information that will need to be submitted. Offerors will need to include items such as financial statements (balance sheet and P&L), past performance examples, support for the proposed pricing, and vendor education training certificates, just to name a few. Given the amount of documentation that is required for a GSA Schedule proposal, the task can seem daunting, but it is certainly is doable – especially with the help of a knowledgeable GSA consultant.
Once your company completes and submits the proposal package, you will then move into the negotiations stage. This is when you and your team will work with GSA in order to establish fair and reasonable terms for the contract that will remain intact (unless modified) for the life of the contract that your company will utilize when selling to the government through the Schedule. Once negotiations conclude, and you are awarded a Schedule 84 MAS contract, you are able to pursue business with the government through the Schedule at multiple levels. Having a GSA Schedule contract with established pre-negotiated pricing streamlines the acquisition process for the government, which makes it easier and more efficient for agencies to procure a contractor's products and services.
State and Local Opportunities
GSA Schedule 84 contractors are able to sell to state, local, and tribal agencies through the Schedule if participating in the Cooperative Purchasing program. When submitting a proposal for Schedule 84, it is important to determine whether or not your company will elect to participate in this program which will open more potential markets for your public sector business. With local police departments and municipalities able to procure through the Schedule, the specific offerings on Schedule 84 lend themselves quite nicely to this program. This program is a lucrative element for contractors on Schedule 84 to be able to provide agencies at the non-federal level with the appropriate equipment and services they need in order to be able to serve citizens at the state and local level in an effective and safe way.
Having worked with a number of Schedule 84 contractors, Winvale would be happy to help you determine if the Schedule is right for your company. If you're interested in GSA Schedule 84 acquisition or maintenance, give us a call!