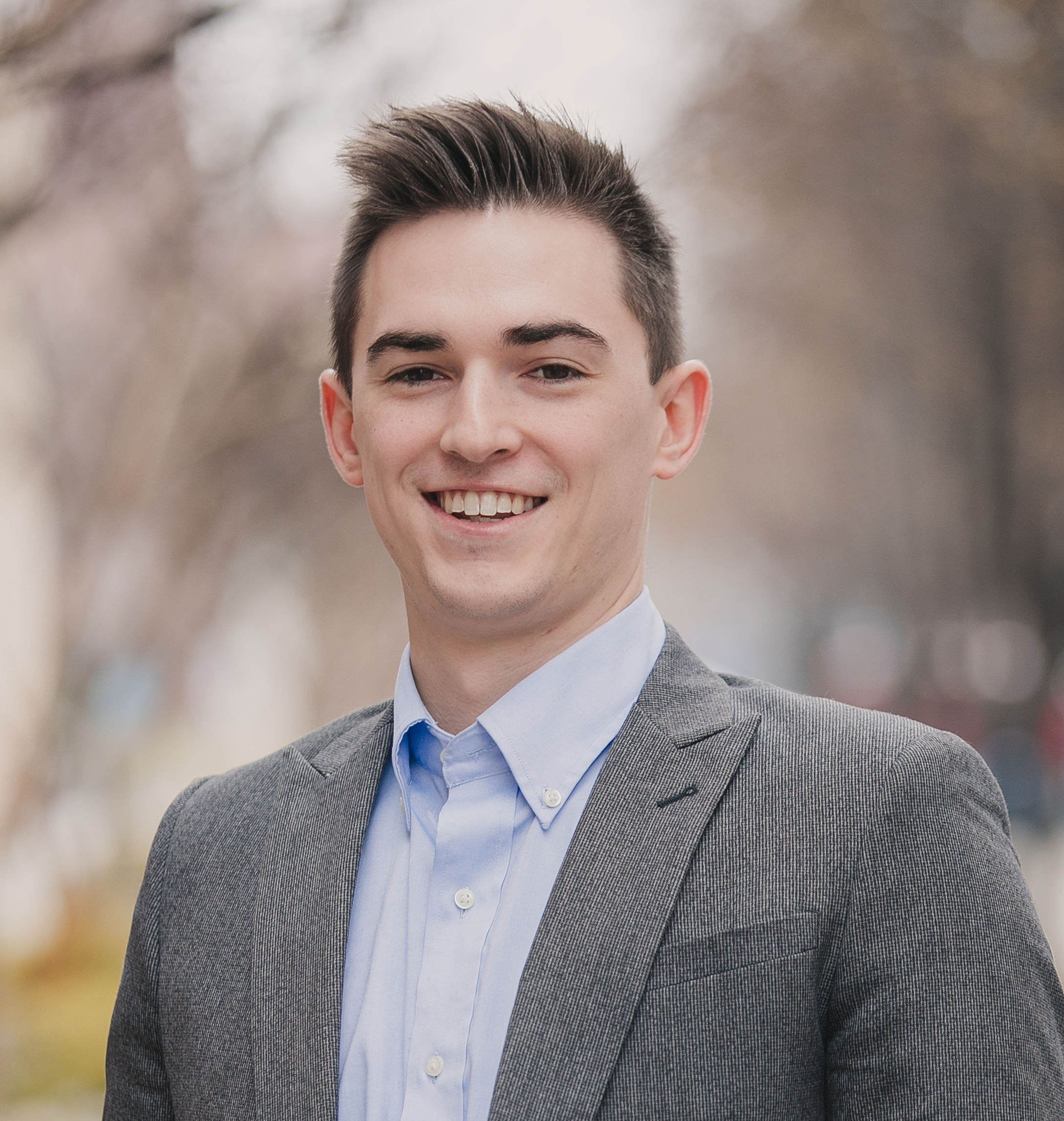 GSA Schedule Spending Reaches New Heights
GSA Schedule | 1 Min Read
Good news for General Services Administration (GSA) Schedule contract holders, as spending within the Multiple Awards Schedule (MAS) has reached new heights. It has been reported that in Fiscal Year 2018, spending on goods and services through the GSA MAS program grew to a record high of $33.1 billion. This is the highest spending level for GSA's MAS program since Fiscal Year 2015, and with spending consistently averaging around $33 billion per year from 2015 to 2018, things are looking up.

The spending data was compiled by Bloomberg Government using data directly from the 72A Reporting System where GSA requires current vendors to report their sales on a quarterly basis and remit the Industrial Funding Fee. Along with an increase in spending, the data within the 72A Reporting System also showed that approximately 18,859 companies reported a grand total of $132 billion in sales from Fiscal Year 2015 through Fiscal Year 2018.

GSA's initiatives for making their programs easier to use seem to be piquing the interest of eligible ordering agencies throughout the government. One such initiative that could be assisting the increase in spending within the GSA's MAS program is GSA's Centers of Excellence (CoE). The GSA's CoE, originally launched late in 2017, works to accelerate the modernization of IT across the federal government and aims to centralize best practices and expertise.

Likewise, GSA's recently announced the consolidation plan for its MAS program which will streamline government procurement of products and services even further. The initiative will not only make understanding GSA regulations easier from a vendor's standpoint, but it also looks to eliminate inconsistencies between different Schedules and different Special Item Numbers.

For more news and information on government contracting, visit the Government section of our blog.