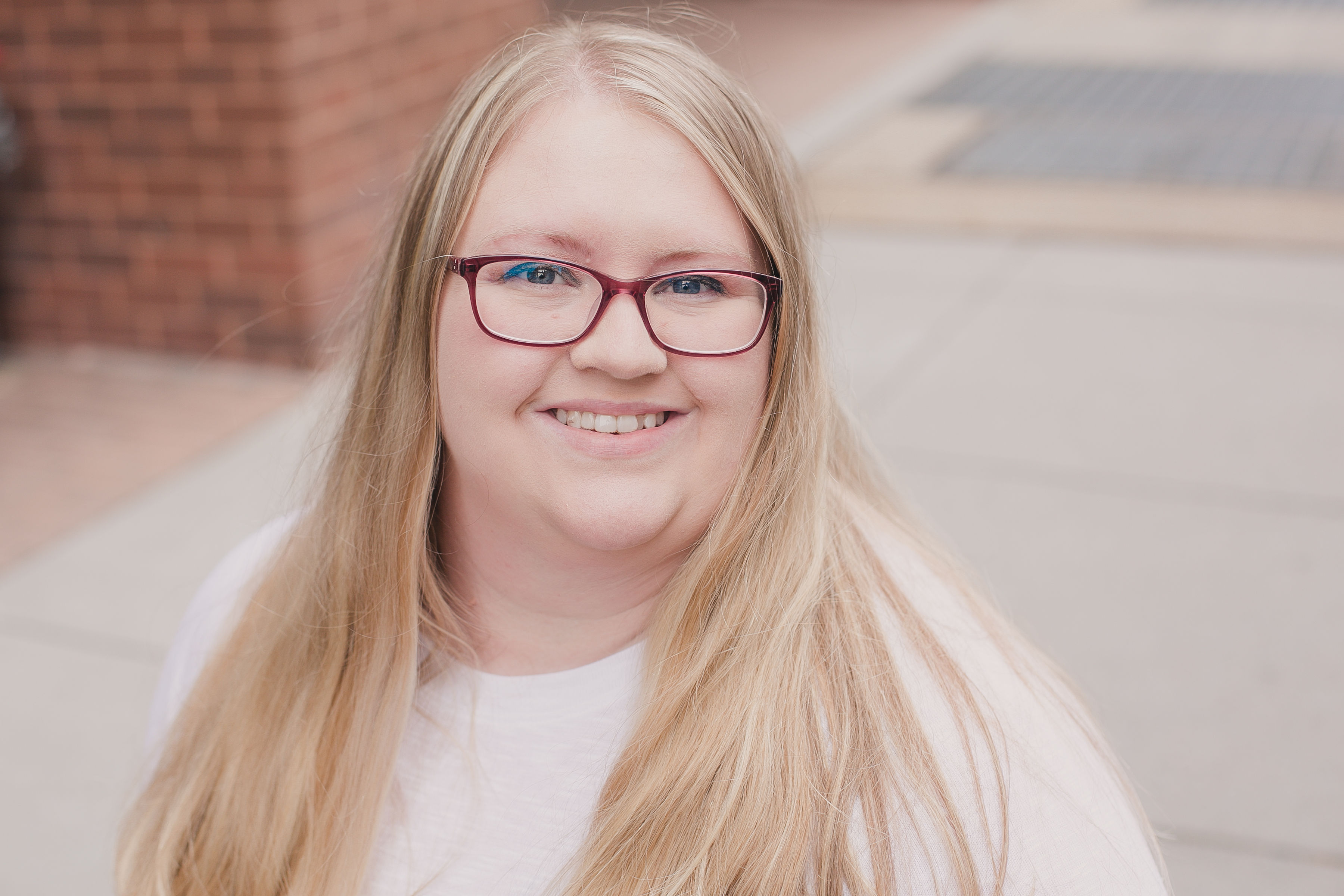 How to Use the GSA Purchase Order (PO) Portal
GSA Schedule | Resources and Insight | 5 Min Read
GSA Advantage!, an online shopping platform for government buyers, acts much like Amazon. A government buyer can hop onto the site, type in a keyword for what they need or browse by several categories, and electronically purchase products in just a few clicks. But what happens next? We talk a lot about how important it is as a GSA contractor to maximize your product listings on GSA Advantage! and keep it updated, but once a buyer chooses one of your items, it's just as important to know how to handle the backend of the orders.
This is where the Purchase Order (PO) Portal comes in. Once a government buyer places an order through GSA Advantage! or GSA eBuy, contractors have immediate access to the orders and can frequently update the order status.
What is the GSA Purchase Order (PO) Portal?
The Purchase Order (PO) Portal gives GSA contractors quick and easy access to orders placed by government agencies through GSA Advantage! and GSA eBuy systems. Orders placed on GSA Advantage! can flow through to the vendor directly via EDI/XML if applicable, or are retrieved through the Purchase Order Portal where you can print or download purchase orders (POs) in Excel (.xls), text (.txt), CXML, or PDF.
On the PO portal, contractors can view the orders that were placed against their GSA contract and be cognizant about updating the order status. We'll go into further detail on order status below, but GSA has recently been cracking down on contractors who do not properly report GSA Advantage! order status, so it's important to know how the portal works.
Accessing the Purchase Order (PO) Portal
GSA's Purchase Order Portal uses the same GSA FAS ID to log-in that is used for the FAS Sales Reporting Portal (SRP), the Mass Mod Portal, and eBuy!. Access to the Portal is limited to the individuals listed as the order Point of Contact (POC) for the contract on the GSA Advantage! electronic catalog file.
If you haven't registered in the PO Portal yet, you will receive an email from GSA inviting you to join the portal if your emails address has been identified in your GSA Advantage! catalog file. If your email address is not submitted, you can use the Schedule Input Program (SIP) software to add it.
Handling Purchase Orders
Sent to Vendor
It's recommended you log into the PO Portal each day to view and take one of the next steps on all orders with a Purchase Order Status "Sent to Vendor." Each PO will have a required delivery date (RDD) based on delivery times negotiated during award. You are required to enter shipment information for this order before the RDD.
There are two ways to retrieve new orders. You will immediately be prompted to "retrieve" the orders upon logging in, or you can click on the "Retrieve Orders" section and do it manually. Once orders are marked as "retrieved" they will be added to the Active orders section.
Active Purchase Orders
Active purchase orders are recently "retrieved" and are less than 60 days old based on the PO date, and have not been shipped or canceled. They will be automatically sorted by PO date, contract number, and then PO number. If you do not have any active orders, a message will appear saying, "you have no active orders."
Reporting Purchase Order (PO) Status
Government buyers will have an order history page which they use to manage their orders and check on their order status. Any time you make a change to the order status, they receive an email. Just like you want to know where a package is once you order it off Amazon or another retail site, government customers want to know what's going on with their purchases.
Starting in April of 2022, GSA will require contractors to properly report order status, or they risk suspension. So, let's break down what each order means.
In Process
When you retrieve an order, it is considered "in process." You will not see this status, but it's passed along to the government customer, so they know you have acknowledged their order.
Shipped
Just as the title indicates, "shipped" means you have sent the item off. You'll need to provide the status date, ship method, and tracking number.
Backordered
If you are unable to fill an order either partially or fully by the RDD on the PO, you can use the Line Item Action "Backorder" to update the quantity (full or partial) and ship date. A GSA contracting officer will review and either accept or reject your request. If accepted, the RDD on the PO will be updated and then you can acknowledge the order and enter shipping information.
Cancel
If you are unable to fill an order and need to cancel it, you should try to do so before acknowledging the order. If you need to cancel an order that has already been acknowledged, you will need to reach out to the CO responsible for the contract so that they can submit a cancelation request. Only then will you be able to cancel an acknowledged order in the PO Portal. If the order status is "Cancel Requested," this means your customer has requested to cancel the PO.
Status By Order
You can provide the status for an entire order by selecting one of the buttons under the "Order Status" heading. This will indicate the same status for all the lines on that order. If you select, "backordered," the order will remain active until it's shipped or cancelled.
Status By Line
If needed, you can provide the status line-by-line by clicking the "lines" link that appears under the "line detail" heading. This way you can provide different statuses for individual lines. For each line, the PO Portal keeps track of the total order quantity and adjusts the remaining quantity as needed.
Do You Need Help with Your GSA Schedule?
The Purchase Order Portal is a crucial part of your success as a GSA contractor. It's important to keep track of your orders and make sure your GSA Advantage! catalog is updated, so you can gain new and regular government customers. It's also a key part of complying with GSA rules and regulations.
If you want to learn more about the PO Portal, GSA has a training on how to use the portal. If you want to learn more about keeping your GSA Advantage! catalog updated and best practices, you can check out our blogs, Schedule Input Program (SIP) Training for GSA Contractors and GSA Advantage! Best Practices.
One of our consultants would be happy to assist with ensuring that your GSA Advantage! catalog is up to date with the latest pricing, images, and terms & conditions. We can also assist with ensuring that the correct contacts have access to the GSA Purchase Order Portal. Just let us know what you need.
About Christina Kacem
Christina Kacem is a Lead Consultant at Winvale. She brings four years of GSA experience to the Winvale team that includes the acquisition and maintenance of both products and services schedules for large and small businesses. Christina is especially proficient in strategizing tactics for the atypical scenarios that all too frequent the current market. Prior to joining Winvale Christina worked as a trade funds manager for a fortune 500 company, customizing plans for retail partners in support of seasonal initiatives. In every professional position she has held Christina has always supported the training and development of new and existing team members.