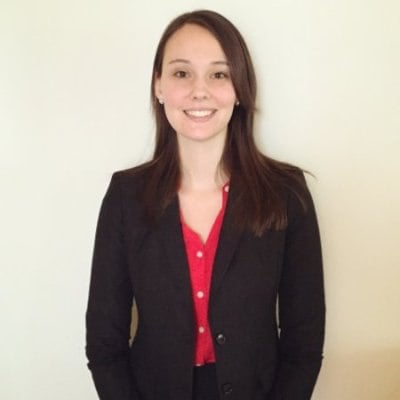 How ITES-3s is Helping the Army Reach It's 2016 Goals
Government Business Development | GWAC Series | 2 Min Read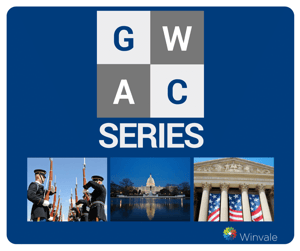 This is the seventh installment of our ten-part Government Wide Acquisition Contract (GWAC) series, written by Winvale's Government Analysis team of experts. Every other week, we take a look at a different GWAC to keep you up to speed on changes, tips and any pertinent information. This week, we will discuss the Information Technology Enterprise Solution 3-Services (ITES-3s) GWAC.
The Basics
The ITES-3s, a follow on to the Information Technology Enterprise Solution 2-Services (ITES-2s), is the Indefinite Delivery Indefinite Quantity (IDIQ) contract for the Department of the Army. The Army's ITES-3s scope includes a full range of services and solutions essential to the support of the Army's enterprise infrastructure and info structure goals with information technology services worldwide.
Earlier this year the Request For Proposal (RFP) for this re-compete opportunity was released and we are now past the final days of response time as the RFP was due on March 30, 2016.
ITES contracts work to support the Army enterprise infrastructure and infostructure goals with IT services worldwide. To learn more about the scope of the contract please see Army Regulation 21-1, which discussed the Command, Control, Communication, Computers and Information Management (C4IM) requirements that the contract addresses.
Who This Benefits
ITES-3s is planning on having 24 awards, with up to 14 reserved specifically for small businesses. The period of performance for this contract will have a 5 year base, with one 4 year option, totaling a possible 9 years with a maximum ceiling of $25 billion in information technology services.
Previous incumbents have done well with ITES-2s and are expected to compete again for an award with ITES-3s.
Incumbents include
(from highest sum of contract's transactions to lowest):
Northrop Grumman Information Technology Inc.
General Dynamics Information Technology Inc.
Leidos Inc.
Lockheed Martin Integrated Systems Inc.
Caci-Iss Inc.
Nci Information Systems Inc.
Computer Sciences Corp
International Business Machines Corp
Booz Allen Hamilton Inc.
Hp Enterprise Services Llc
Harris It Services Corp
Dell Services Federal Government Inc.
Pragmatics Inc.
Stg Inc.
Apptis Inc.
Bae Systems Information Solutions Inc.
It's important to note that only 10 spaces are being held for large businesses, and currently all incumbents qualify as large businesses. This is primarily due to the success of the contract (meaning that contractors that were small businesses with ITES-2s grew out of that set-aside).
This means stiff competition amongst incumbents as they compete against themselves and any newcomers attempting to win one of the coveted large business prime spots.
What the ITES-3s Will Include
The ITES-3s multiple award contract will look to offer multiple IT solutions. Some would include:
Cybersecurity services
Information systems security
Information assurance
IT services
Business process re-engineering
Enterprise design
Integration and consolidation
Network/systems operation and maintenance
Telecommunications/systems operation and maintenance
IT supply chain management and
IT education and training
The above mentioned task areas will fall under the following task order contract types:
Firm-fixed-price
Cost-type, and
Time-and-materials
ITES-3s and the Future
The estimated program duration for ITES 3s will range from 2018 through 2027. Proposals were due in March 2016.
This post is part of a 10-part series focusing on current and upcoming GWAC vehicles. Tune in every other Tuesday for updates. If there is a specific GWAC you'd like to read about, reach out to us at marketing@winvale.com.