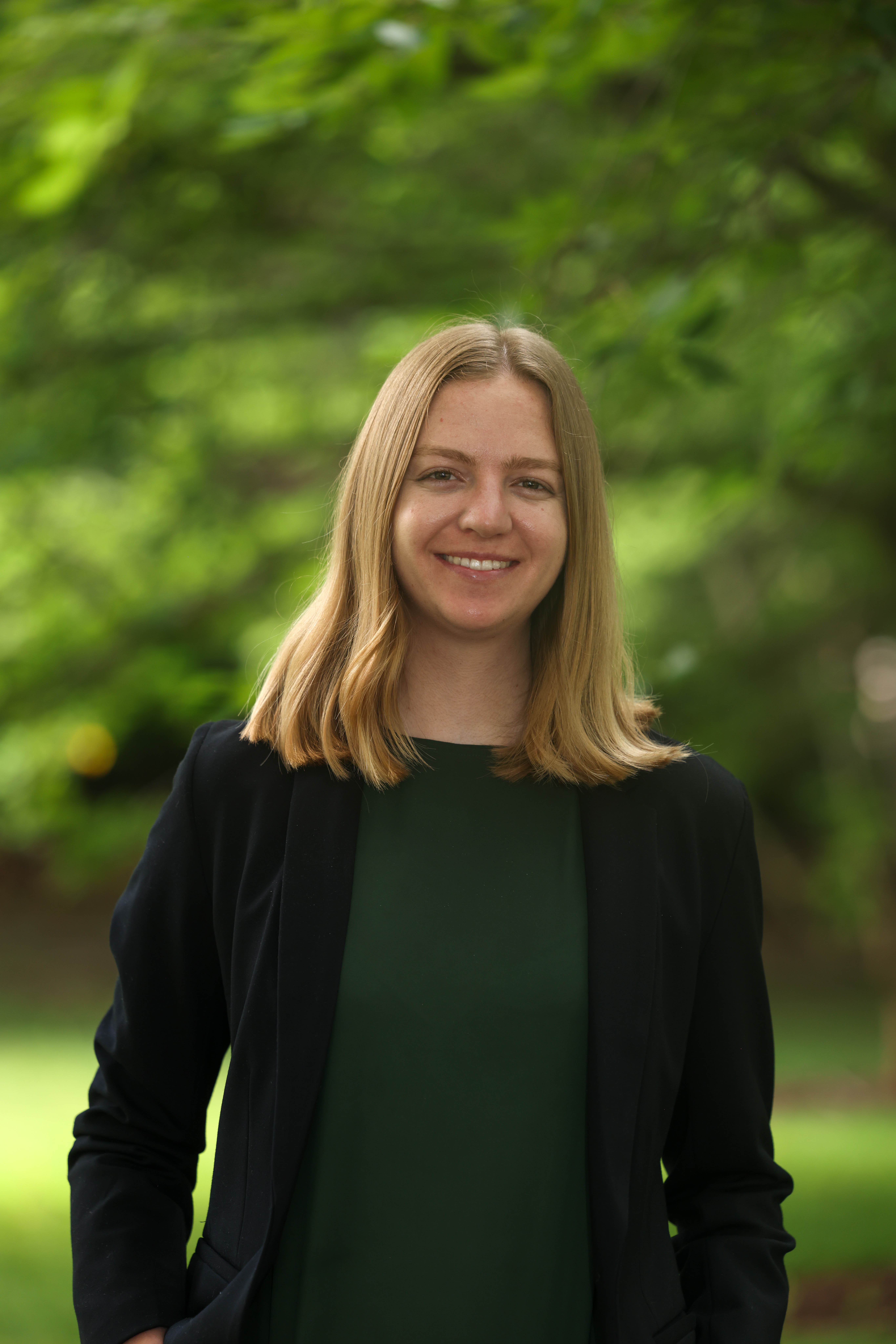 Mergers and Acquisitions Fine Print: Contract Novation
Resources and Insight | 4 Min Read
2021 is expected to be a strong year for mergers and acquisitions. Since mergers and acquisition (M&A) trends took a hit during the pandemic, M&A activity is starting to ramp up, and 2021 is already proving to be a busy year.
In the high-financed, fast-paced world of mergers and acquisitions, one aspect of the deal that is often over-looked or misunderstood, is contract novation. Many people unfamiliar with the federal market don't realize that if you buy a government contractor, their federal contracts may not transfer to the acquirer or new entity. And this can represent a BIG problem if the valuation formula was based on the revenue from those federal contracts.
If a GSA contractor is merging with or being acquired by another company, there's a process they have to go through to properly novate their contract. We know it's not always a simple process, and we've gone through this before with our clients, so we'll walk you through what you need to know.
When is a Contract Novation Required?
If a GSA Schedule contractor wishes the U.S. government to recognize a successor in interest to their contracts, they must submit a written request to the responsible contracting officer and attach a number of documents. In other words, they will need to complete a novation agreement. This might seem like a small part of the mergers and acquisitions process as a whole, but it's a crucial action item for GSA contractors.
A contract novation is executed by the transferor, transferee, and the government. The transferor (original contractor) guarantees performance, while the transferee assumes all obligations and liabilities. With this process, the government recognizes the transfer of the GSA contract and all related assets.
A contract novation applies when you need to:
Transfer all of the contractor's assets
Transfer the entire portion of assets involved in the performance of the contract
Recognize a third party as the successor in interest of the GSA Schedule contract
A contract novation is not needed when:
There is a change of ownership due a stock purchase

There is no legal change in contracting party

The contractor remains in control of the assets and is performing the contract
If you've determined you need to complete contract novation, your next step is to prepare the right documents to present to your Contracting Officer.
How Do You Prepare a Contract Novation?
This can be a very technical disclosure, so we first work with our clients to address a number of questions. Such as:
Will it be a stock or asset purchase?
Will the company name, office location, and DUNS number remain the same?
Will the contractor's management team and capabilities remain?
What changes will occur to the commercial pricing and commercial sales policies?
Are there any open federal contracts / task orders, and what contractual requirements exist? IE. Are security clearance requirements being met?
What will be the resultant business size and type for the new entity? IE. What is the new combined employees count and average annual revenue, including "affiliates?"
Depending on the answer to these questions, we'll compile a list of documents that the government will need in order to approve the novation, and officially transfer of the contract asset to the new entity. In some cases, we're able to circumvent the novation requirements and make life a lot easier on all parties.
Contract Novation Agreement Checklist
Although the documentation can vary depending on your M&A, if you want to get a general idea of what documents will be needed, GSA has a checklist per Federal Acquisition Regulation (FAR) 42.1204:
3 signed originals of the Novation agreement
Document describing the proposed transaction
Authenticated copy effecting asset transfer (bill of sales, certificate of merger, contract, deed, etc.)
List of contracts affected: must reflect contract number/type, total dollar value, approximate unpaid balance, name/address of contracting office
Attorney opinion letters (for both transferee and transferor)
Authenticated copy of the transferee's certificate and articles of incorporation
Certified copy of Board Resolutions (for both transferee and transferor) approving transfer of assets
Balance sheets (for both transferee and transferor)
Evidence of any security clearance requirements (if required)
Transferee must be registered in the System for Award Management (SAM)

.
Once the novation is approved and all the necessary documents are submitted, a contract modification can be issued. Other modifications such as price adjustments and additions or deletions cannot be completed under the GSA Schedule until the novation is completed.
Do You Need Help With Your GSA Schedule?
Of course, you can go through this process on your own without a consultant, but any way you approach it, just make sure to not ignore this part of a merger and acquisition deal. Our clients often come to us for help because contract novation agreements can be a convoluted process and a lot to balance on top of the M&A.
Since contract modifications cannot be completed during an M&A and sometimes payment issues arise, it's important that this process isn't necessarily drawn out. With the amount of documents needed and all the moving parts, you'll want to make sure you have a handle on the process.
If you need a list of the requirements needed for a contract novation agreements, you can find a complete checklist here. Winvale has facilitated a significant number of contract novation agreements, so our experts are here to help! Contact us today to learn more.
About Stephanie Hagan
Stephanie Hagan is the Content Writer and Digital Editor for Winvale where she helps the marketing department continue to develop and distribute GSA and government contracting content. Stephanie grew up in Sarasota, Florida, and earned her Bachelor's of Arts in Journalism and Rhetoric/Communications from the University of Richmond.