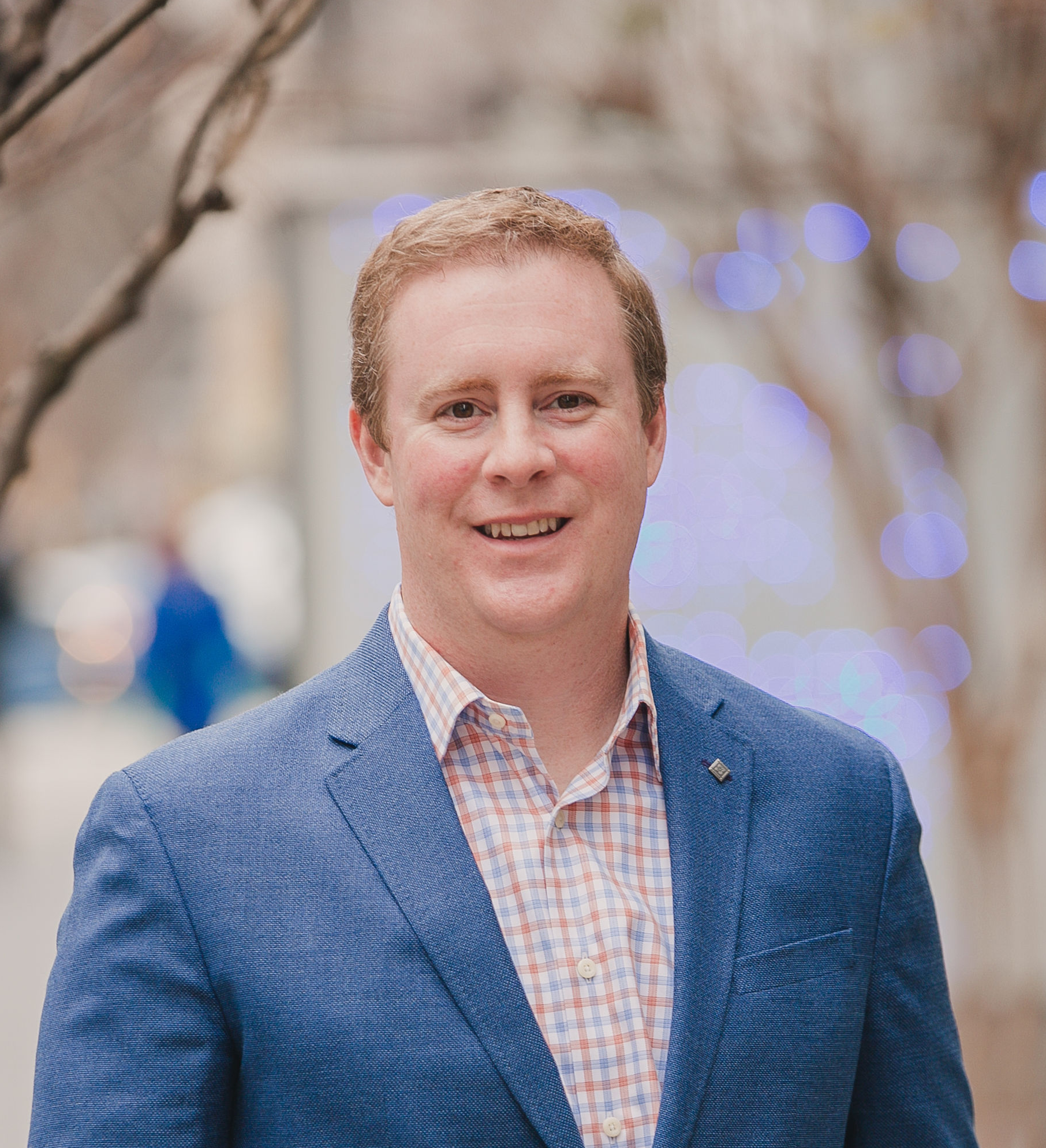 Mergers and Acquisitions Fine Print: Contract Novation
Resources and Insight | 1 Min Read
2018 is expected to be a record-breaking year for Mergers and Acquisitions activity. In just the first 3 quarters of the year, $3.3 trillion was spent in M&A deals, with American companies making up 40% of all global M&A activity.
In the high-financed, fast-paced world of Mergers and Acquisitions, one aspect of the deal that is often over-looked, or misunderstood, is the contract Novation. Many people unfamiliar with the federal market don't realize that if you buy a government contractor, their federal contracts may not transfer to the acquirer or new entity. And this can represent a BIG problem if the valuation formula was based on the revenue from those federal contracts.
If a contractor wishes the U.S. Government to recognize a successor in interest to its contracts, the federal contractor must submit a written request to the responsible contracting officer, and attached a number of documents. This can be a very technical disclosure, so we first work with our clients to address a number of questions. Such as:
Will it be a Stock or Asset purchase?
Will the company name, office location, and DUNS number remain the same?
Will the contractor's management team and capabilities remain?
What changes will occur to the commercial pricing and commercial sales policies?
Are there any open federal contracts / task orders, and what contractual requirements exist? IE. Are security clearance requirements being met?
What will be the resultant business size and type for the new entity? IE. What is the new combined employees count and average annual revenue, including "affiliates?"
Depending on the answer to these questions, we'll compile a list of documents that the government will need in order to approve the Novation, and officially transfer of the contract asset to the new entity. In some cases, we're able to circumvent the Novation requirements and make life a lot easier on all parties. Any way you approach it, just make sure to not ignore this part of an M&A deal. Winvale has facilitated a significant number of Novation and Change of Name requests, so our experts are here to help! Contact us today to learn more.
About Brian Dunn
A founding partner of Winvale, Brian Dunn manages and supervises all professional services for company clients, among them business intelligence and market assessment, schedule maintenance, OIG audits, training, sales strategy and business development. Under Brian's direction, Winvale has successfully negotiated and managed hundreds of GSA Schedule contracts for companies of many sizes and representing many industries. Brian's expertise with GSA's Multiple Award Schedule is the driver behind Winvale's nearly perfect contract approval rate, and continues to power customer success.