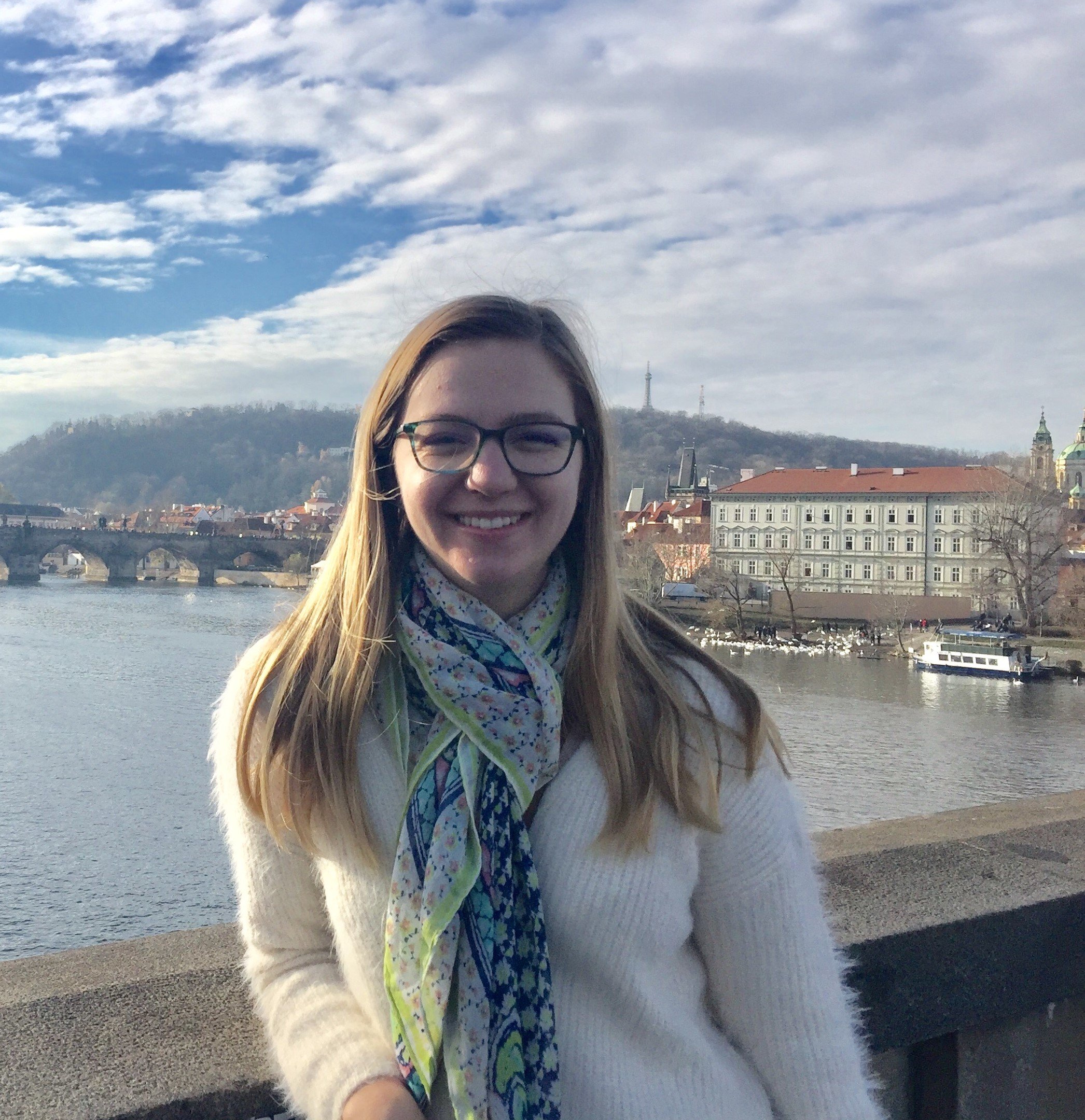 What Contractors Should Know About the Updates to eOffer and eMod
Resources and Insight | 3 Min Read
GSA Schedule contractors have dealt with a lot of changes recently - from the three phases of the Multiple Award Schedule (MAS) Consolidation to the upcoming MAS Solicitation Refresh #5, it can be a lot to keep up with. One of the newest updates to eOffer and eMod is part of GSA's IT modernization efforts to support security and provide solutions that are recognized internationally.
On November 30, 2020, GSA Schedule contractors will need to use DocuSign to sign documents in eOffer and eMod. GSA contractors will also need the GSA FAS ID to sign-in to eOffer and eMod by the end of Q2 in Fiscal Year 2021. Let's go through these updates and what you need to do to comply with them.
What You Need to Know About the Upcoming Transition to DocuSign
Starting on November 30, 2020, GSA contractors will need to use DocuSign to electronically sign documents in eOffer and eMod. With DocuSign, contractors can streamline the signature process by securely uploading and signing documents digitally.
You do not need to register or have a subscription for DocuSign. DocuSign will be embedded in eOffer and eMod, so as long as you can log-in, you can use the application.
There are some important dates for you to note throughout this transition:
All documents pending a signature need to be signed by your Contracting Officer by November 23, 2020 before DocuSign is implemented. GSA cannot have any partially signed documents during the transition, so you will need to plan ahead.
You will not be able to submit new offers or modification requests from November 25-29, 2020. You will still be able to start the process for new offers and modification requests, you just can't submit them.
What You Need to Know About Using the GSA FAS ID for eOffer and eMod
GSA is planning to add eOffer and eMod to the list of several other Federal Acquisition Service (FAS) systems using GSA'S FAS ID multi-factor authentication. The GSA FAS ID is a two-step, secure identity management system contractors can access with one email and password. With the GSA FAS ID, contractors can use the same credentials to log-in to several GSA applications.
Other FAS systems that currently require the GSA FAS ID include: FSA Sales Reporting Portal, GSA Advantage!, GSA Vendor Portal, eBuy, and the Mass Modification Portal. There is no set date for this transition for eOffer and eMod, but GSA anticipates it will happen in late Q2 of Fiscal Year 2021.
If you have any questions about how to get the GSA FAS ID, you can reach out to one of our consultants. The sign-up process looks slightly different for each system, so accessing eOffer and eMod will look a little different from accessing other sites like eBuy.
What Do You Need to Do Before these Updates Are Implemented?
Until the transitions to DocuSign and GSA FAS ID are both complete (DocuSign in November 2020, GSA FAS ID at the end of Q2 FY 2021), digital certificates are required for eOffer and eMod. While digital certificates will not be needed once the GSA FAS ID is implemented, you may still need to maintain them for other government and non-government customers.
If you have an expiring certificate and you do not need to modify your contract or sign a new offer for the next few months, you might decide it's best to hold off on updating your digital certificates until DocuSign and GSA FAS ID are fully implemented. However, keep in mind digital certificates will most likely be required until the end of Q2, so we suggest you sign-up for a year-long digital certificate if yours is expiring soon.
How Can GSA Schedule Contractors Stay On Top of These Changes?
Despite the overwhelming amount of changes, it's important you continue to stay organized. You should take note of all the important transition dates and put them in your calendar, so you can ensure you are complying with your GSA Schedule contract terms and conditions.
If you have questions about the recent updates, GSA has put together a list of FAQs regarding the transition to DocuSign. We also suggest you sign-up for GSA's monthly MAS Office Hours. In these webinars, you can learn about relevant topics and ask MAS experts anything.
If you want to stay up to date on future GSA changes, subscribe to our blog and check out our monthly newsletter. We keep our clients and subscribers in the loop about all things government contracting and GSA.
About Stephanie Hagan
Stephanie Hagan is the Content Writer and Digital Editor for Winvale where she helps the marketing department continue to develop and distribute GSA and government contracting content. Stephanie grew up in Sarasota, Florida, and earned her Bachelor's of Arts in Journalism and Rhetoric/Communications from the University of Richmond.