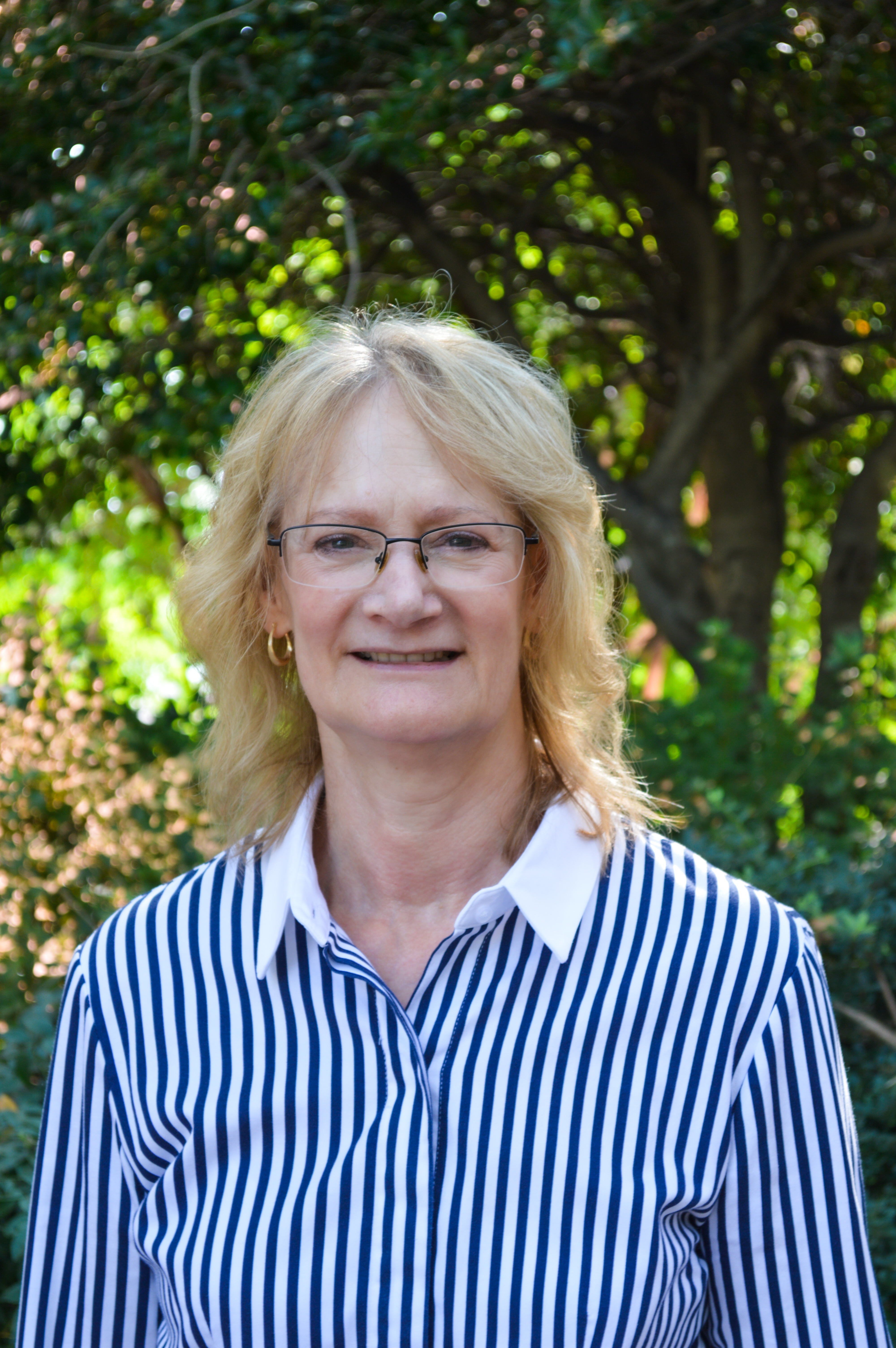 What GSA Contractors Need to Know About the Buy American Act (BAA)
Government | 5 Min Read
The push to favor the purchase of domestic items over foreign materials and products dates back to the early 1930s when the Buy American Act (BAA) was established. Since then, presidential administrations from both parties have worked to strengthen and revise the act. The BAA is an important piece of legislation for GSA contractors because it directly applies to the purchasing habits of federal agencies. The BAA is becoming increasingly more timely because the Biden Administration is working to implement a Final Rule on October 25, 2022, that would increase the percentage of materials that must be purchased domestically. So, what exactly is the BAA and how is it changing? We'll cover what you need know about the BAA:
What is the Buy American Act (BAA)?
Created in 1933 under President Hoover, the Buy American Act (BAA) was created to encourage federal agencies to procure domestic materials and products. It has since been revised and brought back to life by recent presidential administrations, with a stronger focus on domestic supply chains and the American workforce.
The Buy American Act (BAA) was reinforced in July of 2021 with tougher guidelines in order to strengthen domestic industry in the U.S. The BAA supports the development and expansion of domestic supply chains for quality important products, investments in workforce training, and supports small businesses. When this rule is implemented on October 25, 2022, U.S. made products or goods bought with taxpayer money threshold will rise from 55% to 60% and will eventually be up to 75% by 2029.
To learn more up-to-date information about buying American products and its exceptions, check out DFARS, Subpart 225.1 – Buy American – Supplies.
How Buy American Legislation Affects GSA Contractors
As mentioned above, the goal behind Buy American legislation and policies is to increase domestic employment and expand the volume and revenue of U.S. manufacturers by supporting the procurement and use of domestic goods. It requires federal agencies to procure domestic articles, material, and supplies.
So, how does the Buy American Act (BAA) work? The Federal Acquisition Regulation (FAR) releases rules for the BAA and determines if a product or material is considered domestic. This means either the product or material is manufactured in the United States, or the cost of the domestic components will surpass at least 55%. On construction material that contains mostly iron or steel, the cost of foreign iron and steel should be less than 5%.
The BAA does not apply to the acquisition of information technology (IT) that is a commercial item, i.e. commercially available off-the-shelf (COTS) items.
The BAA does not mean that government agencies can't procure items internationally. The government may purchase foreign end products or material, however, the BAA supports the use of domestic products and materials by stipulating a price preference. There are exceptions:
Non-availability Exception as seen in FAR 25.103
Unreasonable Cost Exception as seen in FAR 25.105
Commissary Resale
Public Interest – domestic preference would be contradictory to public interest
Information Technology (as commercial items)
A full review of the BAA can be found in FAR Part 25. This section provides all the formal policies and procedures for foreign acquisition.
While we just covered a brief overview of the BAA, there are certain Executive Orders released in the past few years that seek to strengthen the BAA and in turn directly affect government contractors.
Executive Order 13381
In 2020, the Trump Administration released Executive Order (EO) 13881, "Maximizing Use of American-Made Goods, Products, and Materials" requesting an update of the Buy American standards. The Federal Acquisition Regulation (FAR) Council made all the substantial changes effective January 21, 2021. These included:
Increasing the percentage of domestic content that a product must have to qualify as a domestic end product. The new rules increased the requirement from 50% to 55%.
Changing the COTS exception for iron or steel COTS products. These products must comprise of at least 95% U.S. content to qualify as domestic.
Increasing the price evaluation to 20% for domestic large businesses to 20%, and 30% for small business.
Executive Order 14005
President Biden issued Executive Order 14005 during his first week in office for "Ensuring the Future is Made in All of America by All of America's Workers". The goal is to procure goods, products and materials produced in the United States. In the EO there are the following fundamental conditions, to name a few:
Increase the percentage of domestic content that a product must have to qualify as a domestic end-product
The FAR Council (Federal Acquisition Regulatory) will work on a domestic value-added test to redefine a domestic end-product.
Creation of a Made in America Office – increase level of review in order to grant a waiver to Made in America Law
Check out our article, "Biden Supports 'Buy American' Act Provisions with Executive Order" for more detailed information.
Executive Order 14036
President Biden released Executive Order 14036 "Promoting Competition in the American Economy" on July 9, 2021. This EO's purpose was to increase competition within the American economy by having a competitive marketplace for better jobs, buyer choices, improve quality of life, and lower prices.
In addition, there are 72 initiatives for various federal agencies to make changes to the current course of action. Consolidation has made it more difficult for workers to earn higher wages, small farmer survival, online dominance, expensive prescription drugs and healthcare services, high-priced cable and communication services.
The EO imposes antitrust laws on major issues to make changes in labor and employment, agriculture, internet platforms, healthcare, transportation sector and defense procurement.
The Final BAA Rule
The Final Rule was issued on March 7, 2022 by the Department of Defense (DoD), General Services Administration (GSA), and National Aeronautics and Space Administration (NASA) amending the FAR to execute regulations established in the E.O. seen above. This rule will be implemented on October 25, 2022.
Regulations in this legislation include raising the BAA's domestic content threshold from 55% to 60% in October 2022, up to 65% in 2024, and finally 75% by 2029. A "fallback threshold" of 55% will also be established in case end-products or construction material are not available domestically or are too expensive.
Moving Forward with the BAA
These Buy American Executive Orders outline compliance and federal purchasing of domestic products and services. It's important you stay on top of the BAA and any updates surrounding BAA legislation because it could affect what products and materials federal agencies purchase from your GSA Schedule contract. To learn about future updates to BAA and the world of government contracting, check out our blog and our monthly newsletter. If you have questions about the BAA and how it relates to your GSA Schedule, or you are interested in getting a GSA Schedule, please reach out to a member of the Winvale team.
About Leslie Crowley
Leslie Crowley is an Account Manager for Winvale's Public Sector Technology department where she manages partner accounts under Winvale's GSA MAS Large Category F contract. Leslie has vast experience building new business, securing customer loyalty, and forging strong relationships with external business partners.