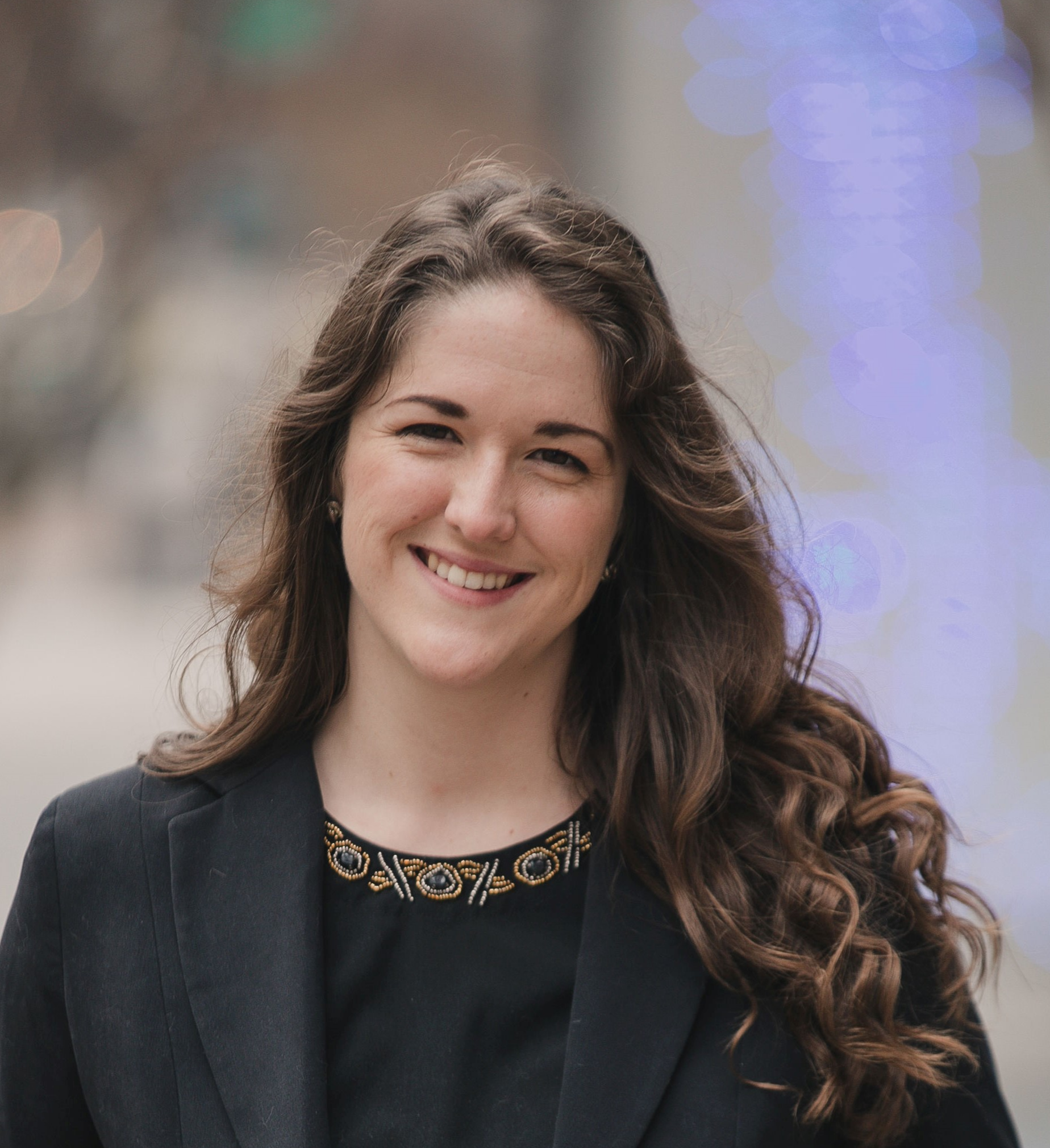 8(a) STARS III: The 8a Opportunity You Won't Want to Miss
GSA Schedule | Government Business Development | 4 Min Read
If you're a GSA Contractor, you may already know some of the benefits of a Small Business Set Aside. 8a certification is a certification given to specific Small Business contractors that allows contractors a wide breadth of opportunities for socially or economically disadvantaged businesses. A new opportunity — the 8(a) Streamlined Technology Acquisition Resource for Services (STARS) III Governmentwide Acquisition Contract (GWAC) is on the horizon for your company. The 8(a) STARS III Request for Proposal (RFP) was released in July of 2020. Here is what you and your company should know if you want to pursue this huge 8(a) opportunity.
What is GSA 8(a) STARS III?
The GSA 8(a) Streamlined Technology Application Resource for Services (STARS) III is a multiple-award IDIQ contract. STARS III is the follow-up to STARS II, which was awarded to approximately 800 companies in July 2011. The prerequisite for STARS III is that contractors are only eligible if they already qualify under the Small Business Administration (SBA) 8(a) program. Only SBA certified 8(a) prime contractors are eligible for award of the master STARS III contract. The total maximum value of the master contract across all awardees is estimated at $20 Billion.
The Draft Solicitation for 8(a) STARS III was released on August 9, 2019 and comments and feedback from the public were due by September 6, 2019. There is no exact timeline as to when the spots will be awarded for 8(a) STARS III, but it's likely they'll be announced a few months before the ordering period of its predecessor 8(a) STARS II ends on August 30, 2021. The period of the contract for this multiple award IDIQ (MA-IDIQ) is five years with an option to extend three years.
There is no limit to the number of awards on this contract as long as you and your company meet all the requirements established by the solicitation. GSA has continual incentives to utilize 8(a) contractors, so if you are an 8(a) company, you should consider this opportunity!
What is the Scope of GSA 8(a) STARS III?
The General Services Administration's (GSA) GWACs provide the federal government access to a wide range of information technology (IT) services-based solutions. Like the current 8(a) STARS II GWAC, 8(a) STARS III will enable the federal government to obtain IT services-based solutions from highly qualified 8(a) program participants.
The primary NAICS code for this opportunity is 541512 Computer Systems Design Services, although other IT services NAICS codes including 541511, 541513, 541519, 518210 may be utilized as well.
The scope of the contract will be based on six Functional Areas (FAs):
FA1: Custom Computer Programming Services
FA2: Computer Systems Design Services
FA3: Computer Facilities Management Services
FA4: Other Computer Related Services
FA5: Data Processing, Hosting, And Related Services
FA6: Emerging Technology-focused IT Services
STARS III contracts will be made for each Functional Area, so utilize your company's strengths in order to focus on one or two primary Functional Areas. During the contract, the government may allow STARS III contract holders to add FA6 even if your company did not start out with this functional area. However, contract holders may not add any other Functional Area to its STARS III contract after the initial award.
What Should You Know About the Draft Solicitation?
There's a lot of information happening in the Draft Solicitation for the 8(a) STARS III opportunity, but here are some highlights for you and your 8(a) company:
You must be a GSA Contract holder in order to qualify for the 8(a) STARS III opportunity.
Teaming is allowed in the proposal for the STARS III contract, but subcontractors need to also be 8(a) small businesses at the time of proposal submission.
Bidders are required to specify the Functional Area(s) for which they are bidding and must provide information for each proposed Functional Area separately. It's much more important to go for quality rather than quantity here. Be sure to analyze your company's key strengths and utilize them in order to produce a successful bid.
Offerors are required to submit at least one project citations for each Functional Area being proposed. You can submit up to three past projects to support your proposal. These projects may either by Commercial or Public Sector projects.
Bidders are required to propose fully burdened labor rates by labor category.
Bidders must submit a Total Compensation Plan and an Uncompensated Overtime Policy.
It's important to note if you feel your company isn't ready to go after the 8a STARS III opportunity, there may be chances to get involved in the future. GSA can off-ramp contractors who aren't performing up to standards or aren't participating in task order competitions, and then can on-ramp other companies to replace them. GSA may also choose to add new companies due to changes in the market or changes in technology.
8(a) Certified Businesses have a lot to gain by pursuing the STARS III GWAC. If you and your company would like assistance in the preparation of STARS III and determining other Small Business Set-Asides opportunities, contact the Winvale team today!