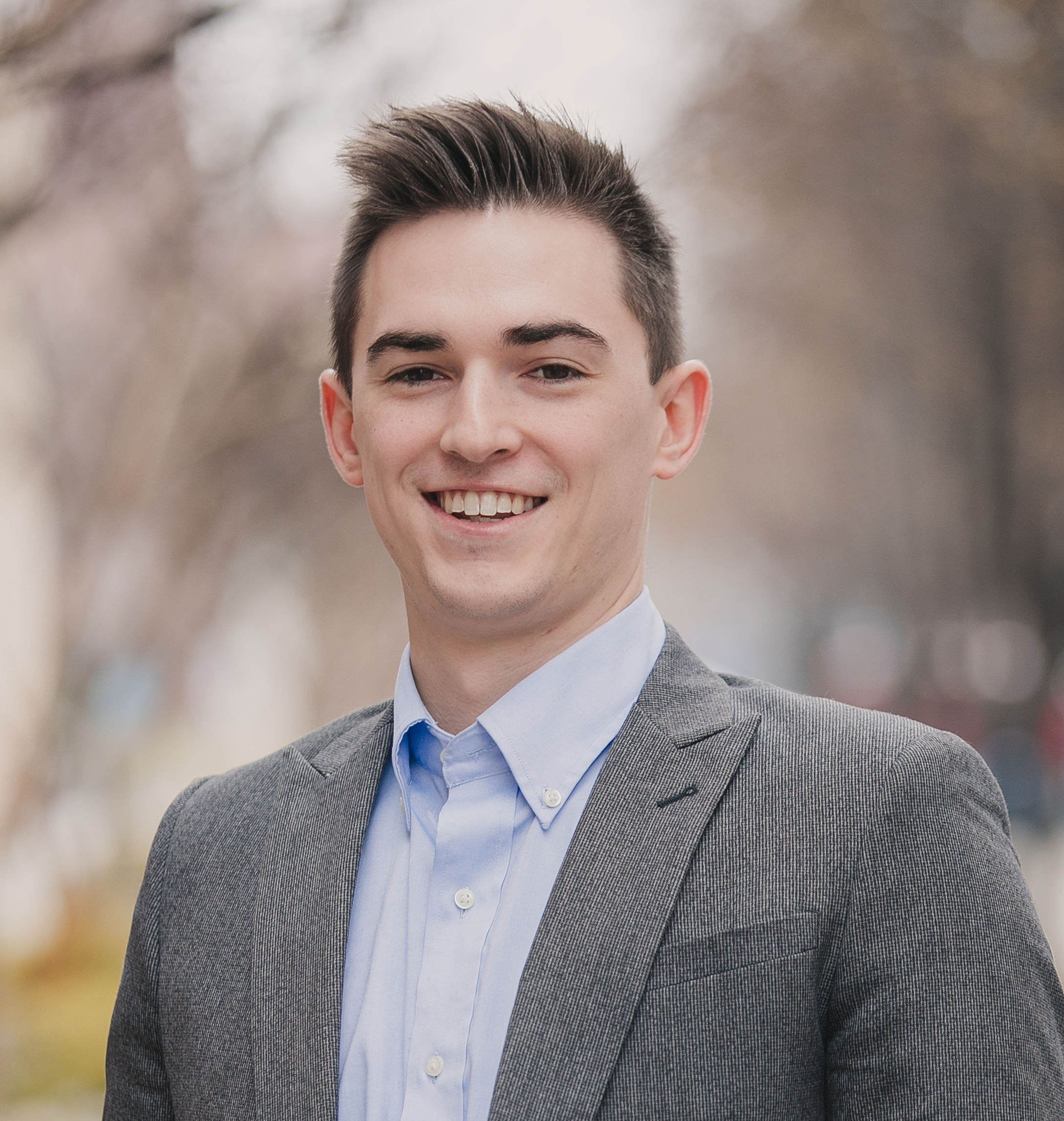 Can I Sell to the Federal Government Without a GSA Schedule?
GSA Schedule | Government Business Development | 2 Min Read
The short answer to this question? Yes, you're able to sell to the Federal Government without being a GSA Schedule holder, but this doesn't necessarily mean that you should due to a multitude of reasons.
One being that the Multiple Awards Schedules (MAS) program is the premier acquisition vehicle in the federal government and consistently accounts for approximately $31 billion of government spending. Similarly, more than 10 million commercial supplies and services are offered through GSA Schedule vendors to eligible federal, state, and local agencies, and the use of the GSA Advantage! online shopping and ordering system makes it a modernized process. GSA's MAS program aims to streamline the government procurement process for not only eligible federal, state, and local agencies, but also for MAS program contract holders.
It can also be said that Federal Agencies prefer to use GSA Schedule contracts over alternative means due to the guarantee that vendors are selling their products and/or services at the best rates, and the vendor offerings are compliant with Federal Government regulations. This is a major advantage to holding a GSA Schedule contract, as it trims the length of the procurement process in comparison to vendors without a GSA Schedule contract.
It's also important to keep in mind that items that are not on a GSA Schedule contract may still be included on a Schedule order. However, this can only occur under certain circumstances, and the items may still be analyzed as closely as items that are under a GSA Schedule as is.
There are several alternatives that the GSA offers to interested commercial businesses. Three such alternatives include GSA Global Supply, Government-Wide Acquisition Contracts (GWACs), and a sizeable amount of subcontracting opportunities under the GSA MAS program.
GSA Global Supply is used primarily for tools, office supplies, computer products and other similar items. GWACs are used solely for the procurement of information technology solutions. All GSA GWACs are designated as Best-in-Class contract solutions and, in some cases, can provide socioeconomic credit under small business set-aside GWACs. Best-in-Class solutions are designations by the Office of Management and Budget as a preferred government-wide solution that, for one, allows acquisition experts to take advantage of pre-vetted, government-wide contract solutions. Keep in mind, the GSA also maintains a subcontracting directory which allows small businesses to contact prime contractors directly as well in order to assist in the subcontracting process.
Winvale can help your company thrive in the government marketplace by assisting you on all your GSA Schedule needs. We have the resources and expertise to help your company succeed in this competitive marketplace, so if you're interested in acquiring a GSA Schedule contract, feel free to give us a call!