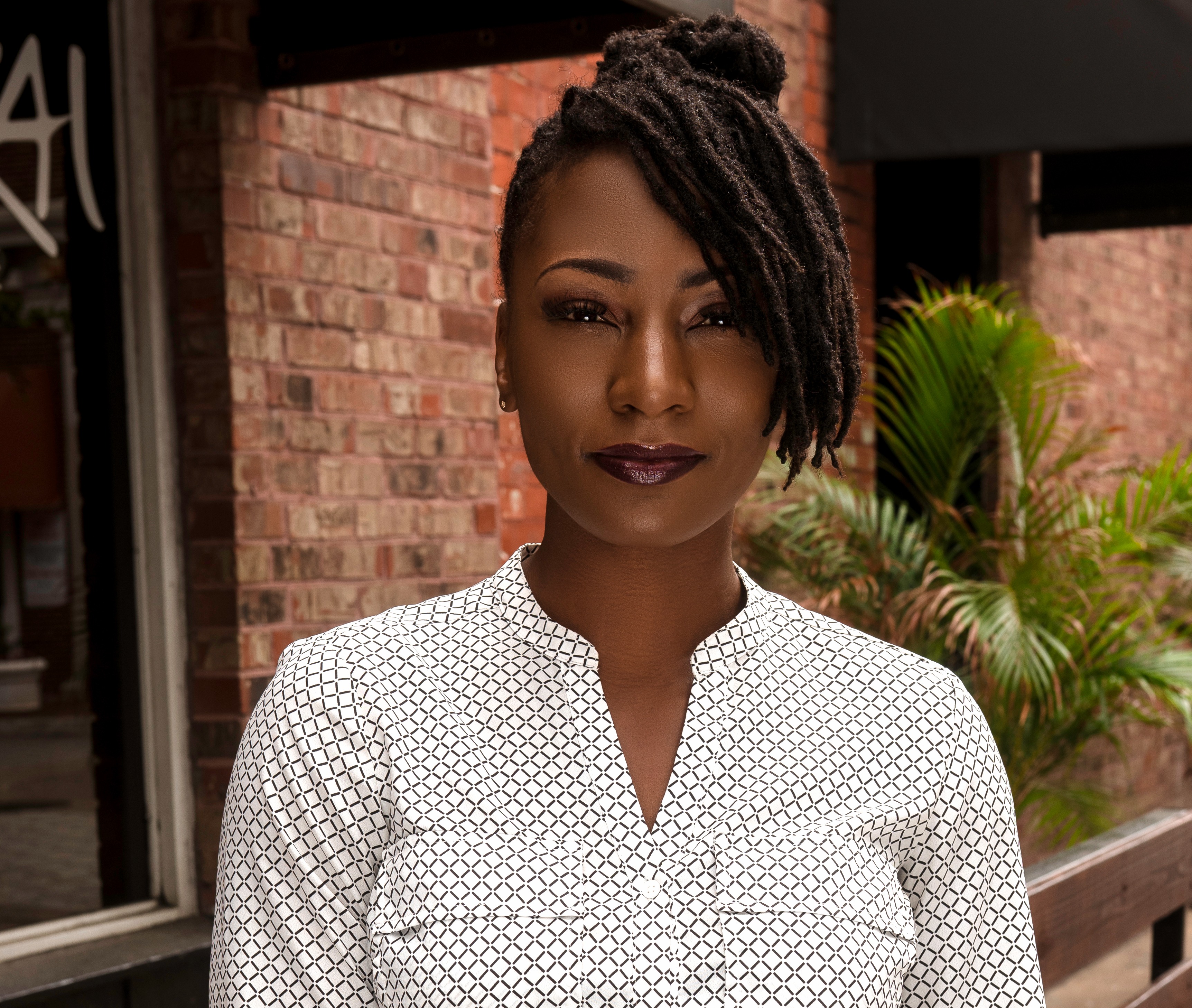 Do I Qualify for Set-Aside Contracts?
Government | Contracts | 5 Min Read
The federal government is the largest buyer of products and services in the United States. As a GSA Schedule contractor, you have access to the federal marketplace, along with several programs designed to help you expand your business opportunities. One of these essential programs is the Small Business Administration's (SBA) set-aside contracts for small businesses.
As we've witnessed with our clients, exploring small business set-aside contracting options is a smart move to increase your opportunities in the public sector. In fact, the government uses small business set-aside contracts for almost every type of private sector work imaginable and prefers to use small businesses whenever possible.
The SBA has a variety of programs to help small businesses compete for these federal contracts. Let's review what you should know about set-asides and how to find out if you qualify.
Do I Qualify as a Small Business?
The size of your business is a key factor when working with the government. Being certified as a small business opens multiple doors of opportunity to win government contracts. So, what constitutes a small business?
Small business determinations vary by industry, and to be eligible for small business certification, your business must meet size requirements outlined by the SBA. The SBA takes into consideration factors such as annual receipts and the number of employees to define the maximum size that your business — and any affiliates — can be to qualify for government contracts allocated for small business.
To determine if your business qualifies as a small business, use the SBA's Size Standards Tool. It is important to research specific small business guidelines for your appropriate industry before self-certifying.
The SBA also distinguishes businesses through socio-economic set-aside categories and supports eligible socially and economically disadvantaged groups in building and growing their businesses through counseling, workshops, and matchmaking opportunities with federal buyers through government contracting programs. Be sure to explore your company's eligibility for more chances at winning your slice of government business.
What Are Small Business Set-Aside Contracts?
As indicated by the name, small business set-aside contracts are contracts that the government has set aside specifically for small businesses to compete and win.
There are two types of set-aside contracts: competitive set-asides and sole-source contracts. Competitive set-aside contracts are exclusively for small businesses. If two or more small businesses can provide the service or products, then the government sets the contract aside for small businesses to bid on.
Sole source set-aside contracts are reserved for situations where only a single business can fulfill the contract requirements. These contracts can be awarded without a competitive bidding process, but in some cases, contracts may be posted publicly and potential vendors can bid on them.
Some set-asides are for small businesses in certain socio-economic categories and some are for small businesses who participate in SBA contracting assistance programs. Here's a list of the different types of set-asides determined by the SBA:
Participation in one of the various programs means fewer businesses can compete to win contracts reserved for program members. Program participants also have the option to form Joint Venture partnerships with established government contractors or team-up with other businesses through a Contractor Teaming Arrangement (CTA).
Learn whether your business qualifies and how to access these resources on the SBA's website.
Am I Eligible for Set-Aside Contracts?
Socio-economic certification may vary depending on the SBA contracting assistance program. For some programs, you can self-certify simply by updating your business profile in the System for Award Management (SAM).
For other programs, you must apply for certification. Check each contracting program's page for more information, specific details about eligibility requirements, and the certification process. As part of the application, you will answer questions about your business and its ownership as well as upload supporting documents.
There are several different contracting channels that can help you win set-aside awards from the federal government.
To participate in any of the SBA's small business contracting assistance programs, you will first need to qualify as a small business.
Next, establish if your business qualifies for one of SBA's contracting programs and figure out which one. Many programs use the

certify.SBA.gov

website to let you certify or do a preliminary check.
Most of the socio-economic programs require some form of certification. Make sure to read the requirements carefully as each program has its own standards and processes for certification. It's important to note the Women-Owned Small Business (WOSB) Federal Contract Program has made some

recent changes to their certification process

. This affects both the WOSB Program and the

Economically Disadvantaged Women Owned Small Business (EDWOSB)

Program.
Align Your Business for Set-Aside Contracting Success
The federal government's goal is to award a certain percentage of all federal prime contracting dollars to those businesses that meet certain socio-economic conditions.
Women-owned small business - 5%
Small disadvantaged business - 5%
Service-disabled veteran-owned small business - 3%
Small business in a HUBZone - 3%
On an annual basis, the federal government sets aside over $100 billion for small business contracting. Through set-aside and sole-source contracts, the government can help qualified small businesses win a fair share of those federal dollars.
If your company is currently certified as a small business, then you are already in a great position to bid on set-aside contracts. Be sure to register your business with SAM and explore the SBA's contracting assistance programs.
You should also complete the qualification and certification processes to participate in any contracting program you qualify for. This will provide even more opportunities to win awards.
For additional questions about small business set-asides or if you would like to learn more about how you can position your company for government opportunities, reach out to a member of the Winvale team today!