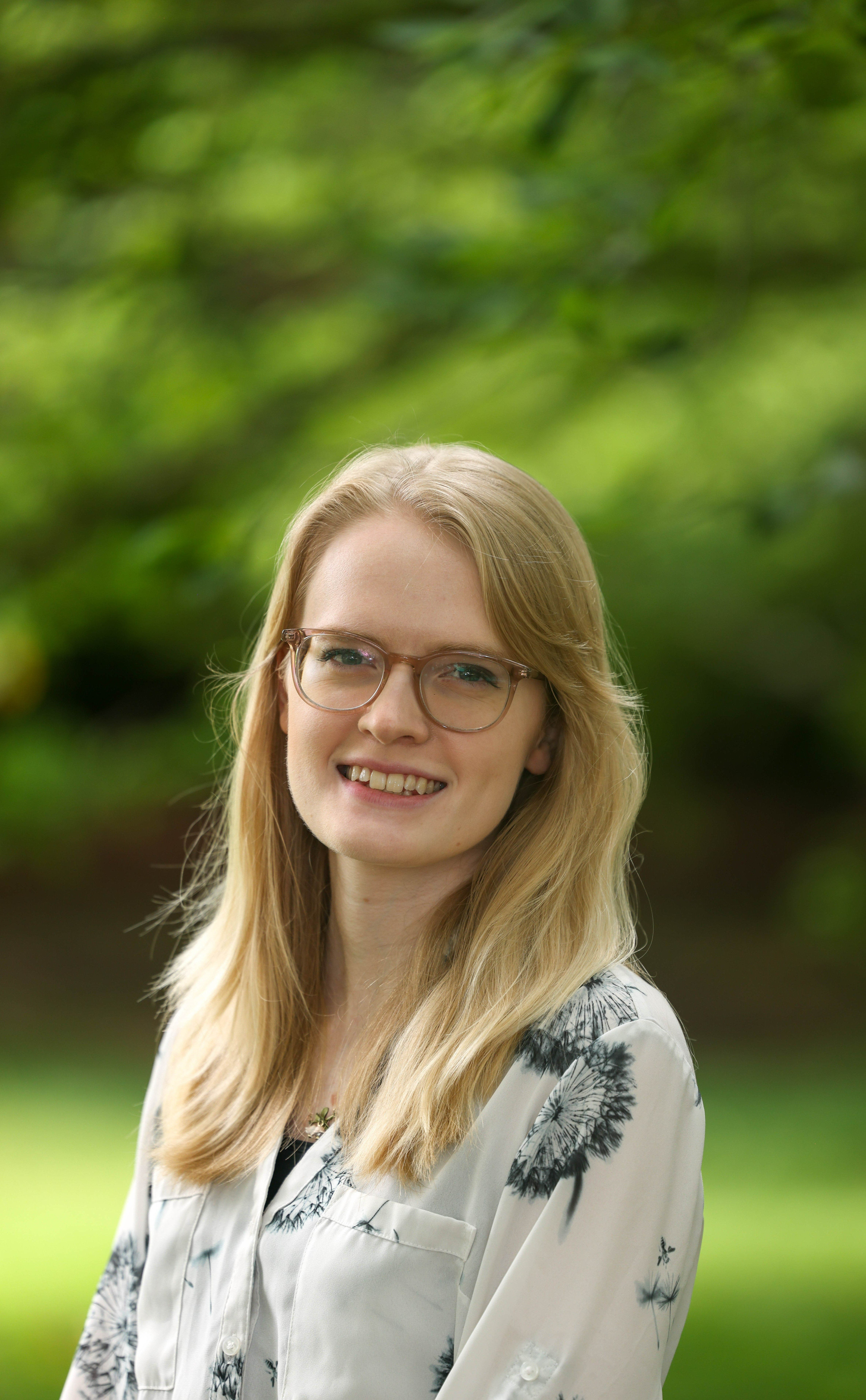 What is the HUBZone Program?
Government Business Development | 5 Min Read
Ever since the Small Business Reauthorization Act of 1997 was created, the Historically Underutilized Business Zones or HUBZones, have encouraged economic development in distressed areas through the establishment of preferences and thus, access to more federal contracting opportunities.
 When contracting through the GSA Multiple Award Schedule (MAS) Program, businesses that fall under the categories of small disadvantaged, women-owned, minority-owned, etc, get a certain degree of priority from the government. Government agencies may even make being a HUBZone company a requirement in order to bid on certain contracts, meaning there is less competition. Here's what you need to know about the HUBZone Program and if your business may qualify.
What is the HUBZone Program?
The HUBZone Program helps small businesses in economically depressed geographic areas or historically underutilized business zones by increasing their federal contracting opportunities. Businesses a part of the program gain preferential access to procurement opportunities, so they don't always have to compete with large businesses for awards. How is this accomplished? The federal government sets aside at least 3% of the federal prime contract budget for HUBZone certified companies. Now that you have a general idea of what the HUBZone program is, let's take a look at the requirements.
Requirements for the HUBZone Program
 In order to qualify as a HUBZone business by SBA standards, there are a few requirements. First, your company must be considered a small business in the eyes of the government. You can calculate whether your business is small using the SBA's table of size standards.
Second, it must be owned and controlled at least by 51% by U.S. citizens, a Community Development Corporation, agricultural cooperative, or a Native American tribe.
Third, its principal office must be located within a "Historically Underutilized Business Zone," which includes lands considered "Indian Country."
Lastly, at least 35% of its employees must reside in a HUBZone.
 If the business is owned by Indian Tribal Governments, the business must either have their primary office within the HUBZone and maintain a staff that is at least 35% within the HUBZone, or certify that at least 35% of employees on the government contract will live on land either within the HUBZone adjoining the reservation or governed by the Indian Tribal Government.
HUBZone Certification Process
In order to be certified as a HUBZone small business, you must take certain steps to verify your information for SBA. They have luckily provided this list of tips for staying on top of things in addition to the steps themselves.
Make sure you have a SAM.gov account.
Make sure you have a General Login System
Apply for HUBZone certification using the General Login System. Log in, select "Access" and then "HUBZone" before completing the prompts.
Check your email (including spam folder) for time-sensitive instructions to electronically verify your application within 2 business days.
Submit all requested supporting documentation within three business days. Your submission cannot be assigned for eligibility review until all required documents are submitted. Be prepared to respond to requests for additional information from the HUBZone team within 5 business days. Failure to do so may result in a decline or withdraw of your application.
Check that your status was updated SAM. Within 48 hours of your approval, SBA will automatically update your status in SAM.
Read the instructions from the General Login System carefully to make sure you provide all the necessary information.
 Recent Updates to the HUBZone Program
 More recently there have been some updates to the HUBZone Program including the "Legacy" provision. This provision allows long-term HUBZone residents to apply as permanent HUBZone residents so long as they provide proper documentation. This same provision does not apply to any businesses or residents from Redesignated Areas or Qualified Disaster Areas since these areas are applicable to change.
Another update brought a much simpler method of contract verification. If the business is already a certified HUBZone small business at the initial GSA Schedule offer, then that certification remains throughout the entire contract. If this applies to your business, then you must attempt to retain the staff statistics of at least 35% HUBZone residents from the initial requirements throughout the life of your contract. The lowest it is able to drop is 20% HUBZone residents while making documented and significant efforts to hire HUBZone residents to return to the initial 35%.
Maintaining HUBZone Status
In order to maintain HUBZone certification, your business must recertify its status annually unless there is an exception. Luckily, there is no limit to how long a business can be a HUBZone business so long as it fits the requirements and maintains it status properly. That being said, program examinations are conducted every 3 years in order to help the SBA verify the given information and ensure proper maintenance of the certification. The SBA themselves may even go so far as to drop by the business unannounced in order to conduct a program examination.
Do You Have Any Questions About Small Business Set Asides?
If you want to know more about HUBZones, our consultants are close by to answer any questions you might have about how this certification may affect your business. If you want to learn more about other small business set asides, certifying as a small business, or what it means to be a small business, check out the blogs below.
To stay on top of any other important insights and updates for GSA contractors, check out our blog and our resource center which includes relevant webinars and our monthly GSA and government contracting newsletter.