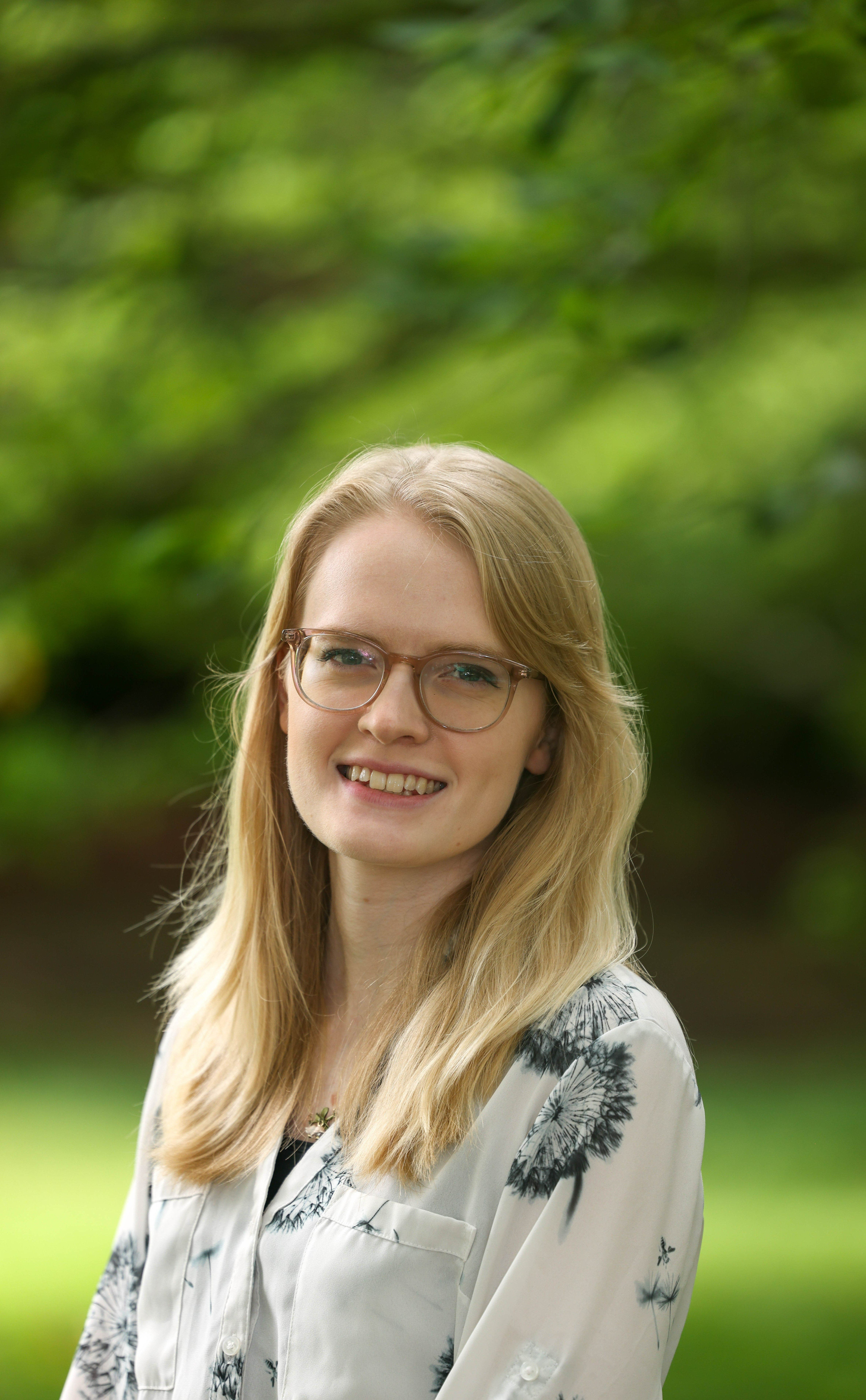 Entity Validation Changes in SAM.gov
GSA Schedule | 6 Min Read
System for Award Management (SAM) registration and renewal is one of the first steps in the GSA Schedule acquisition process, and is an important part of managing your contract each year. However, since there have been major updates to SAM recently including an update in the entity validation process, there have been a lot of delays causing frustration among contractors. Entity Validation may be just one step in this process, but it's not one to be underestimated. In order to avoid any hiccups, it's important to make sure you understand the recent changes and have some tips to make the SAM registration and renewal process go smoothly.
What is Entity Validation?
Before we launch into the changes in SAM.gov, let's briefly cover what entity validation is. SAM implemented entity validation to prevent improper payments, procurement fraud, and ensuring contract integrity. Entity validation in SAM is required if you:
Register an entity for the first time
Renew your entity registration (annually)
Need to get a Unique Entity Identifier (UEI)
Change your entity's name or address
Recent Entity Validation Changes in SAM.gov
Recently, there have been some time-sensitive updates you will need to be aware of in the SAM.gov system.
Entity Administrative Changes
Starting on March 3, 2023, there was a major change to the system: only employees, officers, and board members are able to be Entity Administrators. This change ensures the entity is in control of and accountable for those who can update their registration.
Entities must establish an employee, officer, or board member as an Entity Administrator if they don't have one. There are two ways to do this:
Send an Entity Administrator Appointment Letter to the Federal Service Desk (FSD) appointing an administrator.
Ask your outside Entity Administrator to assign the role to someone in your entity.
For those who manage registrations for others, you may have to discuss this change with your clients. View the steps to assign a role in SAM.gov here. If you are unable to make this change before the update, the entity will need to send an Entity Administrator Appointment Letter to FSD.gov to assign a new Entity Administrator that way instead.
Users who need to view or update expired registrations can be assigned the "data entry" role, so read more about what you can do with the Data Entry role. The only difference with the "data entry" role is that you won't be able to assign roles to others or deactivate the entity's registration. In order to check your entity's assigned roles, head to SAM.gov, your Profile, and select "My Roles."
SAM Name and Address Change
Last year when GSA transitioned from Dun & Bradstreet and moved all entity validation services over to SAM, there were some issues. One of the issues was minor punctuation (periods, commas, etc.) in business names creating a mismatch between the SAM system and the Multiple Award System (MAS). This triggered a name change/novation for businesses that were the same, but had minor differences in punctuation. It also caused major delays in entities trying to successfully complete the new validation process.
GSA has been working on a solution to this problem, and hopes to rollout the solution in April 2023. They plan to activate a robomod that will replace the name when there are minor discrepancies between the name and address in SAM.gov and GSA systems. The system will also send you a copy of the modification that updated the name and/or address. If you actually have to make a significant change to the name, the normal modification process will follow.
Common Problems in Entity Validation and How to Avoid Them
As listed in our blog "7 Tips for Successful Entity Validation," there are common hiccups that can get in the way of your Entity Validation and either prolong the process or, more likely, cause it to be rejected.
As much as it should go without saying, it is crucial that all documentation submitted should be the most up-to-date version. Certain types of documents such as financial statements have a specific cut-off date for their validity since they must serve a specific purpose. Other documents such as articles of incorporation won't need a specific cut-off date, but they will need to be completely up-to-date. Pay attention to this when you submit the documents so you don't have to resubmit the correct ones and wait even longer for approval.
Over the years, businesses may go through many changes, both small and large. It may be easier than you think for these changes to sneak past you. Whether it's something as common as an Entity Administrator change or as major as a legal business name change, all changes will need to be updated throughout all applicable documents, even your original official documentation like your business license. Make sure you run through these changes initially, so you can catch them all the first time.
Can I Expedite the SAM Entity Validation Process?
As you can imagine, at the time of this change there was a high demand that created processing delays on SAM.gov. In case you are in a time crunch and this switch becomes a mission-sensitive obstacle while SAM.gov is experiencing delays, you can contact the MAS PMO at maspmo@gsa.gov to escalate your ticket. If you do so you'll need to provide them with the following information:
An active entity validation ticket from the Federal Service Desk i.e. FSD.gov: This is proof of your existing request that is suffering from the delay
Entity Legal Business Name: Your Official business name as listed on your SAM.gov
Entity UEI: The Unique Entity Identifier that is assigned during the SAM.gov registration process.
Description of Urgency: pending/past-due payment, pending award, pending bid, grant funds withheld, etc.
Brief description of assistance needed or problem experienced: In this case, it would be the request to update your Entity Administrator
It's important to note that while this can help draw attention to your issue, it's not foolproof. GSA has a lot of registrations and renewals to process, and the system is bogged down. Following some of the tips above will help you make sure you don't have unnecessary delays in the process and it can go through smoother. Ultimately, it's up to GSA to complete the application or renewal.
Do You Need Help with Your SAM Registration or Renewal?
Validating may only be a single step in the SAM.gov registration process, but it's is a crucial point within the process and often the source of the most pain. Whether it is the recent changes that have been made, outdated documentation, or expired documentation, issues can creep up faster than you think and become a much bigger hurdle than they need to be.
If you have more questions about SAM entity validation, check out our blog "What is SAM.gov Entity Validation and Why Does it Matter to GSA Contractors?" or "7 Tips for Successful Entity Validation in SAM." And if you have any more questions about the GSA Schedule or would like to talk with one of our consultants, we would love to help.