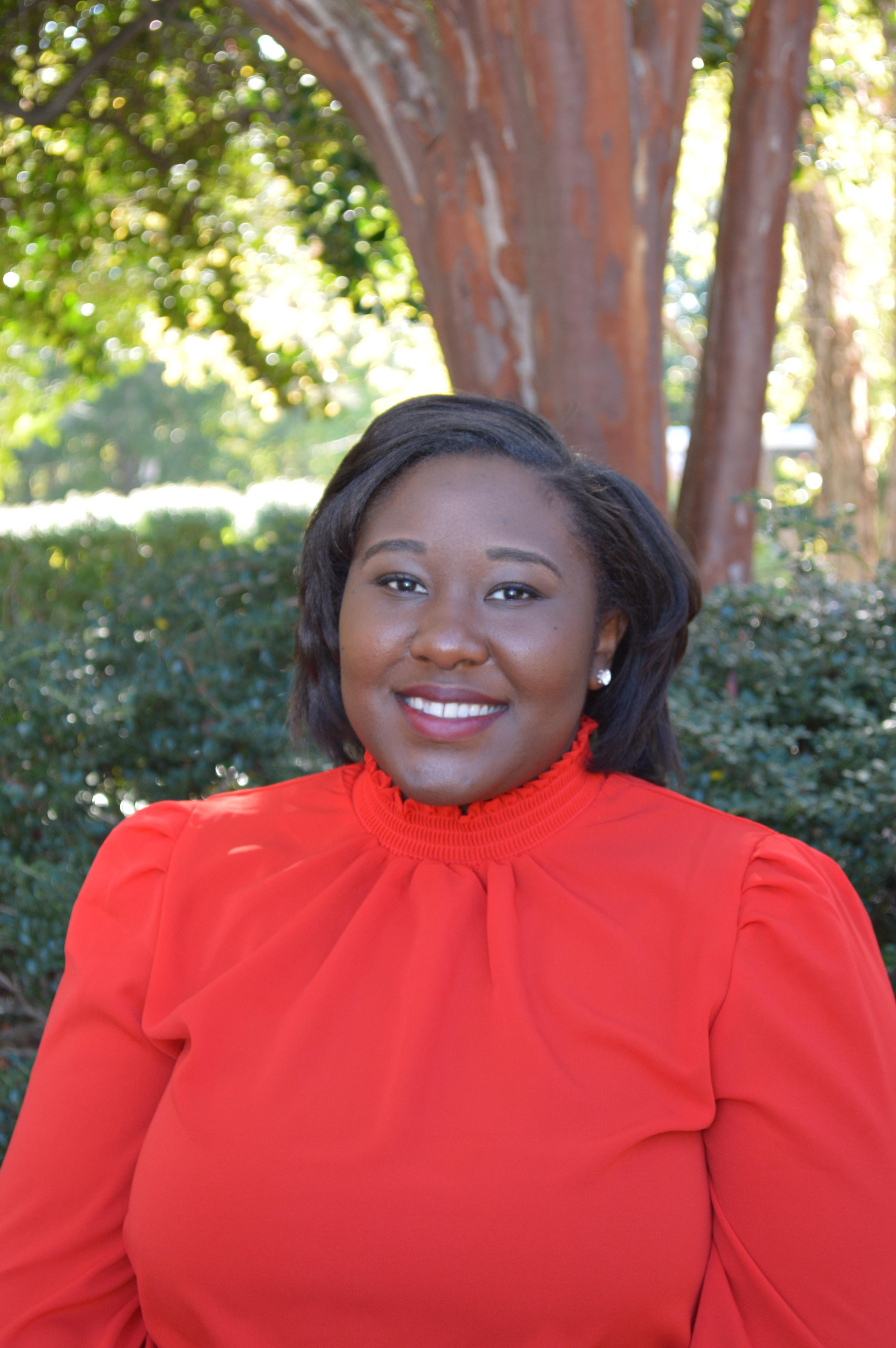 Ethics in Government Sales and Contracting
GSA Schedule | Government Business Development | 4 Min Read
If you're a GSA Schedule contract holder it's important to uphold the standards of ethics outlined in the Federal Acquisition Regulation (FAR). Becoming familiar with these sometimes dense and taxing regulations can be difficult. However, these policies and regulations are in place so that the integrity of contractors and government officials is upheld. This blog will explore some of the main FAR clauses and the best business practices contractors should follow to comply with government contracting ethics.
What Practices Should You Avoid As a Government Contractor?
The restrictions on what businesses are permitted to do for government workers ensure all companies comply with established ethical principles. Most federal ethics regulations mirror the business ethics and conduct that are standard for any successful business, so they are not way out of bounds from what you are used to. However, it's still important to make sure everyone in your company is aware of these regulations so you remain a compliant GSA contractor.
Gratuities
As a government contractor, you should not engage in giving any kind of monetary expression of appreciation to your Contracting Officers and/or any other government representatives. Monetary privileges include but are not limited to discounts, loans, gratuities, transportation, lodging, meals, and forbearance. The FAR clause 3.101 addresses solicitation and acceptance of gratuities and disciplinary measures for violation. Exceptions include gratuities received for personal services and those among military departments or defense agencies and foreign governments. Undermining this regulation can lead to severe repercussions such as suspension or debarment.
Incorrect Billing
Contractors should verify that the goods and services invoiced display the exact value of what was offered. According to FAR 52.212-4(i)(5), only items accepted require payment. Things can easily slip through the cracks regarding overpayment. However, if a contractor becomes aware of overpayment, that money must be returned with a description of the overpayment in receipt to comply with the payment clauses stated in FAR. These payment clauses includes sections 52.232-26(c), 52.232-25, and 52.232-27.
Kickback
Compensation offered to a prime or subcontractor in exchange for favorable treatment, referred to as a kickback, is also not permissible. The Anti-Kickback Act was passed in 1986 to prevent such acts from occurring. Contractors should take heed of the anti-kickback procedures included in FAR 52.203-7. These procedures prohibit the solicitation of or acceptance of any kickback.
Best Practices for Maintaining Ethics in Government Contracting
Not only is it important to have a set of internal ethics to abide by and act as an extension of the FAR ethics, it's required of all GSA contractors. Contractors must draft a code of ethics for their company as required in FAR 52.203-13, Contractor Code of Business Ethics and Conduct, and distribute it to contractors performing work on a government contract within 30 days after contract award. This regulation is designed to prevent and enforce government contracting ethics.
Contractors should take the following measures to encourage strong ethics:
Write up a code of business ethics and conduct.
Distribute code of business ethics and conduct.
Educate - It's required to create a business ethics awareness and compliance program within 90 days of GSA contract award. The program must establish practical channels for regular communications and organized training programs. Periodic training keeps ethics at the forefront of everyone's mind to promote compliance and prevent violations.
Ensure executives demonstrate and emphasize strong ethics.
Create methods to prevent and detect a violation of ethics—preventive measures include, but are not limited to: changing legacy standards that could violate contracting ethics and conducting risk assessments. This will assess the effectiveness of ethics awareness and compliance programs.
Follow these 2 protocols for incompliance:

Develop internal reporting protocols—creating policies and procedures by which employees who have witnessed unlawful conduct can feel secure to come forward and report suspected violations. This can mitigate uneasiness regarding employees' job security.
Reporting protocols - Under Subpart 3.10, Contractor Code of Business Ethics and Conduct, contractors are held accountable and disciplinary actions are enforced once a violation is reported. This regulation requires contractors to implement policies and procedures that enforce their written code of business ethics and conduct such as, posting the Office of Inspector General (OIG) fraud hotline. Once a violation is reported through the OIG fraud hotline, the nature and extent of the offense will be investigated. Full cooperation which includes prompt and comprehensive responses is required.
Complying with Government Contracting Ethics
Contractors can position themselves to remain in compliance by establishing good practices at the start of their GSA Schedule contract. It's better to be safe than sorry when dealing with federal regulations and requirements. While the expectation is not that businesses should know everything there is to know about government contracting ethics, the more your business is informed the greater the chance of remaining in compliance.
Ethics are an essential part of maintaining a GSA Schedule contract. If you are an existing or prospective GSA Schedule contractor, keeping up with various compliance measures may be challenging. For more information on FAR clauses that relate to GSA contractors, check out our blog "13 Important FAR Clauses for GSA Contractors."
For assistance navigating government contractor ethics regulations or to create a business code of ethics contact our experienced team at Winvale.