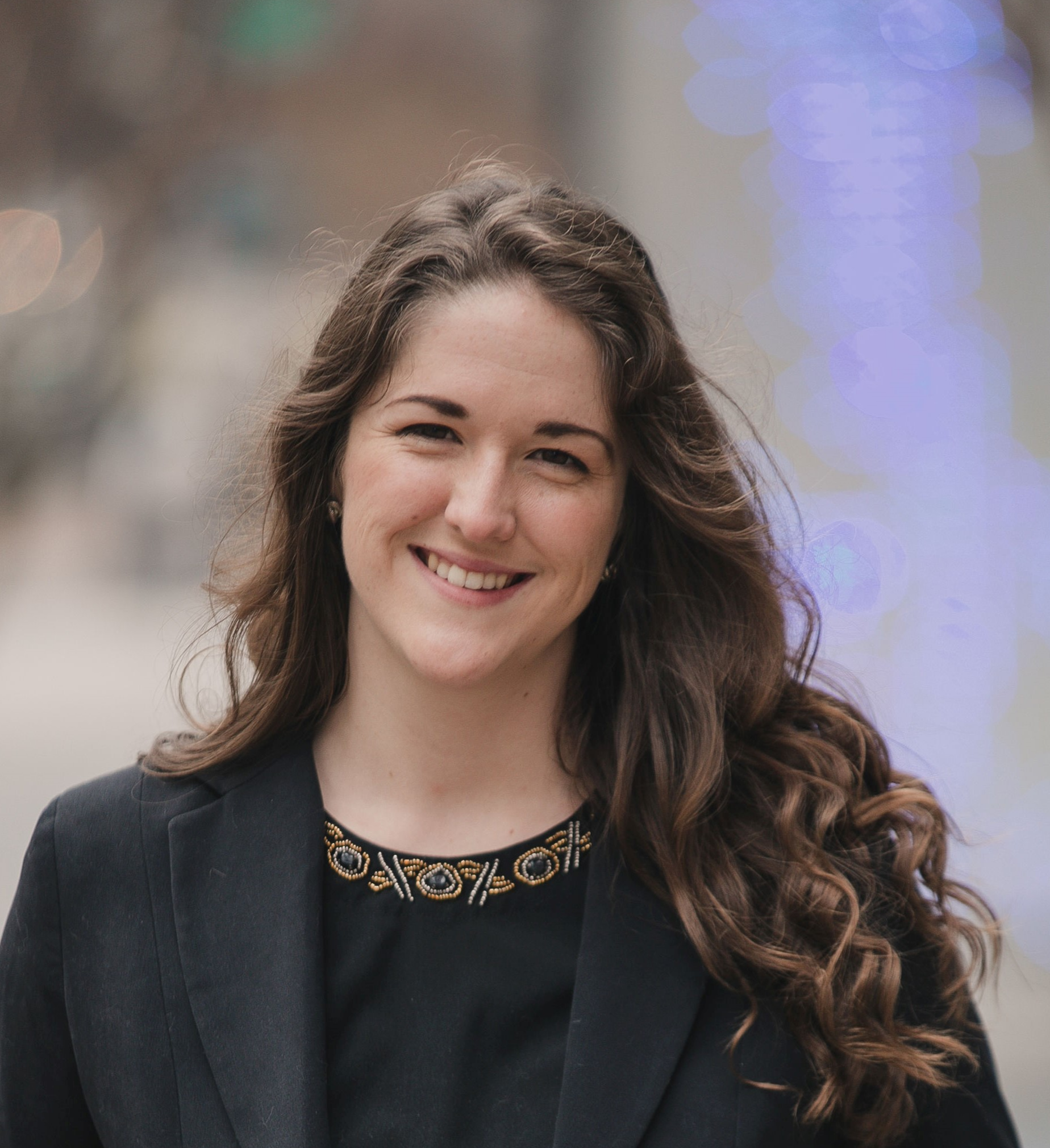 Ethics in Government Sales and Contracting
GSA Schedule | Government Business Development | 3 Min Read
If you are a Federal Contractor, you're required to comply with the laws and regulations set forth by the Federal Government and its Agencies. There are a lot of laws out there that were put in place to ensure that contractors are being ethical when dealing with U.S. taxpayer dollars. To make sure that you're being compliant with Federal Acquisition law, check out this primer on Ethics in Government Sales and Contracting:
Where do all these Rules and Regulations come from?
A large majority of the rules that Federal Contractors have to follow come from the Federal Acquisition Regulations (FAR). The FAR was created to establish uniform policies for acquisition of supplies and services by executive agencies. The Federal Acquisition Policy Division writes and revises the FAR. The Division coordinates with the Office Federal Procurement Policy and other agencies to implement laws, executive orders, other agency regulations, and government-wide policies to support the maintenance of the FAR. Reading up on the FAR isn't exactly an easy summer read, but becoming familiar with the FAR can save your company a big headache down the line! Outside of the FAR, other requirements may come from statutes and executive orders. The government doesn't expect every contractor to be a legal expert, but use your best judgment based on the acquisition law you do know to make ethical decisions.
What should you avoid when dealing with government contracting?
1. Gifts and gratuities!
In short, you should not entertain, feed, or give other gifts to contracting officers or other government representatives. Gifts can include any gratuity, favor, discount, entertainment, hospitality, loan, forbearance, or other item having monetary value. This includes, for example, services, training, transportation, local travel, lodging and meals, and monetary reimbursement for any expense provided by a company employee to a Government Employee or received by a company employee from a Government Employee. While it may seem polite, giving or receiving gifts can lead to major problems for your company. It's best to avoid it.
NOTE: There are lots of exceptions within gratuities, but they are very specific. If soliciting or accepting a gift might appear improper, you probably should not do it. Better safe than sorry!
2. Incorrect billing
Billing of goods and services supplied to the Government shall be done in accordance with the applicable Government Contract, shall be for the goods and services actually provided, and be, in all other respects, accurate and complete. While this is an action item you want to avoid for standard business practices, incorrect billing can cause a myriad of problems when it comes to reporting government sales and explaining to your Administrative Contracting Officer (ACO) during your Assessment where the sales came from. Always make sure your ducks are in a row when it comes to government invoicing and completing sales!
3. Offering kickbacks
Kickbacks means any money, fee, commissions, credit, gift, gratuity, thing of value, or compensation of any kind that is provided, directly or indirectly, to any prime contractor, prime contractor employee, subcontractor, subcontractor employee for the purpose of obtaining or rewarding favorable treatment in connection with a prime contractor in connection with a subcontract relating to a prime contract. Kickbacks must not be offered, solicited or accepted to or from third parties, and any offer of or request for a kickback by a third party must be reported.
What should you make sure to do when dealing with government contracts?
1. Distribute a Code of Business Ethics to employees working on government contracts
Within thirty (30) days of receiving the contract, your company's Code of Business Ethics must be drafted and distributed to all employees engaged in the performance of a government contract. This ensures that all employees are aware of the ethical protocols specifically for the government side of your business. Along with the Code of Business Ethics, internal programs must be established within ninety (90) days of receiving the contract, and:
Disseminate information appropriate to individuals' roles
Provide training to the Contractor's principals and employees, and as appropriate, the Contractor's agents and subcontractors
Establish standards and procedures to facilitate timely discovery of improper conduct in connection with Government contracts
Establishing a Code of Business Ethics at the beginning of the government contract sets your company up for success when navigating ethics' law in the public sector.
2. Periodically evaluate the effectiveness of the business ethics awareness and compliance program
A Code of Business Ethics doesn't do much good if people don't remember it, or worse, don't follow it. Periodic assessment of the risk of criminal conduct, with appropriate steps to design, implement, or modify the business ethics awareness and compliance program and the internal control system can reduce the risk of criminal conduct. Try to have an internal reporting mechanism, such as a hotline, which allows for anonymity or confidentiality, by which employees may report suspected instances of improper conduct, and instructions that encourage employees to make such reports. This way employees do not feel that their job security is threatened should they note an ethics violation. Make sure you follow through with your Ethics Code and enforce disciplinary action for improper conduct or for failing to take reasonable steps to prevent or detect improper conduct.
Taking steps to make sure that your business is knowledgeable about Government Contracting Ethics can save you a world of trouble down the line. Don't assume that you know something about federal ethics law — keep it readily available so that you and your employees can double check the regulation or protocol before moving forward. When it comes to Federal Ethics, it's always better to ask permission than forgiveness. Should you need an expert on Federal Ethics, contact one our knowledgeable GSA Consultants so they can help walk you through the acquisition process ethically!